China study finds EU subsidized telecom firms: report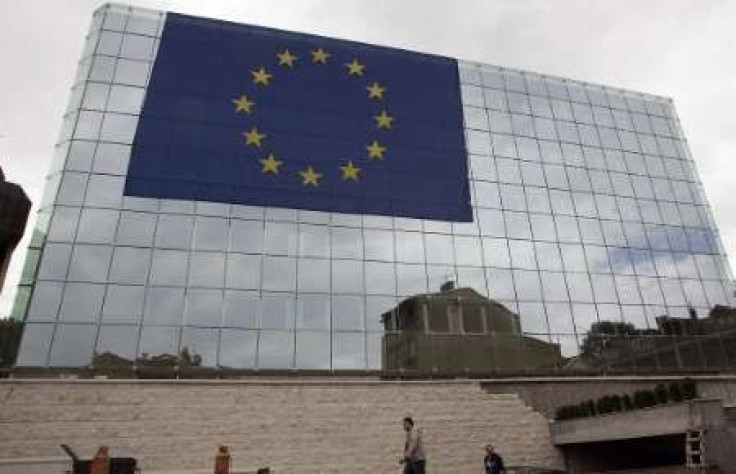 A Chinese government study has found the European Union offered large subsidies to telecom firms in what Beijing might deem a violation of World Trade Organization rules, the Wall Street Journal reported on Thursday, citing a person familiar with the matter.
The study by China's Ministry of Commerce, which was intended for internal distribution, found EU member countries provided funds for research and development and extended export credits and loans, the source told the WSJ.
The study, according to the unnamed WSJ source, found the EU granted 9.1 billion euros ($12.5 billion) in R&D funding to three large European telecom-equipment manufacturers between 2007-2013.
It also said export credit agencies in Sweden, Finland and France provided guarantees on risky loans of more than $35 billion for telecom infrastructure projects over that period.
The European Investment Bank had also issued more than $2 billion in loans on non-commercial terms to three major European telecom-equipment makers, the study said without naming them. Nokia Siemens Networks and Telefon AB L.M. Ericsson EU received subsidies from EU member countries, the source said of the study.
A Chinese trade official denied previous reports China's Ministry of Commerce had written the study.
It was not done by the Ministry of Commerce, the official told Reuters, adding the ministry would be interested in its contents.
The EU delegation in Beijing said it had no comment.
But the findings of the study could provide support for China's response to any EU claims that Beijing has provided similar support to Chinese firms, in what could become a tit-for-tat battle over WTO infractions.
An EU document sent to EU member governments in early February cited evidence that China's main telecom producers Huawei and ZTE are state-controlled and receive cheap loans that give them an unfair advantage over European rivals.
Huawei and ZTE have both rejected allegations of receiving state subsidies in the past.
An executive at ZTE's Shenzhen headquarters who asked not to be named told Reuters on Thursday that he was unaware of the commerce ministry's study, but that it would not affect the company's strategy.
If the EU really granted research-and-development funds totaling 9.1 billion euros for the 2007-2013 period, then I haven't felt any obvious effects of that during the last five years, he said.
We will not change our strategy of overseas expansion based on our price and technology advantage, he added.
© Copyright Thomson Reuters 2023. All rights reserved.