China targets 2011 budget deficit of 2.0 pct of GDP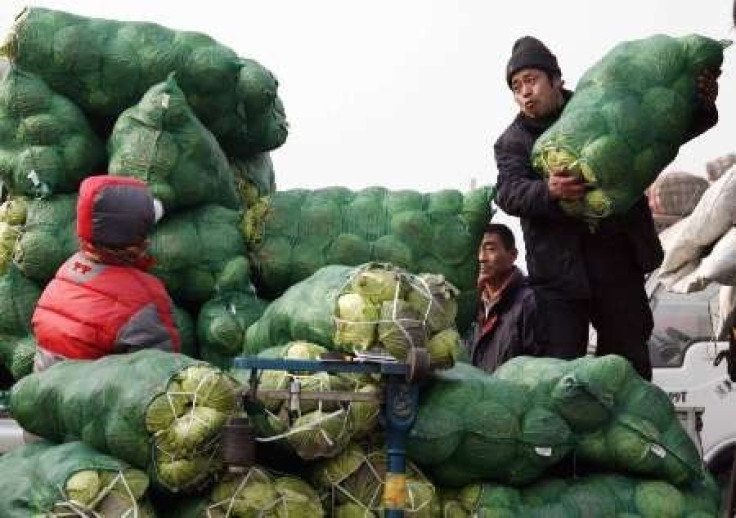 China will target a budget deficit of 900 billion yuan this year, or 2.0 percent of GDP, down from its target of 1.05 trillion yuan and 2.8 percent of GDP in 2010, the finance ministry said on Saturday.
In its budget, it also said that China's central and local governments would together aim for revenue growth of 8.0 percent and expenditure growth of 11.9 percent this year. Last year, revenues increased 21.3 percent and expenditures rose 17.4 percent, the ministry said.
© Copyright Thomson Reuters 2023. All rights reserved.