China's Gold Obsession: Photos Of China's Howard Johnson 'Gold Brick' Hotel
China's obsession with all things gold has grown to include plated iPhone 5s covers, cars and an assortment of other gilded goods. And now, what is likely the peak of China's fixation with the ostentatious and often tacky: a 200-meter-tall, 1.5-billion yuan, gold-plated hotel.
The five-star accommodation, which is roughly 650 feet high and cost about $245 million, is still under construction in the coastal city of Hai'an, in Jiangsu province, but its exterior has already drawn media attention. The golden tower's exterior mimics the appearance of several bars of bullion to create the façade of an enormous "gold brick." Inside, it will boast a total area of 120,000 square meters, 48 stories, and a rooftop helipad.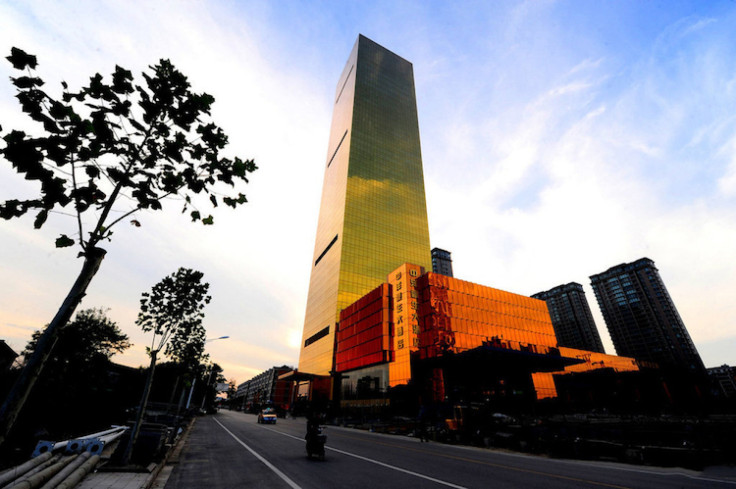 According to China Byte, a Chinese-language news blog, the funding for the luxury property is coming from foreign investors, and it's slated to be a "platinum-level" Howard Johnson hotel.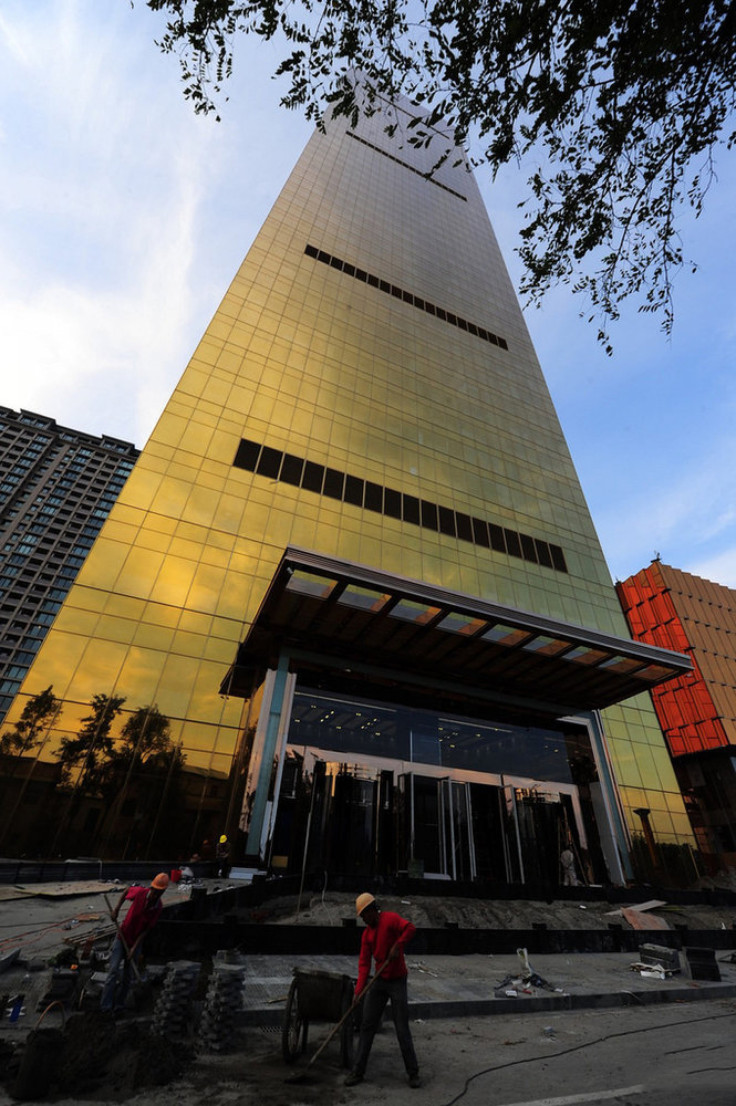 Though this probably is the largest "gold bar" in China, it's only one example of the trend of gilded goods. According to some sources, Apple (NASDAQ: AAPL) increased production of the gold-colored iPhone 5s by one third in China because of the high demand for the specific color. Some customers are going for the gold more literally, shelling out upwards of $5,000 for an iPhone 5s plated with real gold.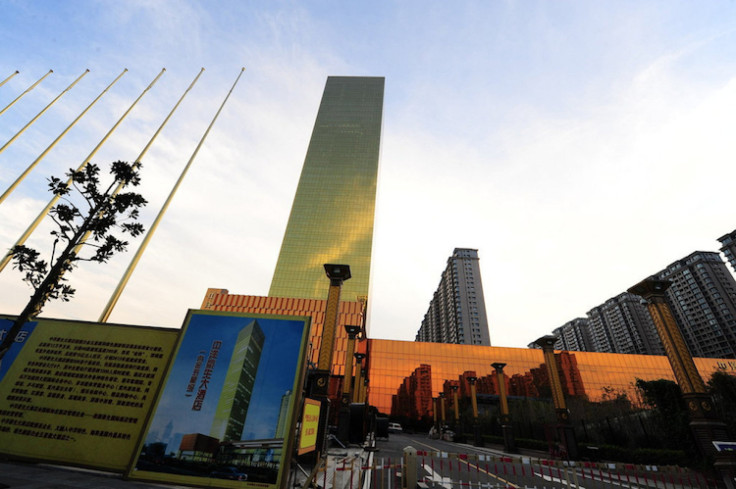 It seems almost anything in China that is gold has selling power, even beyond the market performance of the precious metal itself. In the past, gold versions of a wide array of objects have been sold across the country, and with some success.
© Copyright IBTimes 2023. All rights reserved.