China?s Leading Economic Index Rises 0.8% In April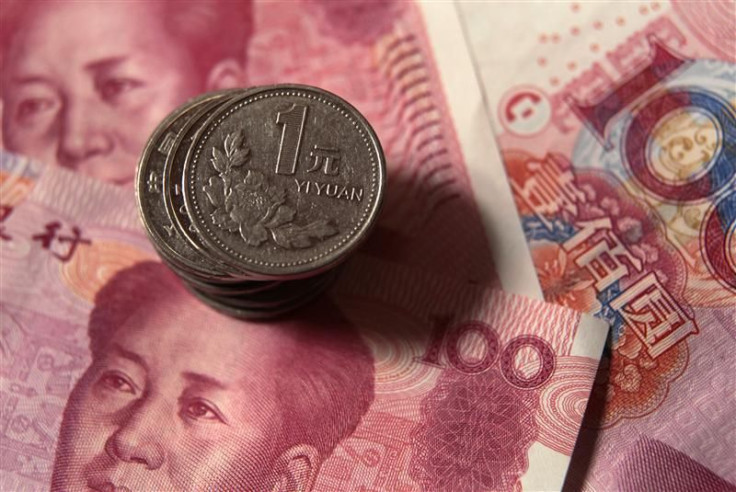 The Conference Board Leading Economic Index (LEI) for China rose at a steady speed in April, same as in the previous month, implying that the country's economy may not have the hard landing as expected earlier.
Figures released Monday by the Conference Board indicate that the index rose 0.8 percent in April to 232.4 following a 0.8 percent increase in March. Four out of six components made a positive addition to the index in April.
Meanwhile, the Coincident Economic Index for the country, which is a measure of the current economic activity, dropped 0.8 percent in April to 216.0 after a 0.6 percent rise in March. This was due to a fall in important indicators such as electricity production and industrial output.
Total loans issued by financial institutions, an important constituent of the LEI, made a positive contribution. Already the government has loosened credit conditions to protect the country from the global economic downturn. Earlier this month, China cut banks' cash reserves ratio by 50 basis points effective May 18 in a bid to spur lending to small businesses. This easing in the monetary policy is seen as a much needed thrust to boost liquidity in the financial system and help the economy regain its growth momentum.
China's growth slowed to 8.1 percent in the first quarter, the lowest rate in three years, due to a soft global demand and reduced real estate investments. As a result, the government has lowered its economic growth target in 2012 to 7.5 percent. In 2011 and 2010, the economy grew at the rate of 9.2 percent and 10.4 percent respectively.
Earlier this year, the World Bank reported that China's export-and-investment-driven economic model, though successful for decades, was no longer sustainable, and reforms were needed to prevent a sudden slump in growth. The World Bank said that the country's economic growth would slow down to 5 to 6 percent annually by 2030 and a major overhaul would be needed to sustain even that level.
Already the government said it wanted to promote steady, robust economic development, keep prices stable and guard against financial risks by keeping money and credit supplies at appropriate levels and be cautious and flexible.
© Copyright IBTimes 2023. All rights reserved.