China's Pang Da, Youngman Agree to Buy All of Saab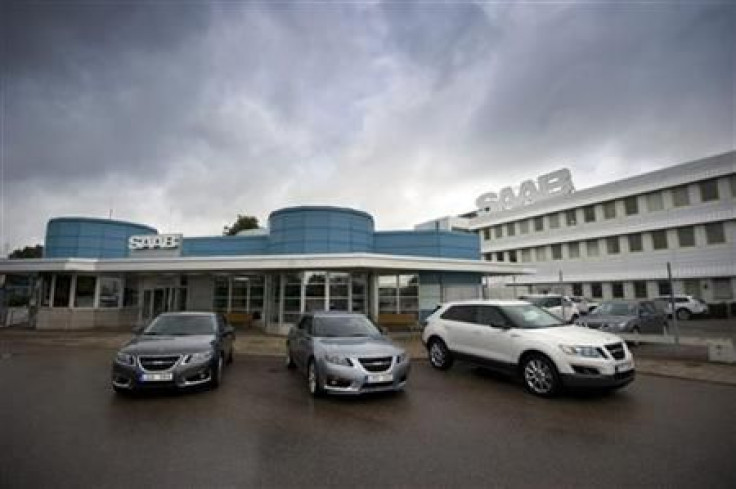 Chinese firms Pang Da Automobile Trade Co. and Zhejiang Youngman Lotus Automobile Co. have agreed to buy all of the shares in struggling carmaker Saab , a court document showed Friday.
The two Chinese firms will provide sufficient financing so that a court-backed reconstruction process under creditor protection can continue, it said.
The memorandum of understanding meant the Chinese firms would buy all of the shares in Saab Automobile AB, the document said.
The document was a statement from Saab's administrator, who was withdrawing an earlier request to end the reconstruction. The court had been due later on Friday to decide on Lofalk's application.
© Copyright Thomson Reuters 2023. All rights reserved.