China's Single's Day Nov. 11 Shopping Extravaganza Overwhelms Postal Workers [PHOTOS]
China's Single's Day shopping blowout was the biggest online shopping event in history. The one-day event, which has drawn comparisons to America's Black Friday shopping extravaganza, is held annually on Nov. 11 and this year brought in 35 billion yuan ($5.75 billion) in sales. (That dwarfs America's annual "Cyber Monday," the first Monday after Thanksgiving, but is still smaller than Black Friday post-Thanksgiving sales in the physical world.)
Now, with the orders placed, China's shipping, logistics and parcel careers are in high gear.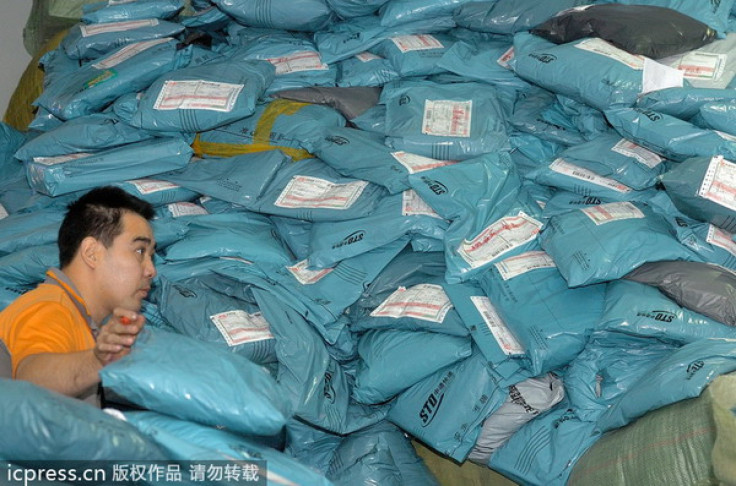 Only five years after being introduced, China's 11-11 online shopping sale has put pressure on China's logistics and shipping companies to get packages purchased during the sale out to their customers. With millions of various products sold online, logistics workers are under extreme pressure to mail out 1.6 million bras and 2 million pairs of underwear that were purchased in the first minute of the sale, among other things.
According to China's State Post Bureau, this week post offices and express shipping companies across the nation will deliver more than 323 million packages.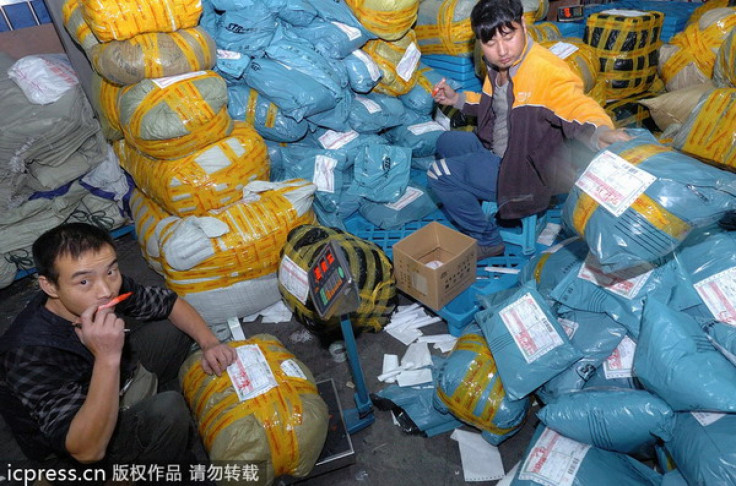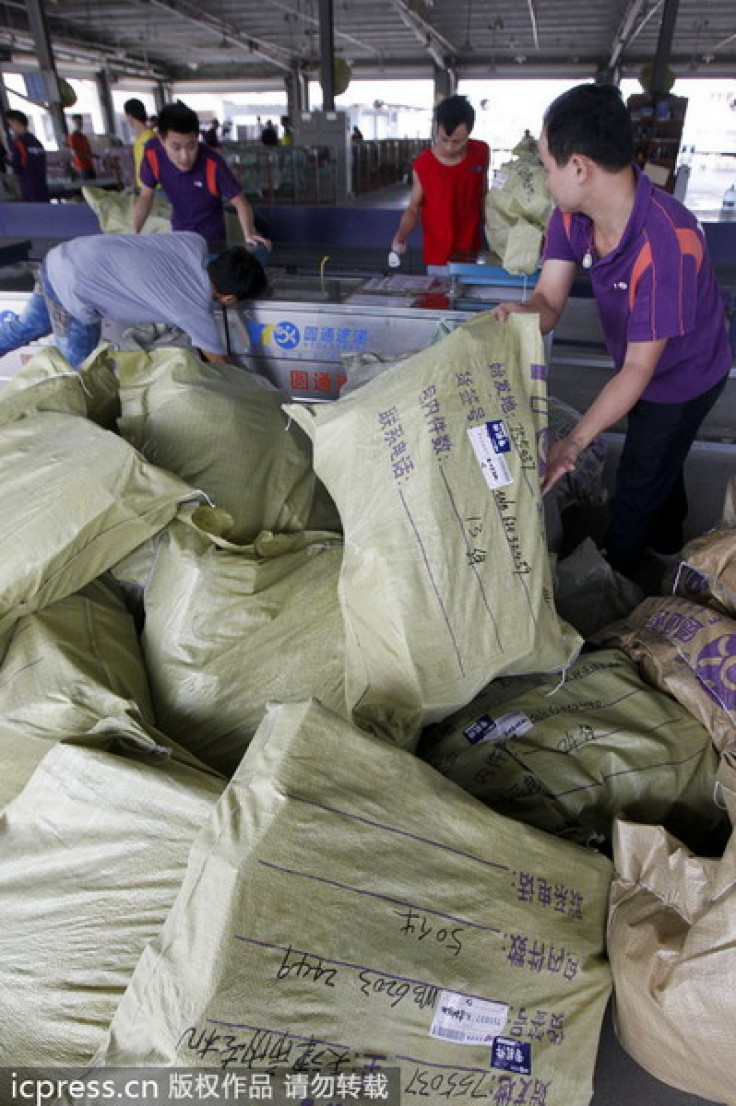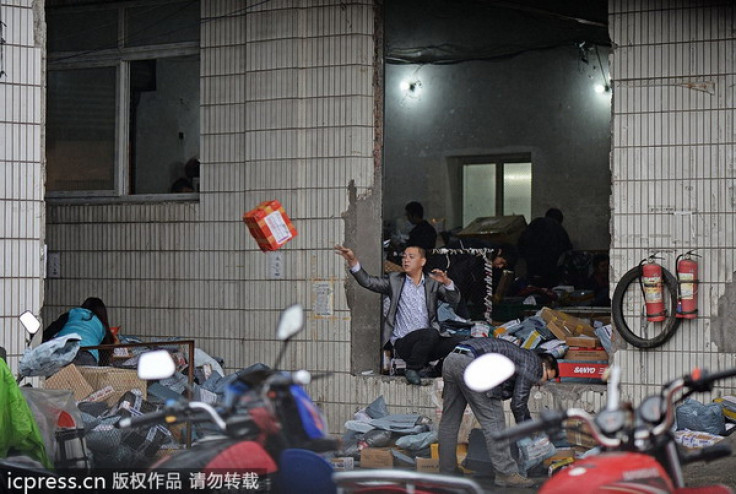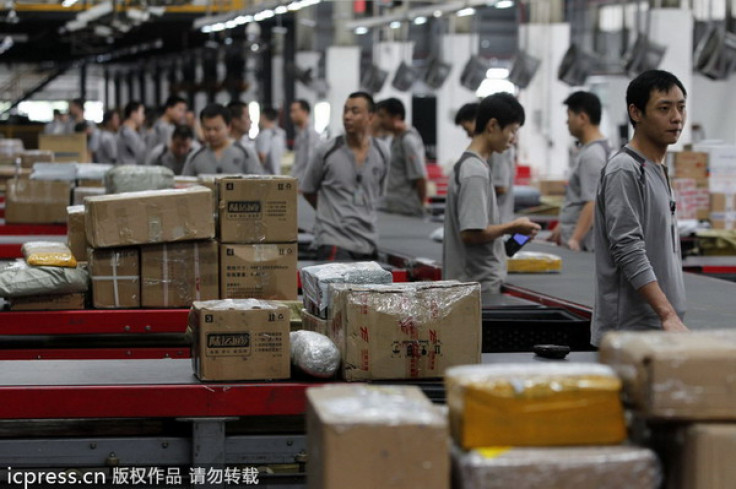 Last year, online financial news portal Caixin interviewed a man named Wu Ronghua who owns a textile boutique and found himself in a logistical mess after the sale. A combination of oversold items, emptied-out warehouses, staff shortages, and issues with third-party shipping agencies all ultimately led to late shipments. According to Wu, he had to figure out a way to get 20 million orders delivered within seven days. As a result, this year, efforts to ease pressure on parcel services have been put in place, with some online shops extending their sales beyond just one day.
© Copyright IBTimes 2023. All rights reserved.