China's State-Owned Corporations Posting Heavy Losses For 2012 Despite High Government Subsidies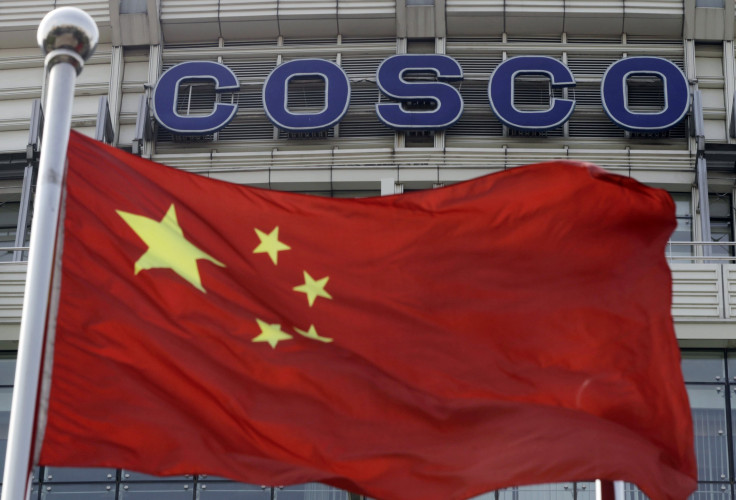 Chinese publicly traded companies recently reported their finances for 2012, and the 10 companies that posted the worst losses -- a combined 50 billion yuan ($8.11 billion) -- are all heavily subsidized, state-owned corporations, according to 163.com.
China Cosco (SSE: 601919), the largest shipping company in China, topped the list with a loss of 9.56 billion yuan on revenue of 72 billion yuan, which comes after its even bigger loss of 10.45 billion yuan in 2011. With two years in the red, it has become the biggest "Special Treatment" company on China's stock market, a signal the company may eventually be delisted. China Cosco cited market volatility as the cause for its loss in 2012, including low shipping costs and rising fuel prices.
Two aluminum companies came next on the list, owing to the low prices of aluminum last year. Aluminum Corporation of China Ltd., or Chinalco (NYSE:ACH), China's largest aluminum producer with a 238 million yuan profit in 2011, posted a loss of 8.23 billion yuan in 2012. China Metallurgical Corporation Ltd. (SSE: 601618) also fell into the red for the first time, posting a loss of 6.95 billion yuan. The rest of the list consists of five steel companies, all state-owned and each posting a loss of 3 billion to 4 billion yuan.
Many of these companies are posting losses despite receiving large government subsidies. By mid-April, according to 163.com, more than 90 percent of the companies posting annual results received some subsidies from the government, some as high as 1 billion yuan. Together, these companies received 57 billion yuan.
Some analysts say that state-owned companies go into debt precisely because they are state-owned. Leaders assigned to these corporations do not have a sense of ownership in the way private entrepreneurs do. Their careers are tied with the growth of the company to which they are assigned but not necessarily to profitability, which is essential to long-term success. Many leaders, therefore, expand haphazardly and rapidly, borrowing heavily from the government, and leave the company's finances in shambles after their terms are over.
© Copyright IBTimes 2023. All rights reserved.