China's Top Financial Fugitives Flee Abroad: New Report Lists 'Operation Fox Hunt' Targets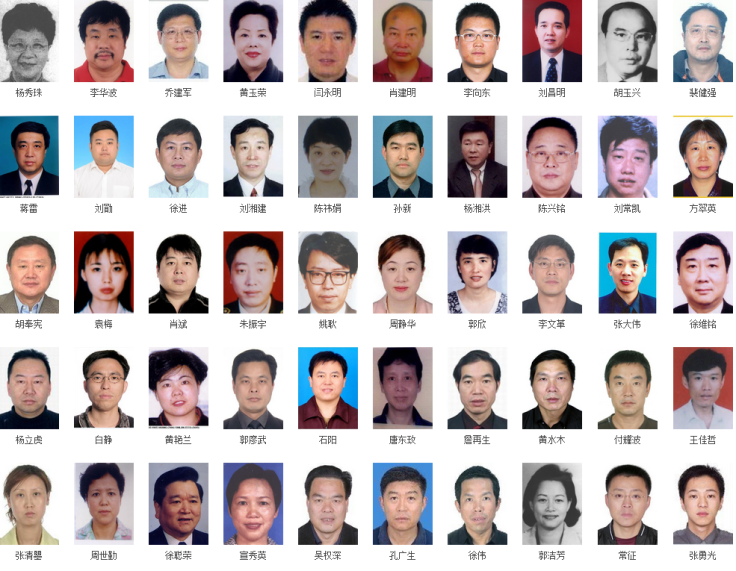 China's Central Commission for Discipline Inspection has posted online a list of the country's top international economic fugitives in an effort to ramp up the global search for the suspects, who are believed to have fled to countries including the United States, Canada and Australia. The list was initially released to foreign governments to help apprehend the suspects and recover assets in an anti-corruption campaign called Operation Fox Hunt.
The listed fugitives occupied government jobs in China at various levels. They are accused of crimes including corruption, embezzlement, bribery and abuse of power. The list details the full names, photos and ID numbers of the suspects, along with the destinations to which they likely fled.
The announcement allows the public to serve as whistleblowers and submit tips on the whereabouts of the suspects -- or their wealth.
The international operation is part of a larger anti-corruption drive underway in China, launched after President Xi Jinping took office in late 2013. Xi has been adamant in rooting out government corruption, targeting misuse of public funds and abuse of power by officials -- regardless of rank.
Late last year, China reportedly arrested 288 financial fugitives who were living abroad in the first wave of Operation Fox Hunt, which was announced in July 2014. The Ministry of Public Security reported that 126 of those arrested were brought back to China where they confessed to their crimes. "The economic fugitives seem like the crafty foxes who have fled overseas to avoid punishment, but we, the wise hunters, will nail them. No matter where they are, or who they are, we will catch them," Liu Dong, deputy director of economic crimes at the ministry, said at the time, as Bloomberg Businessweek reported.
Most recently, Chinese authorities reportedly issued a "priority" list of Chinese fugitives who were believed to be at large in the U.S.
© Copyright IBTimes 2023. All rights reserved.
FOLLOW MORE IBT NEWS ON THE BELOW CHANNELS