China's Window Of Opportunity For An Invasion Of Taiwan Is Closing
China's window of time for an invasion of Taiwan keeps shrinking as U.S. public opinion reaches historically high levels of distrust and Washington manages to build a bipartisan consensus.
That's according to Juscelino Colares, a professor of business law and co-director of the Frederick K. Cox International Law Center.
Colares made this comment in response to a report circulating in the Chinese media where Beijing is warning the U.S. and its close ally Japan not to deploy new weapons, including medium-range missiles, Tomahawk cruise missiles and long-range hypersonic weapons, in some Japanese islands close to Taiwan.
Beijing thinks such a move could seriously threaten its territories and the territories of its close allies, North Korea and Russia.
Moreover, Beijing is warning that China is capable of making a "strategic response" to counter the potential provocative act.
"So far, China's Communist leaders' 'submit-or-else' threats against Australia, Japan, South Korea and the United States have only accomplished the opposite," Colares said. "One may soon add the Philippines and other China's neighbors to the list. With every threat or balloon sent to the U.S. or Latin America, they show the intentions of military control and despotism through words they have attempted to disguise for generations."
Geopolitical analyst Irina Tsukerman, president of Scarab Rising, Inc., sees the U.S. and Japan's efforts to bolster defenses, far from being a provocation or threat, as a belated response to China's and North Korea's growing aggression.
Moreover, she, too, thinks the proposed move could help close the window of Beijing's invasion of Taiwan.
"While Japan is not expected to get involved in any altercations between China and Taiwan, placing various missiles and hypersonic missiles on Japanese islands near Taiwan would deter China from attacking those islands either by accident or intentionally," she explained. "And could potentially deter an attack or some of the hybrid warfare against Taiwan."
In addition, Tsukerman notices that China is fully aware that Japan is not about to initiate an act of aggression against China, North Korea or Russia. "The language here is not a warning but a threat. In other words, having to assert its national sovereignty and show a willingness to respond with force to any future acts of aggression is not acceptable by states engaged in or planning acts of regional land grab and potential takeover of various countries."
Meanwhile, Colares sees Beijing's growing aggression as a stark reminder to the world of the worst days of the communist legacy. "Slowly, the Western hemisphere, Europe and the Indo-Pacific are reminded of the atrocities their 'Cultural Revolution" put on display for the entire world to see," he said. "The days of China factory-to-the-world may be beginning to fade."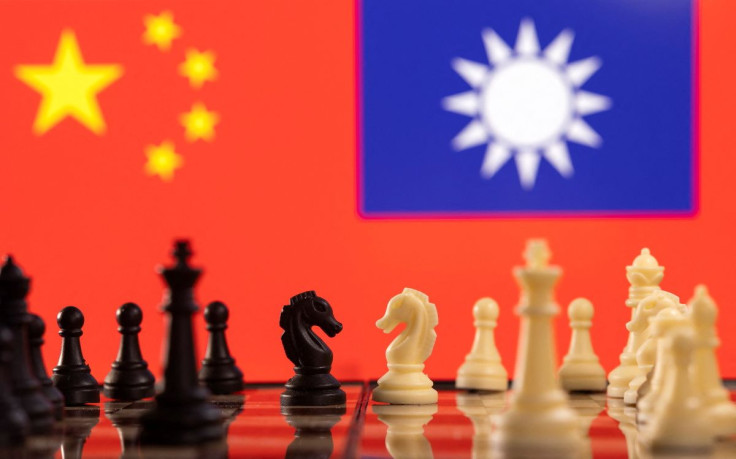 © Copyright IBTimes 2023. All rights reserved.