Chinese Court Sentences Fraud Fund-Raising Scheme Leader To Life, Jails 23 Others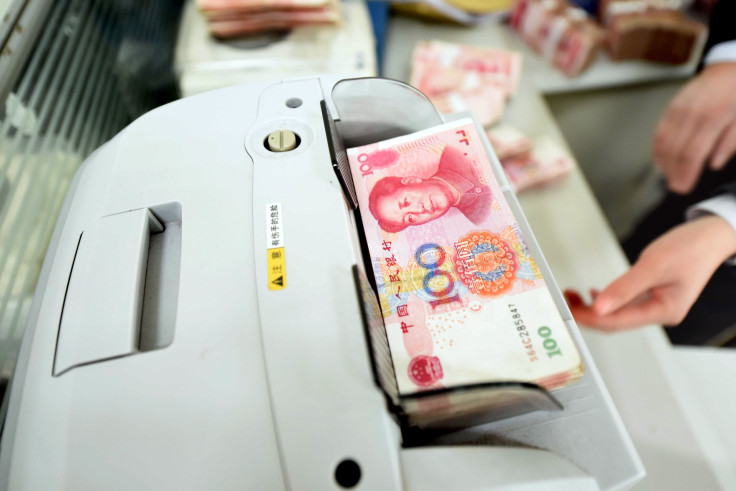 A court in southern China's Guangdong province handed down prison term Tuesday for 24 people, involved in a decade-long fraudulent fund-raising of 9.9 billion yuan (about $1.5 billion), the state-run Xinhua News reported.
The ring was found guilty of conning over 230,000 people, mostly elderly, from 2002 to 2012, Xinhua reported, citing the Guangzhou Intermediate People's Court. The scheme leader and prime suspect Jiang Hongwei received life imprisonment while 23 members of the group were given jail terms, ranging from three to 14 years, the report added.
The group established four companies in Guanghzou city and set up branches across the country, reportedly operated by selling membership cards or funding nonexistent loans by promising returns as high as 47 percent. The court also seized their assets, including 127 vehicles and 43 villas, and froze their personal accounts.
Early February, Chinese police arrested 21 employees of Ezubao, which was once China's largest online finance business that duped over 900,000 investors for a total of about 50 billion yuan ($7.6 billion) in less than two years. Chinese police reportedly said they had sealed, frozen and seized the assets of Ezubao and its related companies as part of the investigation.
China's fast-growing wealth management industry, which is reportedly worth $2.6 trillion, is not tightly regulated. Promising returns higher than traditional banks, it attracted huge investments from the country's growing middle class.
© Copyright IBTimes 2023. All rights reserved.