Chinese Journalist Goes To Jail For 'Provoking Trouble' With COVID Reporting
KEY POINTS
Independent journalist Zhang Zhan was sentenced to four years in prison Monday for her reporting on COVID-19
Zhang has been on hunger strike since June but is restrained and force-fed. She's lost 44 pounds
It's unknown whether she will appeal the ruling. Other journalists remain missing after their arrest.
Zhang Zhan, a Chinese journalist who reported on the early mishandling of COVID-19 and government action against whistleblowers, has been sentenced to four years in prison. Her lawyer says she's been on a hunger strike since June but has been restrained and forcibly fed through a tube.
Zhang was one of many citizen journalists detained during China's crackdown on negative COVID-19 coverage. After documenting the daily life of Wuhan residents for months, she disappeared in May to resurface in Shanghai in government custody.
Prosecutors charged Zhang with "picking quarrels and provoking trouble," a catch-all charge employed against dissenting voices. She's refused to eat since June, but government officials restrained her and kept her alive through a feeding tube. She's now wheelchair-bound and has lost 44 pounds.
"Zhang Zhan thinks she will die in prison," said her defense lawyer Ren Quanniu. "It's an extreme method of protesting against this society and this environment."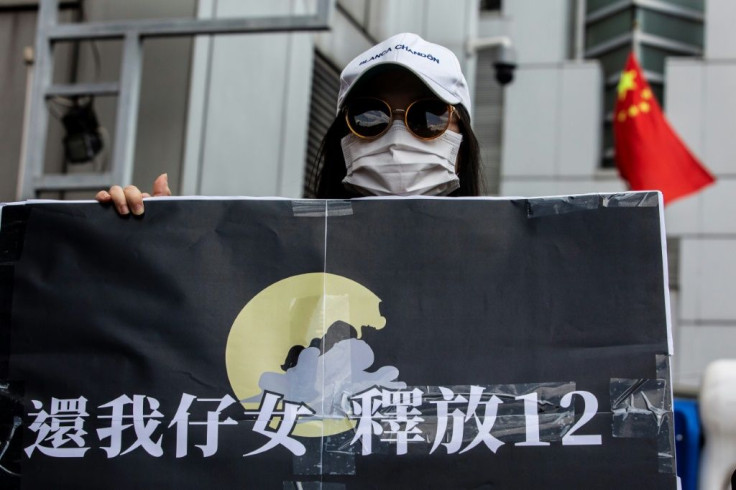 Zhang's Monday trial lasted just three hours, during which prosecutors read a list of evidence without actually presenting it to the court. The process was supposed to be public, but police stopped supporters and journalists from entering.
"It's a disguised form of 'private hearing,'" said her lawyer Zhang Keke.
A hearing in itself is unusual, but the Chinese government may assume there's less pressure from the West during the holidays. It's not yet known whether Zhang will try to appeal the ruling.
Three other citizen journalists have been arrested for COVID-19 coverage.
Chen Quishi disappeared in February before being declared under "state supervision." Li Zehua was released in April, while Fang Bin remains missing after his arrest.
© Copyright IBTimes 2023. All rights reserved.