Chinese Police Seize Millions Of Counterfeit Condoms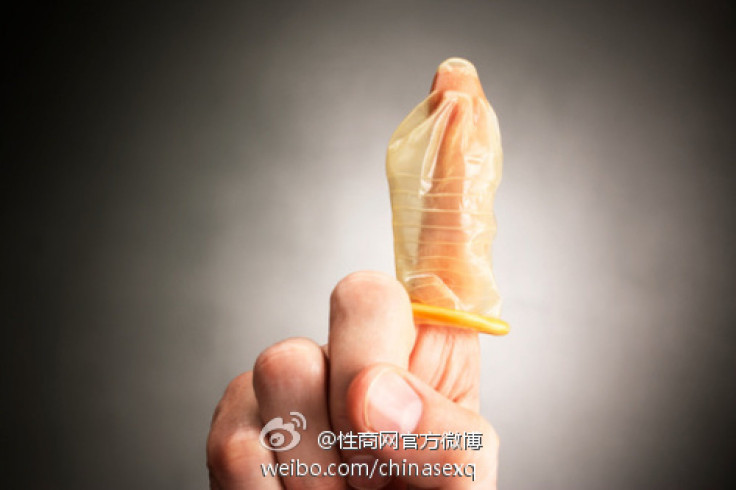 In the latest example of Chinese fakery -- remember rat meat masquerading as lamb rolls a few months ago? -- counterfeiters are trying to pull one over on condom users.
But at least one condom-counterfeiting operation has been shut down. Chinese police have arrested 37 suspects, shut down six workshops, and seized 4.65 million counterfeit condoms stemming from an investigation that began in February, when they noticed brand-name condoms being sold on Taobao.com, China's eBay, for just one yuan ($0.16). The police then ordered a package to inspect and found the seller's address by pretending to return the product, according to China Shike News.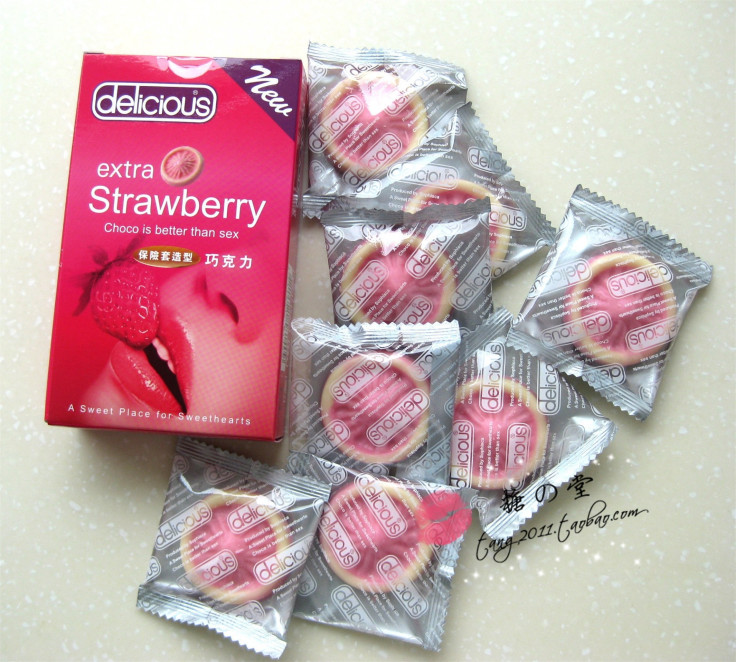 The first production site uncovered was owned by a 33-year-old whose last name is Liu, and his relative, whose last name is You. Last December, Liu and You rented two houses in rural Fujian, one for production, one for storage. They then purchased four machines for more than 100,000 yuan ($16,270); bought mass-produced generic condoms from Hebei province and brand-name packaging from Guangdong, and hired 10 to 20 workers.
The production is very simple: Generic condoms get a layer of lubricant are then are stuffed into counterfeit brand-name packaging, such as Durex, and sealed. The workshops can produce as many as 20,000 condoms a day. In February alone, Liu sold 100,000 condoms at a production cost of 0.17 yuan each. With the selling price of one yuan ($0.16) each, it's a big profit.
The police then discovered a number of other workshops, all sourcing from the same condom factory in Hebei where Liu and You bought their condoms -- an extensive network of counterfeit condom production and retailing, with workshops in the provinces of Zhejiang, Fujian and Henan. The products and machines police confiscated have an estimated total value of 47.7 million yuan ($7.76 million).
Other than on Taobao.com, a Chinese equivalent of eBay, these condoms are also often sold to independent retailers, small supermarkets and pharmacies, and some sex shops.
The workshops where they're produced operate in unsanitary conditions, and the condoms are of very bad quality. The packaging they use, however, is well-made, so most consumers would not be able to tell they are counterfeits. Once the package is opened, the counterfeit condoms have a heavy smell of rubber. They are being tested to see whether they are harmful to health, according to China Shike News.
© Copyright IBTimes 2023. All rights reserved.