Christ Church Vs. JPMorgan: Bank Allegedly Mismanaged Millions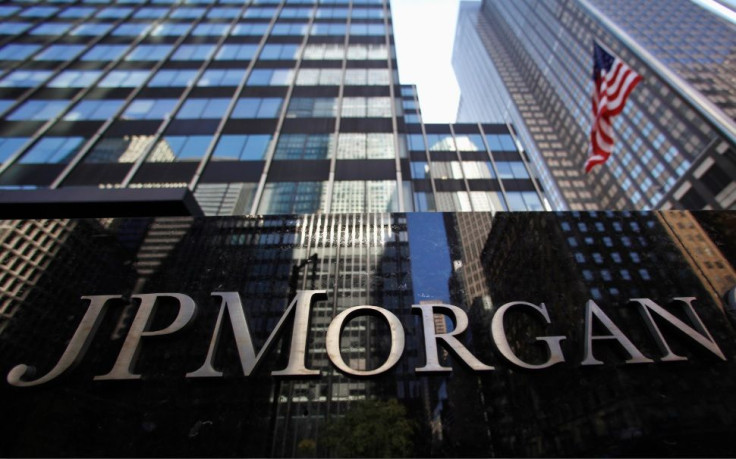 JPMorgan Chase and Co. is being sued by a historical local church after the congregation reportedly lost millions. Christ Church Cathedral claims the investment banker's mismanagement of two trust funds and self-dealing resulted in a $13 million loss from a trust donated by humanitarian Eli Lilly Jr., the Associated Press reported Wednesday.
The lawsuit says the bank "used millions of dollars of church funds to purchase from itself clearly unsuitable investments for the church including private equity funds, structured notes, hedge funds, and other proprietary funds, many of which had no track record of success and were doomed to fail."
The suit says the loss resulted from JPMorgan's decisions "to purchase over 177 different investment products, mostly from itself, using church funds because they produced the highest revenues to JPMorgan, to the detriment of Christ Church."
When Lilly died in 1977 he gave the church a portion of his extensive estate.
"Mr. Lilly's will reflected his dedication to Christ Church and downtown Indianapolis, providing that (after various bequests and payments), ten percent of the remaining estate would be set aside in three trusts for the benefit of Christ Church," the lawsuit says.
"He directed that this bequest to Christ Church be divided into three equal shares which were to be managed by three separate trustees -- all Indianapolis banks: Indiana National Bank, American Fletcher National Bank and Trust Company and Merchants National Bank & Trust Company of Indianapolis," it continues.
The bank voluntarily resigned as the trustee for the account in December after a Marion Superior Court Judge accepted JPMorgan's voluntary resignation.
A JPMorgan Chase spokeswoman said the bank would not comment on a pending litigation when asked for comment.
Follow me on Twitter @mariamzzarella
© Copyright IBTimes 2023. All rights reserved.
FOLLOW MORE IBT NEWS ON THE BELOW CHANNELS