Climate Change Poses Threat to Global Peace and Security: UN Boss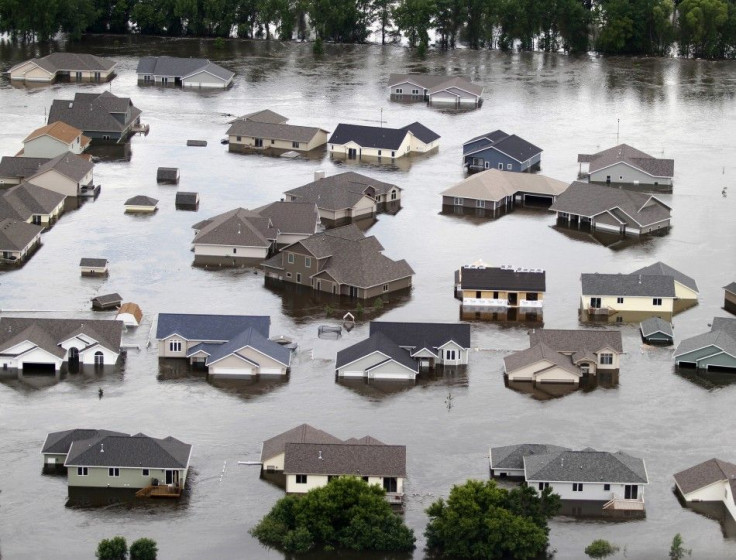 Drastic changes in global climate patterns will pose a dire threat to peace and security around the world, warns the United Nations Secretary-General.
"Extreme weather events continue to grow more frequent and intense in rich and poor countries alike, not only devastating lives, but also infrastructure, institutions, and budgets -- an unholy brew which can create dangerous security vacuums," Ban Ki-moon said in an address to the Security Council on Wednesday during a debate on the impact of climate change.
He noted that the UN climate change meeting scheduled for this December in Durban, South Africa must reach an agreement on the reduction of greenhouses gas emissions, among other measures.
The UN is also focused on the development of emissions-free wind power, which would help to mitigate the dangerous effects of greenhouse gas emissions from burning fossil fuels.
"Durban must provide a clear step forward on mitigation commitments and actions by all parties, according to their responsibilities and capabilities. Developed countries must lead, while at the same time emerging economies must shoulder their fair share," the Secretary-General said.
"We cannot ignore history. But we must clearly recognize that there can be no spectators when it comes to securing the future of our planet."
Dr. Rajendra Pachauri, head of the Intergovernmental Panel on Climate Change, told the media: "We have enough evidence, enough scientific findings which should convince people that action has to be taken. Based on observation, we know that there will be more floods, more drought, more heat waves and more extreme precipitation events. These things are happening."
The UN is particularly concerned about the impact of global warming and climate change on low-lying areas, especially islands.
"The Security Council expresses concern that possible security implications of loss of territory of some states caused by sea-level-rise may arise, in particular in small low-lying island states," Ambassador Peter Wittig of Germany said in a statement.
© Copyright IBTimes 2023. All rights reserved.