Clinton Foundation Defends Record, Promises Transparency Amid Growing Integrity Questions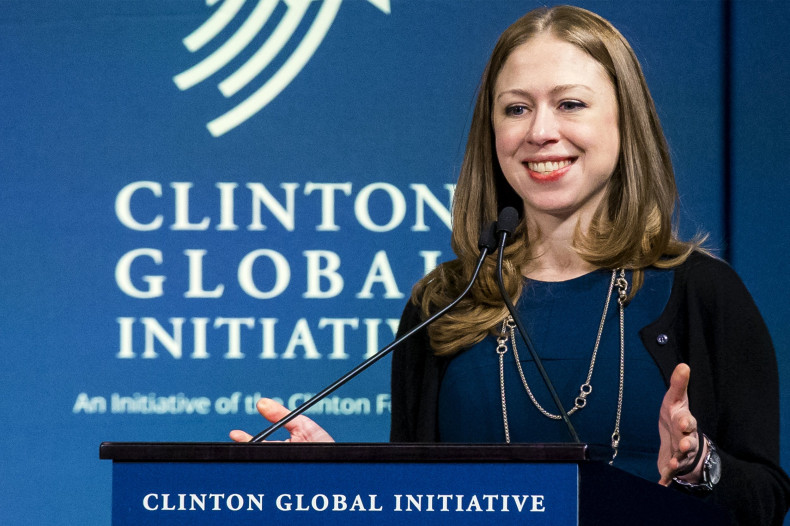 The Clinton Foundation defended its fundraising and philanthropic efforts in a statement Sunday amid mounting questions regarding foreign donations. Critics say Hillary Clinton, the presumptive Democratic nominee for president, may have been influenced during her time as U.S. secretary of state by foreign governments and business leaders who gave money to her foundation.
Based in New York City, the foundation has raised more than $2 billion since it was founded in 2000. That includes Clinton's time as a New York senator and her four years as secretary of state under President Obama when she was the top American diplomat. But a series of reports in the Washington Post and elsewhere found the Clinton Foundation erroneously reported to the Internal Revenue Service it did not accept money from foreign governments.
On Sunday the foundation pledged its commitment to transparency and accountability.
"Today, our donor disclosure and foreign government contributor policy is stronger than ever," Maura Pauly, action CEO and senior vice president of women and youth programs, said in a statement. "Since Secretary Clinton decided to run for president, we have committed to disclosing all of our donors on a quarterly basis. In addition, we announced that we will only accept funding from a handful of governments, many of whom the foundation receives multiyear grants from, to continue the work they have long partnered on."
This statement comes two days after Frank Giustra, the Canadian mining executive at the midst of the controversy, issued a statement declaring the firestorm as nothing more than an example of yellow journalism. Giustra blasted a report in the New York Times that implied he donated to the Clinton Foundation with the expectation Hillary Clinton, the incoming secretary of state at the time, would help push through a Russian uranium deal that would have benefited his business interests.
Hillary Clinton stepped down from the foundation's board of directors earlier this month though Bill Clinton and daughter Chelsea remain on the board.
© Copyright IBTimes 2022. All rights reserved.