Coinbase IPO: Exchange To Go Public As Bitcoin Price Hits $23,000
KEY POINTS
Coinbase did not disclose how it is going to structure the offering
The company is one of the world's most regulated cryptocurrency exchanges
Coinbase IPO represents a pivotal moment for an industry struggling to find legitimacy
Coinbase, the largest cryptocurrency exchange, has filed for an IPO in what many believe to be a watershed moment for the cryptocurrency industry at a time when prices of digital tokens are at their peak.
Coinbase announced that it has confidentially submitted its draft registration statement to the U.S. Securities and Exchange Commission for review.
The exchange did not say any more details, such as how the offering will be structured, about its filling other than the necessary disclosure statement that its announcement does not constitute an offer to sell, or solicit any securities.
According to Fortune, it is not yet clear whether the SEC would give a go-signal to Coinbase. Should the regulator deny Coinbase, the company could pursue a direct listing. That means offering shares to the public directly.
An IPO would also allow Coinbase's early shareholders to cash out, Fortune noted. This includes its CEO Brian Armstrong and Andreessen Horowitz, a venture firm.
More importantly, analysts say Coinbase's successful filling will subsequently be a milestone for the cryptocurrency industry, which has long been looking for legitimacy. Coinbase launched in 2012 as a way for people to buy Bitcoin. Today, Coinbase is a conglomerate of businesses, including Coinbase Custody, which serves as custodian for institutional investors' cryptocurrencies for a fee.
Coinbase is also one of the most regulated cryptocurrency exchanges and as Fortune said, it is the standard-bearer for the industry when it comes to dealing with regulators and traditional financial companies.
Recently, following regulations from the Commodity Futures Trading Commission (CFTC), Coinbase disabled its margin trading product. At that time, the company called for common-sense regulation about margin trading products. "We believe clear, common-sense regulations for margin lending products are needed to protect and provide peace of mind to U.S customers," Coinbase said in a statement.
News of Coinbase IPO comes at the heels of a recent cryptocurrency price rally. Bitcoin closed Thursday at $22,166, a new all-time high for the dominant digital currency. At the time of writing this article, Bitcoin is sitting at $23,165, which means it is poised for a new all-time high if it closes at that level today.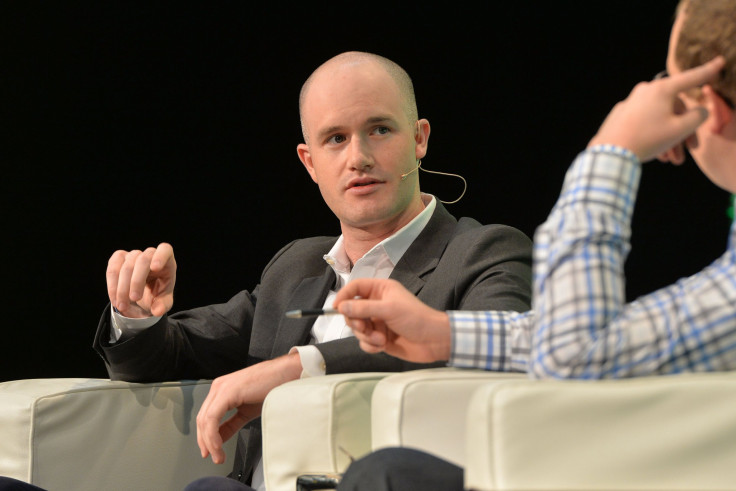 © Copyright IBTimes 2023. All rights reserved.