Bitcoin Price Prediction: BTC Should Be Worth $400,000, Guggenheim CIO Says
KEY POINTS
Guggenheim's Scott Miner surprised Bloomberg interviewers with his fearless Bitcoin price prediction
The firm began investing in Bitcoin when it was around $20,000
Bitcoin just blazed past $23,000
Bitcoin could be worth $400,000 based on multiple factors, including scarcity and increased demand, said Scott Minerd, chief investment officer of Guggenheim Investments.
Bitcoin closed above $21,000 Wednesday.
In an interview with Bloomberg, Minerd surprised the hosts with his price projection. "Our fundamental work shows that Bitcoin should be worth around $400,000," he said.
When asked as to how he came up with such a valuation, he pointed to the scarcity of Bitcoin and the cryptocurrency's relation to gold as a percentage of the GDP.
Bitcoin, like gold, is scarce. But unlike the shiny metal, whose exact amount isn't known, there will only be 21 million Bitcoin in existence. More than 18 million BTC has already been mined. "Bitcoin has a lot of attributes of gold and at the same time has an unusual value in terms of transactions," Minerd added.
Guggenheim did not actually buy Bitcoin at $20,000. Minerd revealed that the firm invested in Bitcoin when it was trading around $10,000. This should either be around the time of the Bitcoin halving last May when legendary investor Paul Tudor Jones allocated 1% of his assets into the cryptocurrency, or around July-August when it hovered around that level.
Minerd admitted that investing in Bitcoin at a price above $20,000 could be a little more challenging.
"Bitcoin, or the business of modern central banking – we'll leave it to you to decide which is crazier," Stephen Alpher, of Seeking Alpha said, referring to Federal Reserve Chairman Jerome Powell's news conference Wednesday, where he stressed on the central bank's plan continue its quantitative easing operations.
However, it looks like Guggenheim will be the last institution to put money in Bitcoin. Raoul Pal, macro trader and CEO of Real Vision, tweeted that he was about to present Bitcoin to 150 hedge funds and asset managers.
At the time this article was written, Bitcoin just blazed past $23,000 to reach as high as $23,789. If this keeps up, Bitcoin could close with a new all-time high on Thursday.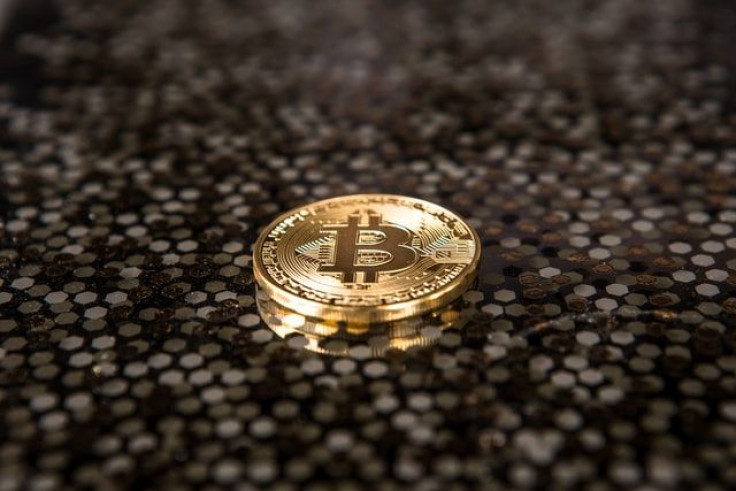 © Copyright IBTimes 2022. All rights reserved.
FOLLOW MORE IBT NEWS ON THE BELOW CHANNELS