Colombia President's Allies Exit Over Nanny Wiretap Scandal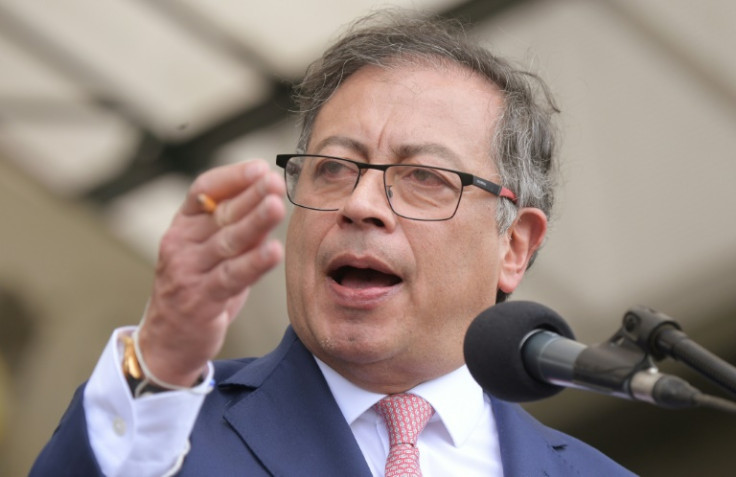 Two close allies of Colombian President Gustavo Petro stepped down Friday, embroiled in a scandal over the alleged illegal wiretapping of a nanny suspected by her boss of stealing a briefcase full of money.
Petro's chief of staff Laura Sarabia and ambassador to Venezuela Armando Benedetti are under scrutiny after Sarabia's nanny allegedly fell victim to illegal surveillance following the disappearance of thousands of dollars from her employer's house.
To gain access to her calls, a false police report was allegedly used to link the nanny to organized crime -- none less than the notorious Gulf Clan drug cartel, Attorney General Francisco Barbosa told a press conference Thursday.
The nanny, Marelbys Meza, has also claimed she was subjected to illegal interrogation and a lie detector test in January at a building annexed to the presidential palace in Bogota.
Authorities investigating the claims have searched the building.
On Thursday, prosecutors announced Sarabia and Benedetti would be called to testify in a probe into the alleged illegal treatment of Meza.
Barbosa condemned what he called "Gestapo" methods allegedly used, which he said were "aberrant from a judicial point of view" and reminiscent of darker days of human rights violations in Colombia.
Petro said Friday Sarabia and Benedetti "are withdrawing" from their posts pending the investigation.
"This government respects human rights, does not illegally intercept the phones" of anyone, the president insisted in an address at a military ceremony.
He referred in the announcement to Sarabia as "dear and esteemed."
Before her employment at Sarabia's house, Meza had worked for Benedetti -- a powerful politician who supported Petro's presidential campaign.
According to Benedetti, Meza worked for him until June last year, when she was fired on suspicion of stealing thousands of dollars and failed a polygraph test.
Sarabia, who was introduced to Petro by her former boss Benedetti, hired Meza last August.
In January this year, the nanny was allegedly made to take another polygraph test on suspicion of another theft, this time from Sarabia's house.
Sarabia has put the amount at $7,000.
"I felt kidnapped, stunned..." Meza told a journalist in a newspaper interview that fired up social media and unleashed the investigation that has turned a domestic quarrel into a political embarrassment.
As the scandal deepened, Sarabia and Benedetti have accused each other of all sorts of machinations.
Sarabia told journalists Benedetti had set her up by introducing her to Meza, and blackmailed her into supporting his bid for the post of defense minister in exchange for making the nanny's newspaper interview disappear.
Benedetti, in turn, accused Sarabia on Twitter of "abuse of power, kidnapping (of Meza) and intimidation."
Colombia has seen several wiretapping scandals in its troubled past, with Petro himself having received compensation for being illegally targeted by a government surveillance unit dissolved in 2011.
Petro became Colombia's first-ever leftist president after winning elections in June 2022.
According to an Invamer poll, his popularity has dropped from 50 percent last November to 34 percent in May.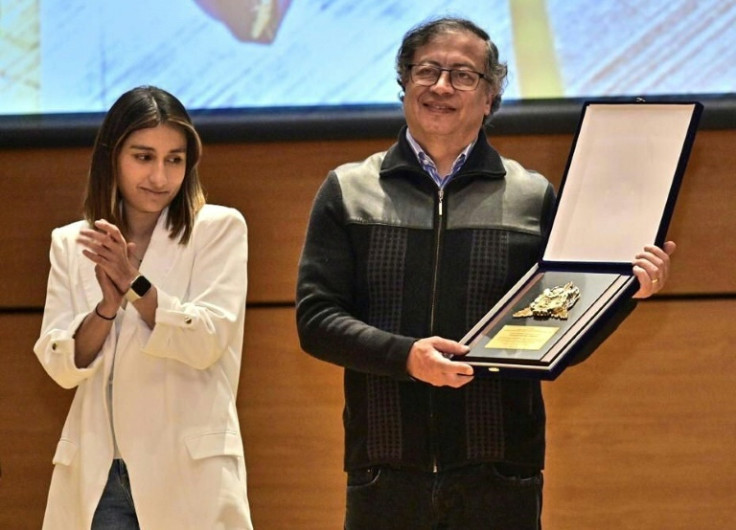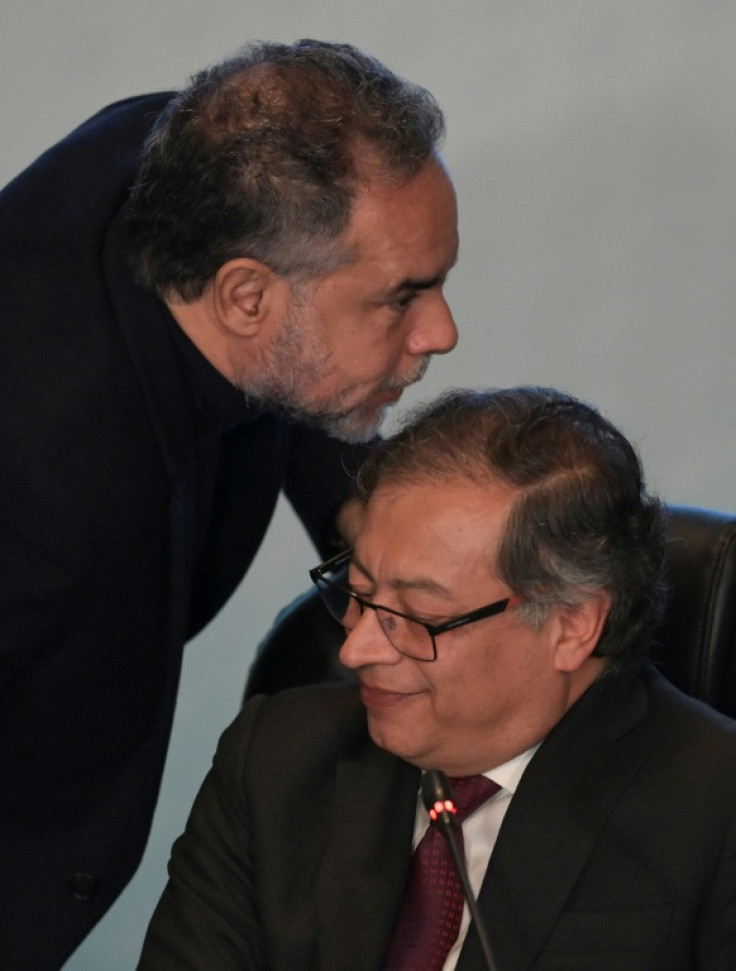 © Copyright AFP 2023. All rights reserved.