Colombian University Students Wear Miniskirts To Protest Against Sexism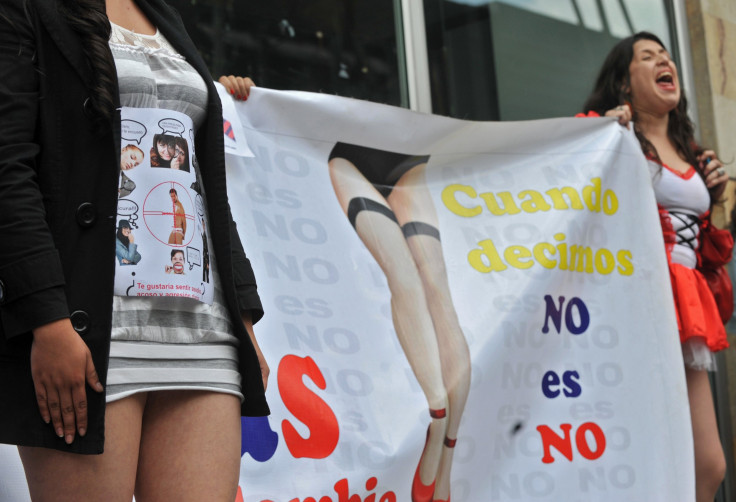 Students of a university in Colombia staged a protest Thursday by wearing miniskirts after female students were advised to not wear miniskirts in order to prevent the distraction of "classmates and teachers."
According to a report by BBC, students of the Universidad Pontificia Bolivariana (UPB) in Medellin, Colombia, conducted a campaign which urged both male and female students to wear miniskirts inside the university campus.
The university, on its website, had posted an article which was titled "How should you dress to go to university?" where they laid out their suggestions.
The post, which is now deleted, gave dress code advice to both male and female students but many of the tips were targeted towards female students.
The article advised that the dress code should be discreet. "There is nothing more uncomfortable than distracting your classmates or teachers. For this reason, we suggest you don't wear low necklines, short skirts or tight-fitting clothes," the post stated.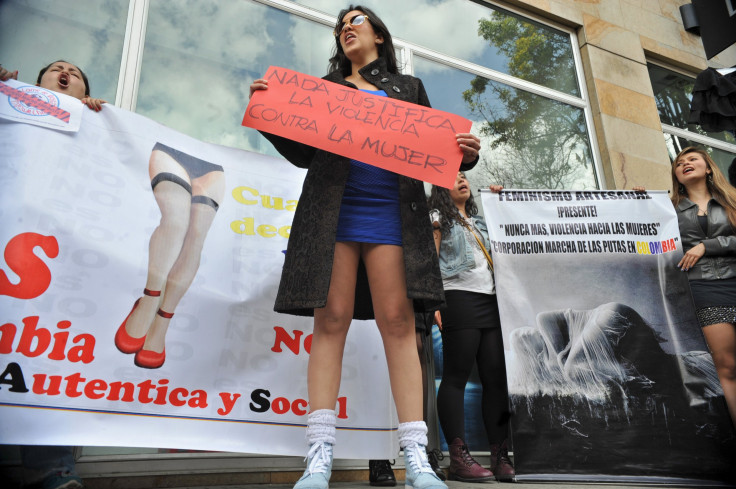 The report further said that the post was published on Jan. 30 and it was circulated within the social media accounts of the many of the students. This resulted in an online backlash where the students opposed the advice given by the university and started an online campaign which went viral with the hashtag #UPBEnFalda which meant UPB in miniskirts.
A post of the campaign also circulated on social media. The poster said, "Whether you are distracted or not does not depend on my skirt. Tomorrow, everyone wears skirts."
Daniela Maturana, city councilor tweeted regarding the incident and said, "And where is the manual to teach men to respect and value a woman. To tell them that if a woman is in a skirt, shorts or as she wants to be dressed, it is not a green light for the compliment, the Morboseada or the harassment!
Jenny Giraldo, a local journalist tweeted saying, "That 'Don't defocus your classmates' is just a version of 'Don't get raped.'"
A student of the university, Helena Múnera tweeted saying, "Those who think that @upbcolombia we are fighting for our right to wear skirts or necklines are very wrong. What we are asking is that we do not enact messages that promote disrespect to women."
"The frustrating thing is most students and teachers do not feel represented by these old-fashioned institutional positions," said political science student, Mariana Duque Diez who was one of those students who especially wore a miniskirt Thursday.
After the protest was staged the university said in a statement that the tips were only general advice and the article was mainly directed at new students, the report said.
"The UPB respects the right to express personalities, and has never imposed a dress code on students," the statement said.
However, this is not the first that the university has been subjected to accusations of sexism. In 2015, UPB started summer-school classes for girls aged from five to 10-years-old.
The classes aimed at teaching the students good manners and the course were named "Girls' things."
© Copyright IBTimes 2023. All rights reserved.