Commercial Surrogacy In Thailand: Military Government Moves To Outlaw Practice After Baby Gammy Controversy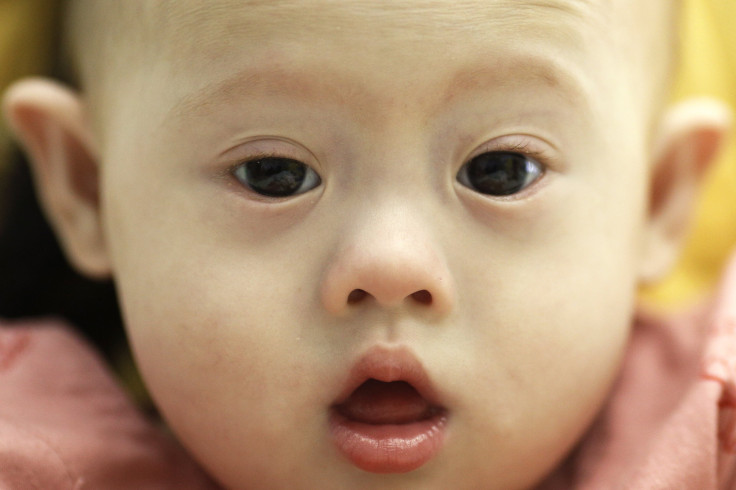 The hiring of surrogate mothers in Thailand is one step closer to being illegal after the country's military government approved a draft law that outlaws the practice. The move follows accusations that an Australian couple abandoned one of their twins, who was born with Down syndrome and conceived by a Thai surrogate.
"The NCPO has approved a surrogacy draft law," Thailand's military government spokeswoman, Pattamaporn Rattanadilok na Phuket, told Reuters on Wednesday. She was referring to the National Council for Peace and Order, the official name of the Thai military government.
"We will punish through criminal law those who practice and are involved in commercial surrogacy," she said. "Those who hire surrogate mothers or make this a commercial business will be violating criminal law."
When the surrogacy law will take effect is unclear, but the draft law also has the support of King Bhumibol Adulyadej.
Hiring surrogacy mothers in Thailand received worldwide attention from the case of David and Wendy Farnell. The couple hired a Thai woman to carry their child. She had twins, and the Farnellls wanted to keep both children. But the surrogate didn't want the Farnells to leave Thailand with Baby Gammy, the twin daughter with Down syndrome. The Farnells couldn't take the girl home after the mother threatened to get authorities involved, and a dispute with Thai police could have meant time in prison for the Australian couple, according to an interview published Wednesday in the local Bunbury Mail newspaper.
Thai authorities are also looking for a Japanese man, whom they claim comes from a "millionaire Japanese family," accused of fathering 13 children via surrogate mothers.
"We cannot confirm why he fathered these babies. All we know is that the suspect has left Thailand and that he is from a millionaire Japanese family," Police Major General Chayut Thanathaweerat told Reuters.
Thailand doesn't have any regulations on surrogacy, which is barred by the Medical Council of Thailand's code of conduct, although there are individual exceptions for commercial surrogacy. Nonprofit surrogacy between blood relatives is allowed.
© Copyright IBTimes 2023. All rights reserved.