To Compete Internationally, Uzbekistan Needs A New Approach To Education – Sardor Boisov Explains All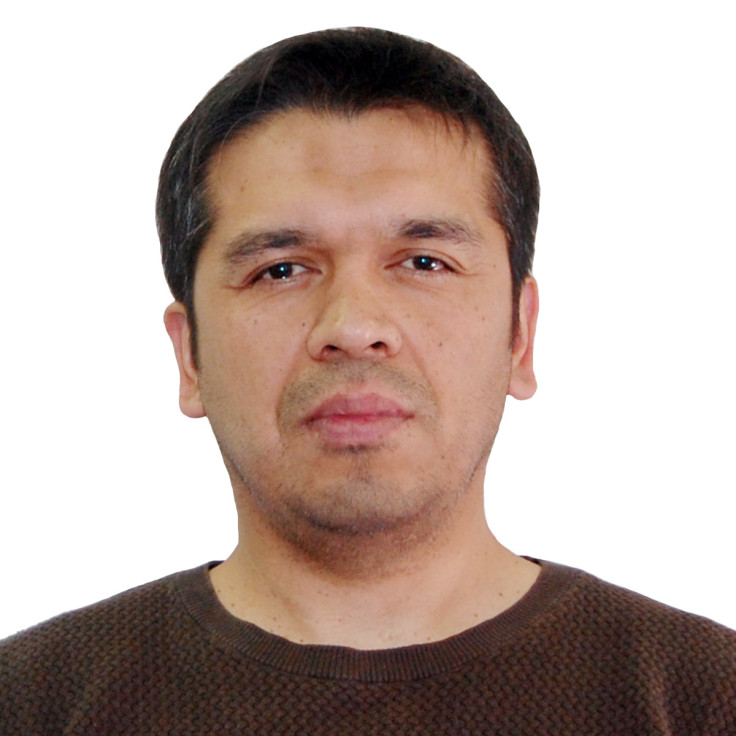 KEY POINTS
The government standards for education in Uzbekistan have not been aligned with international standards
Sardor Boisov was granted a scholarship to study at Westminster International University in the United Kingdom
With extensive experience in education inside and outside Uzbekistan, Sardor realized his country's state-governed education system was not enough
Educational reforms in Uzbekistan have been a dire necessity since its independence after the collapse of the Soviet Union in 1991. In particular, the education system of the Republic – from primary school to higher education institutions – has been almost completely government-run.
The government standards for education in Uzbekistan have not been aligned with international standards, making it difficult for people in the country to get jobs outside Uzbekistan. This dynamic also impacts the ability of companies from Uzbekistan to serve clients and grow internationally.
Growing up in the country, Sardor Boisov experienced first-hand the limiting factors of the education accessible to him. So now he's on a mission to change the system and ensure no other students have to jump through the hoops he did.
When he was 10 years old, he had a life-defining conversation with his father. It was then that he learned his family did not have the funds to pay for his education, so he would have to get a scholarship for anything he wanted. He also learned that if he pursued an education-filled path, his father expected him to be the best. Anything less, and Sardor would be forced to become a car mechanic so he would have a job to support himself by the time he finished high school.
Instead of letting that conversation shake him, it steadied Sardor, pushing him in the direction he knew he was destined to go. He was always the best in his class, earning scholarship after scholarship to continue his education. Sardor was granted a scholarship to study at Westminster International University in the United Kingdom, giving him an experience of the education system outside Uzbekistan. He went on to have a successful career as a lawyer for a few years before returning to study business and management at the same university.
With extensive experience in education both inside and outside Uzbekistan, Sardor understood that his country's state-governed education system was not enough to meet the international standards for higher education. So, in 2014, He and his brothers started an educational company that specialized in teaching – the Association of Chartered Certified Accountants (ACCA) qualification program, which offered accounting students access to a U.K. Bachelor's degree in accounting, positioning them to succeed on an international scale. After massive interest and major success with this program, Boisov was ready for the next challenge.
In 2018, the International School of Finance and Technology (ISFT) was opened. This full-scale university sought to make modern, progressive, socially responsible, and innovative higher education available to the masses. After getting accredited by the government of the republic in 2021, Boisov began to feel the true satisfaction of his success. Today, the university has over 11,000 students and plans to expand to three more campuses in other regions of Uzbekistan.
As a pioneer in education, ISFT is one of the only private institutions in Uzbekistan that is also presented as a higher education company. It takes a Western approach to education, offering courses and degrees in Accounting, Finance, Business Management, Financial Management, and other similar fields. In its first three years of operation, ISFT raised over $7 million from investors, propelling its growth and expanding plans for the future.
Even with impressive success, Sardor is nowhere near finished. He wants to impact the education system as a whole, changing how primary and secondary education works. Education was the most critical tool in his life, so he's trying to make that same tool more accessible for other students around Uzbekistan and worldwide.
It's not often that a private institution can compete for this well in government-controlled arenas, but it's also not often that projects like this are led by people like Sardor Boisov. His influence is strong, but his humility is stronger. This is just the beginning. He won't rest until he feels that children growing up in Uzbekistan don't have to choose between survival and schooling.
© Copyright IBTimes 2023. All rights reserved.