30 Celebrities With Impressive College Degrees You'll Be Surprised To Know
KEY POINTS
Gemma Chan uses her law degree to read through her contract and memorize scripts
America Ferrera graduated after ten years because of her instant fame because of "Ugly Betty"
Cole Sprouse has a degree in archeology, with a major in geographical information systems and satellite imaging
Successful celebrities are often remembered for the iconic roles that immortalized their names in the spotlight. Some are remembered for their inspiring celebrity rags-to-riches stories that made them more passionate about their success. And then some stand out for their impressive college degrees.
Behind the cameras, these 30 celebrities prove that while pursuing fields they are passionate about, they can also multitask and get their degrees. In some cases, those two even cross paths.
Let's take a look at these celebrities with impressive college degrees that may surprise you:
1. The Duchess of Sussex, Meghan Markle graduated from Northwestern University with a double major in theater and international studies.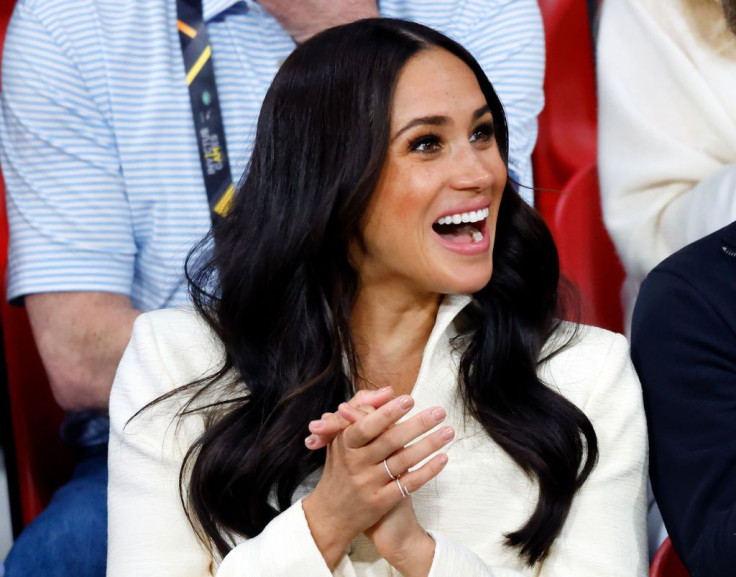 She graduated in 2003. She also interned at the U.S. Embassy in Buenos Aires during her junior year. At that time, she even considered a career in politics!
2. Mayim Bialik earned her doctorate in neuroscience from UCLA.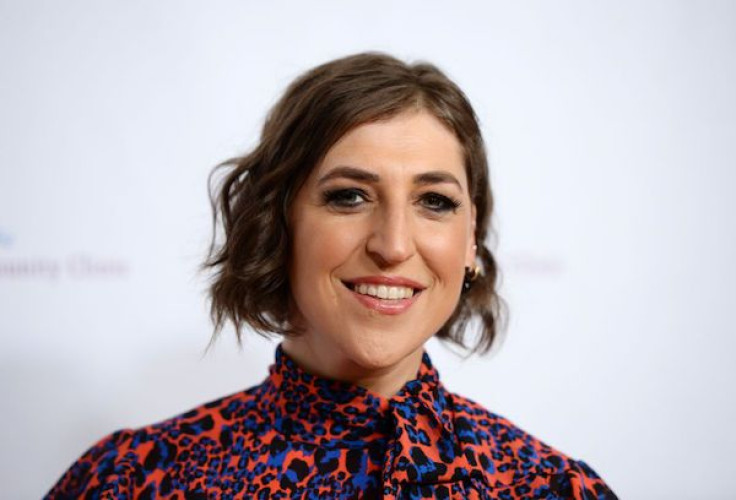 She graduated in 2007 and curiously had the same degree as her role on "The Big Bang Theory" as Amy Farrah Fowler. Now you know that she understood every brainy statement she said on the show.
3. Meryl Streep has a bachelor's in drama and costume design.
She graduated from Vassar College in 1971 and even earned her MFA in drama from Yale. Though she now has multiple awards to her name, and she has been honored with a Distinguished Collaborator Award at the Costume Designers Guide Awards in 2017, she was a costume designer first. She also won a scholarship to the Yale School of Drama.
4. Freddie Highmore holds a degree in Spanish and Arabic from Cambridge University's Emmanuel College.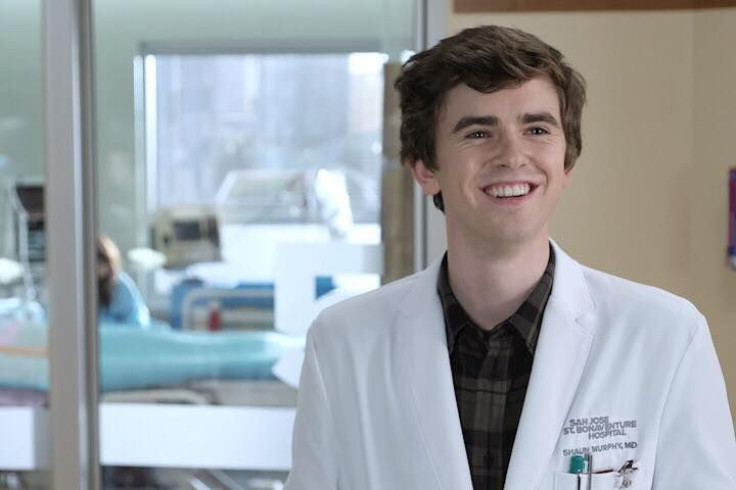 His double major earned him a double first, which means he attained First Class Honors in both. He juggled his studies while acting on the show "Bates Motel."
5. Natalie Portman holds a psychology degree.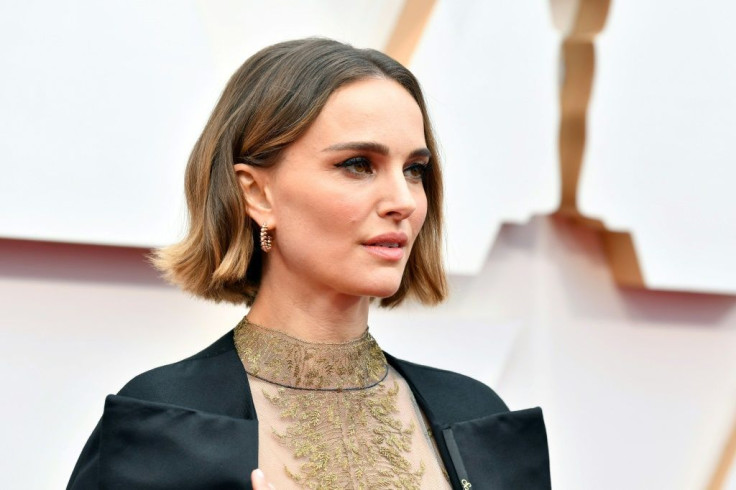 She may have been astrophysicist Jane Foster in the "Thor" movies, but in real life, she has a psychology degree. From Harvard, no less. She graduated in 2003 and has seen some of her work published in scientific journals twice.
6. Cole Sprouse earned a degree in archeology, particularly geographical information systems and satellite imaging.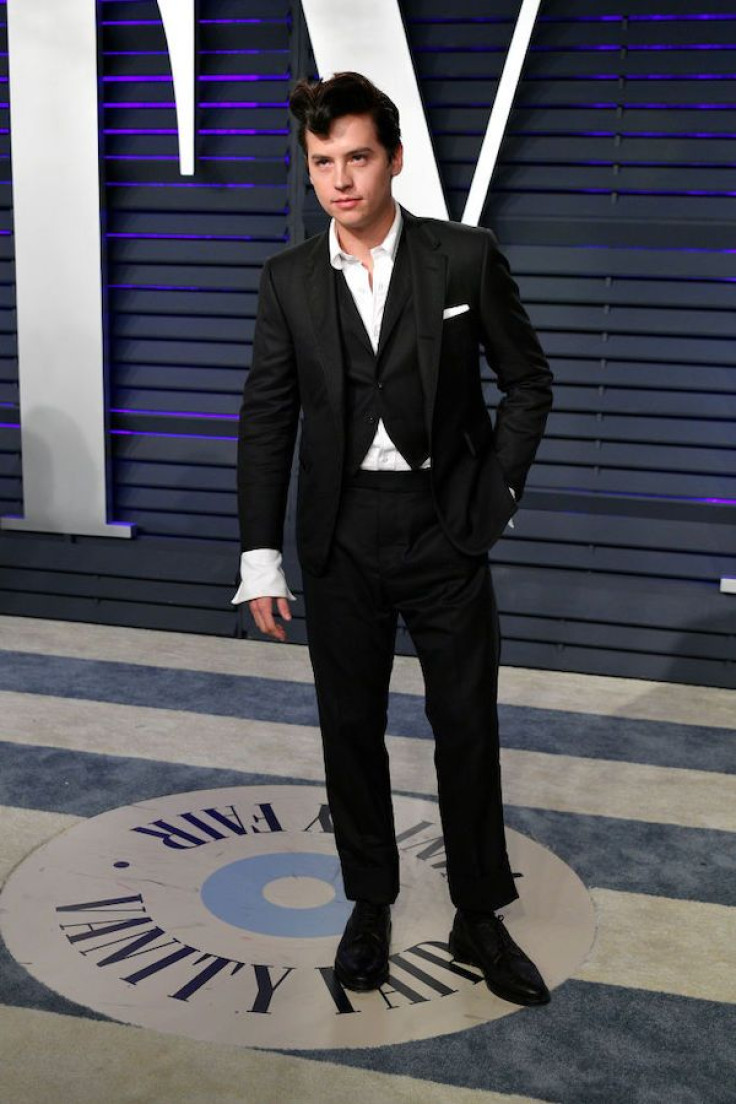 If you've never heard of the course before, it's because NYU's Gallatin School of Individualized Study allows students to design their majors. He graduated in 2015.
7. Lupita Nyong'o earned her bachelor's in film and African studies.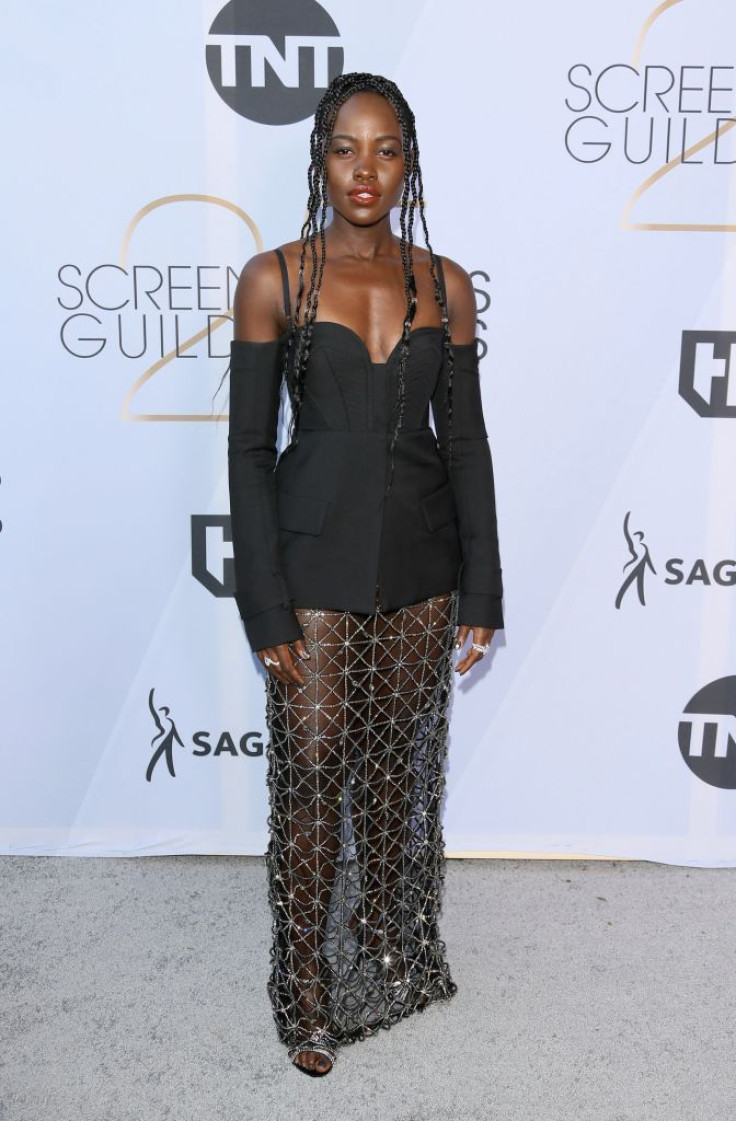 Graduating from Hampshire College in 2007 was just the beginning for Lupita. She continued to study and graduated from the Yale School of Drama with a master's in acting in 2012. Her senior thesis film, "In My Genes," was also featured at the New York African Film Festival in 2010.
8. John Legend earned his bachelor's degree in English with an emphasis on African American literature.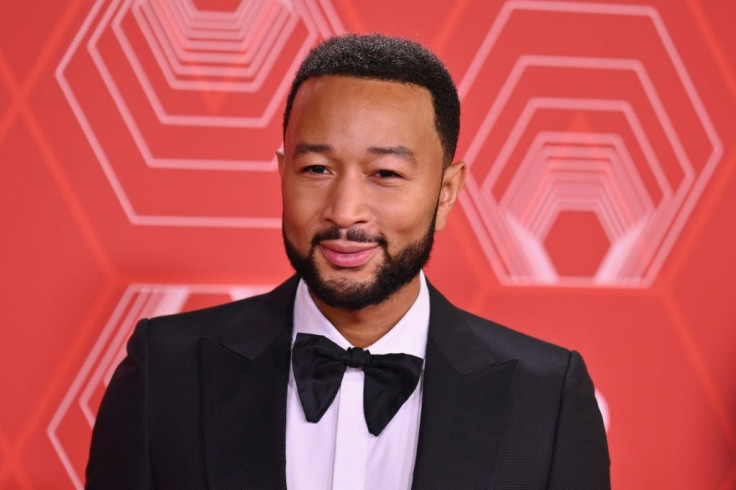 Fun fact: He started as a freshman at 16. He graduated from the University of Pennsylvania in 1999. He was also part of a nationally recognized a cappella group while studying.
9. Eva Longoria has a degree in kinesiology – and a master's degree in Chicano studies.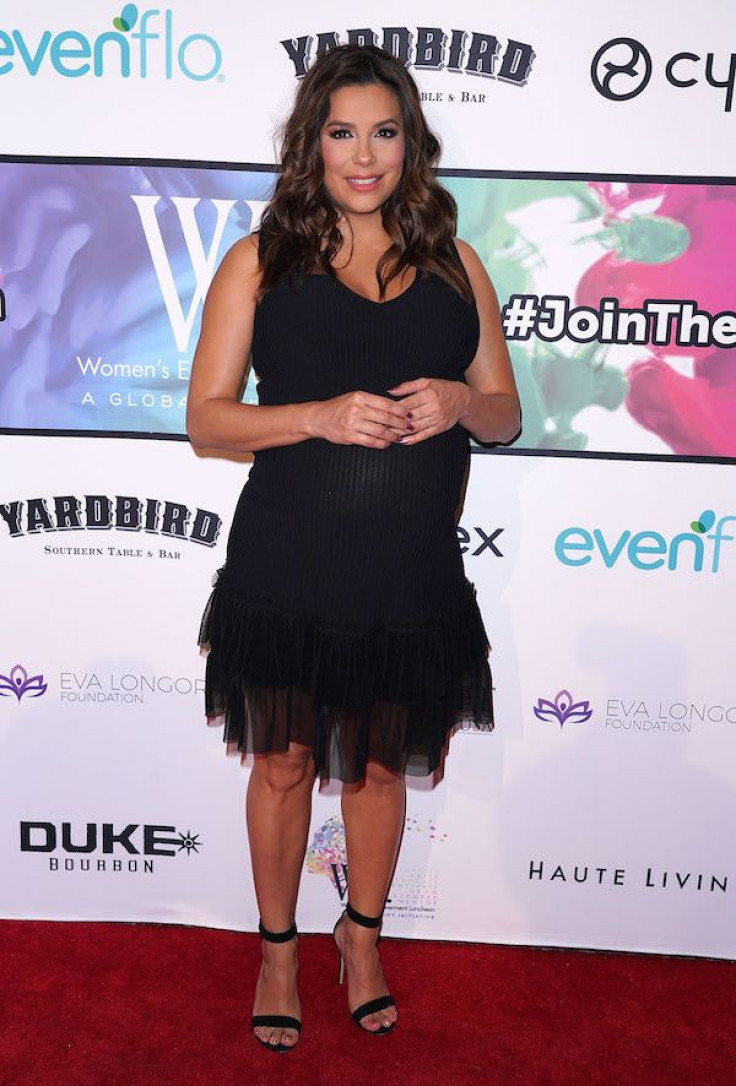 She got her degree in kinesiology from Texas A&M University and her master's from Cal State Northridge. Her thesis, titled "Success STEMS From Diversity: The Value of Latinas in STEM Careers," discussed the "issues, barriers and successes experienced by Latina scientists and engineers."
10. Emma Watson holds a degree in English literature.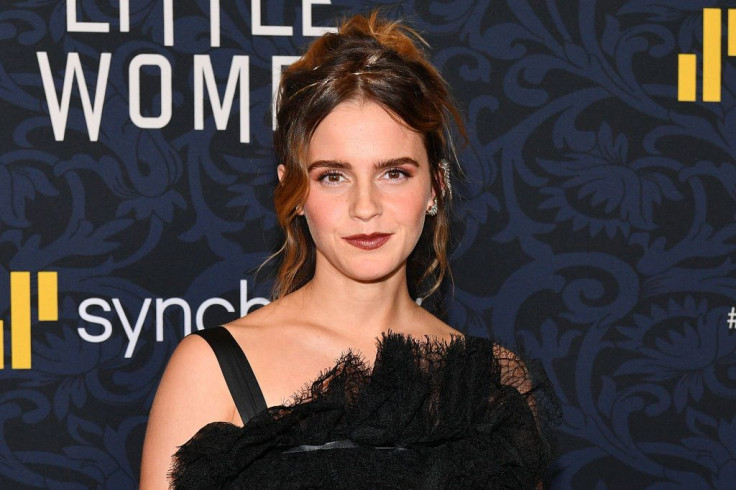 The smartest witch of her Hogwarts class advocates for the importance of education in real life. She graduated from Brown University in 2014 after previously studying at Oxford University. She is also an activist and feminist.
11. Yara Shahidi graduated at 22 with a degree in interdisciplinary sociology and African American studies.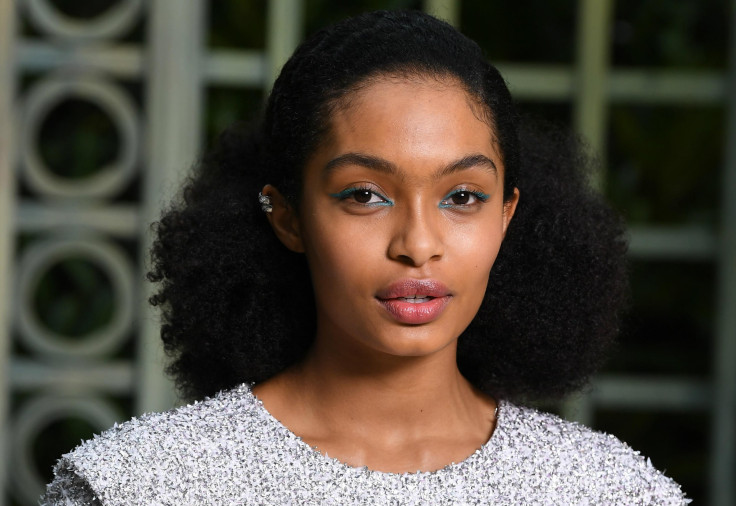 Not only did she graduate from Harvard, but she also had a letter of recommendation from the former first lady Michelle Obama in her application.
12. Ken Jeong has a medical degree from the University of North Carolina.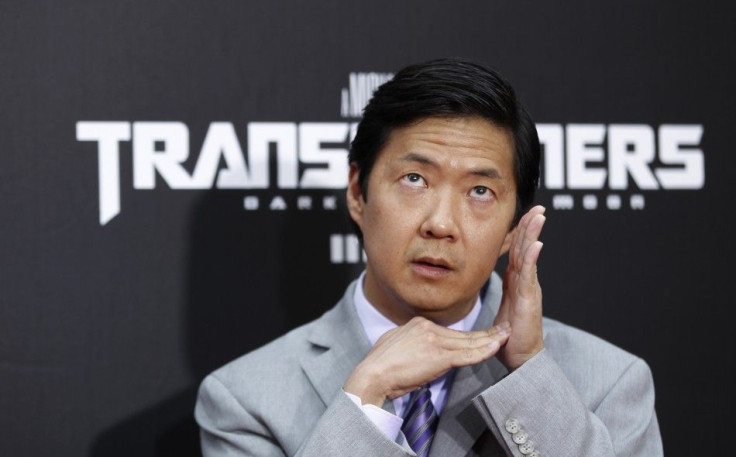 He studied pre-med at Duke University and then completed his medical degree at Chapel Hill in 1995. He started pursuing comedy while completing his residency in internal medicine in New Orleans. He even won the Big Easy Laff-Off during this time.
13. 2 Chainz earned a bachelor's in psychology on a basketball scholarship.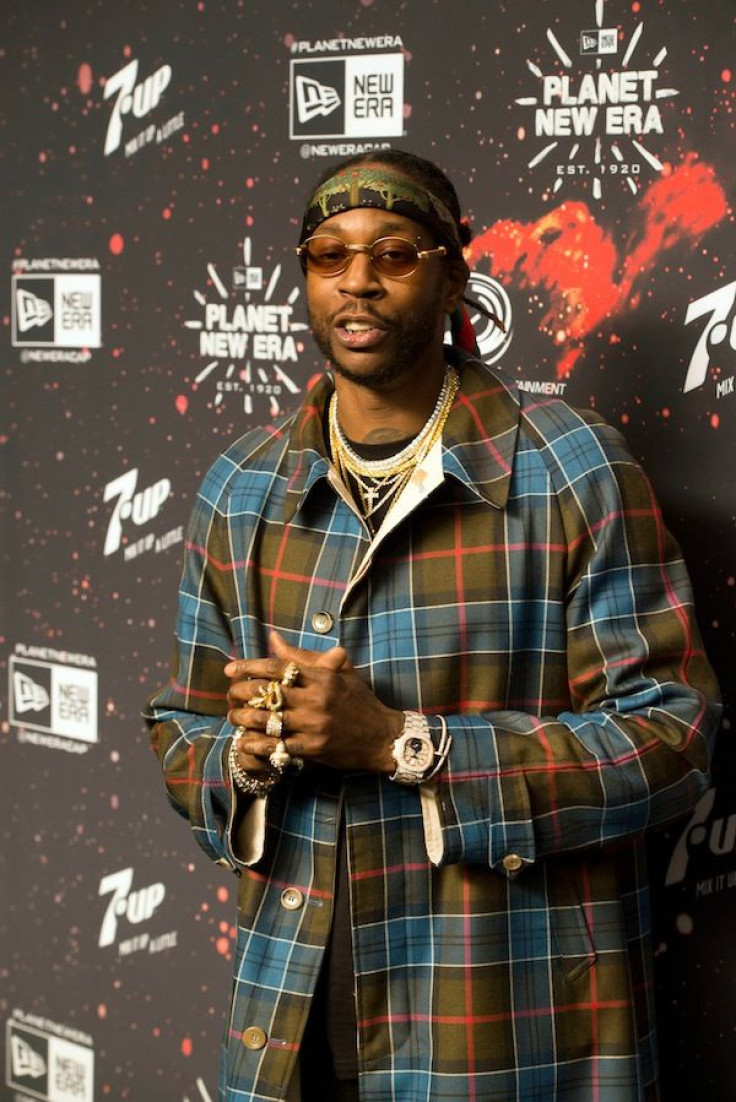 He played for the Alabama State University basketball team from 1995 to 1997. The American rapper considers music therapeutic and puts his experiences into his songs.
14. Bridgit Mendler is a Ph.D. student from the MIT Media Lab.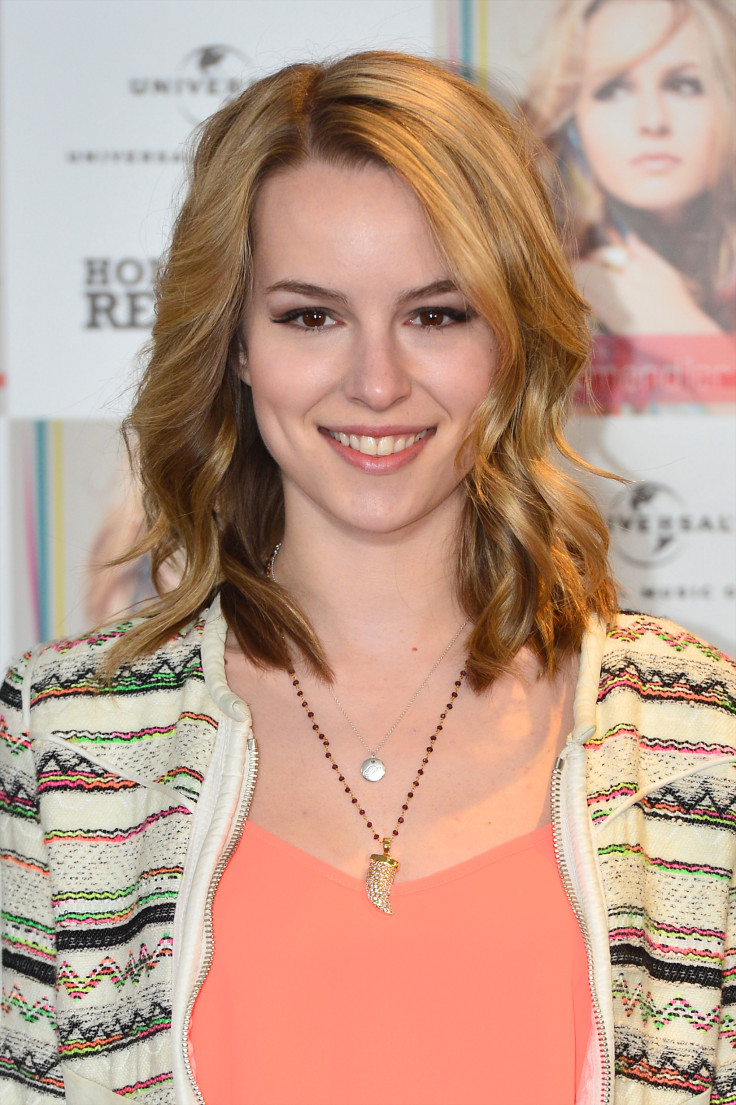 This, on top of an anthropology degree and after studying at Harvard Law. Her focus at MIT is on "technologies that support inclusive and collaborative governance and citizen engagement."
15. Shaquille O'Neal earned a doctorate in education.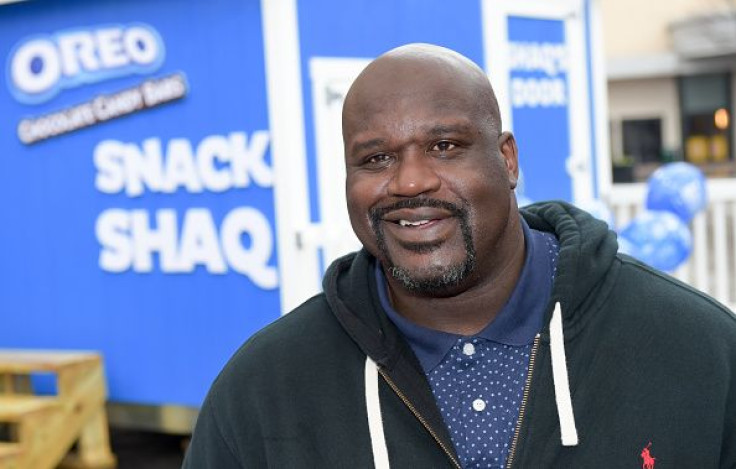 He graduated from Barry University in 2012. It was a course he was passionate about and one that he promised his parents he would pursue.
16. Chris Martin has a degree in ancient world studies.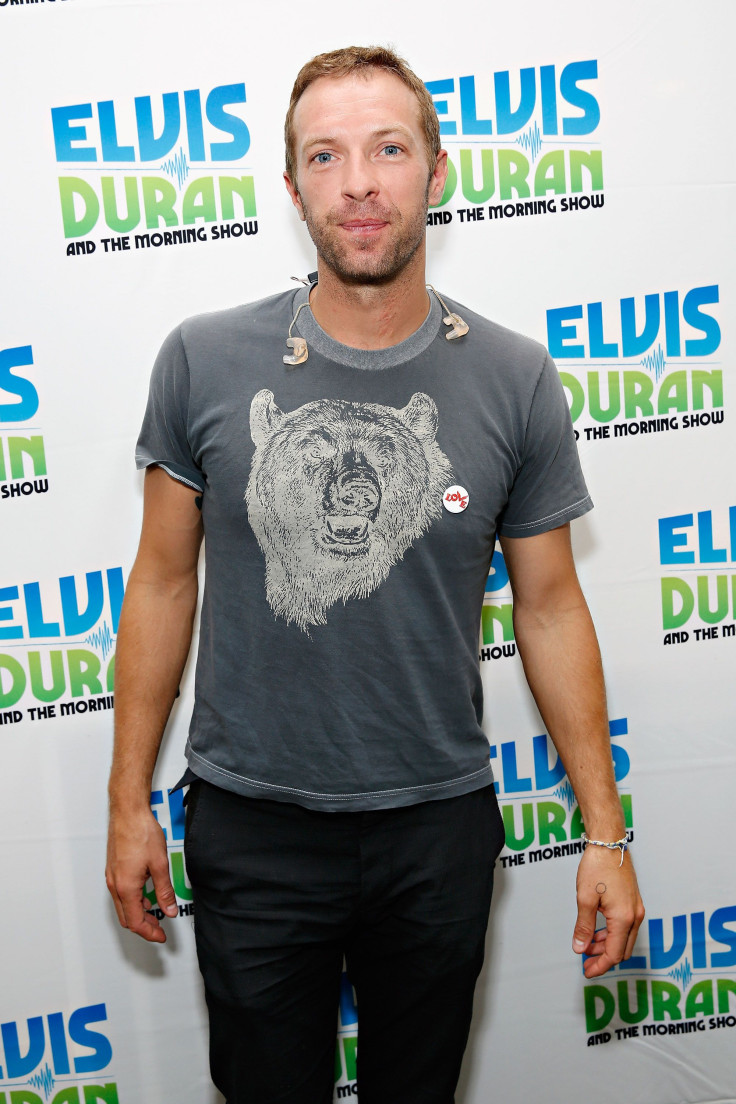 The lead vocalist of Coldplay graduated from University College in London. He met his Coldplay co-founder Jonathan "Jonny" Buckland in the halls of the university, where they composed many of their earliest songs. Chris' studies focused on Greek and Latin, by the way.
17. Riz Ahmed earned a degree in politics, philosophy and economics.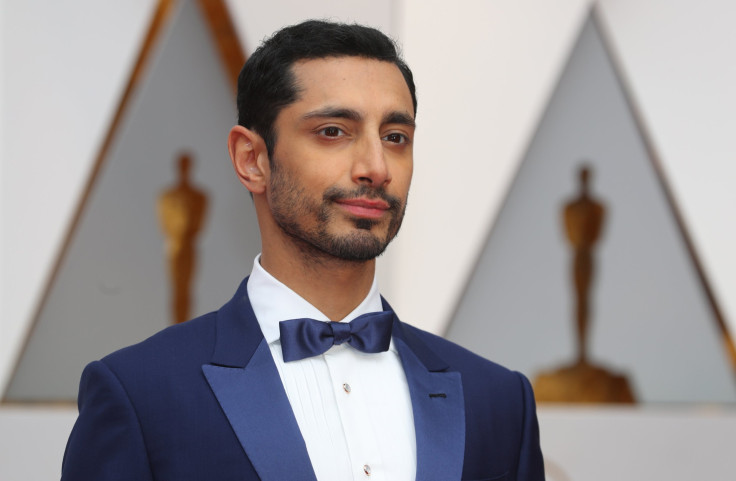 He's an alumnus of Oxford University's Christ Church, one of the largest colleges in the university. He hated and wanted to leave his major, but now his study in politics comes in handy in his political rap music.
18. Megan Thee Stallion graduated with a degree in health administration.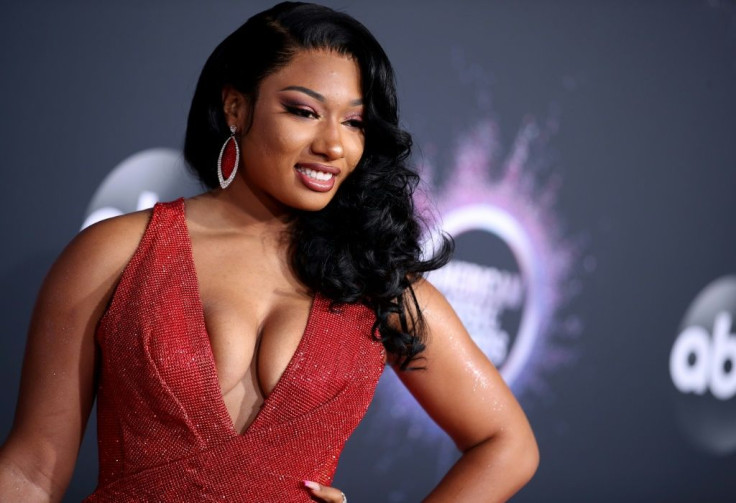 She's a graduate of Texas Southern University. She talked about pursuing her degree part-time online in 2020. She wanted to complete her education to honor her late mother, who passed away in 2019. According to Megan, her mother made her a deal. She could pursue music on two conditions – first, that she wait until she turned 21, and second, that she continued her education.
19. Mr. Bean himself, Rowan Atkinson, holds a degree in electrical engineering.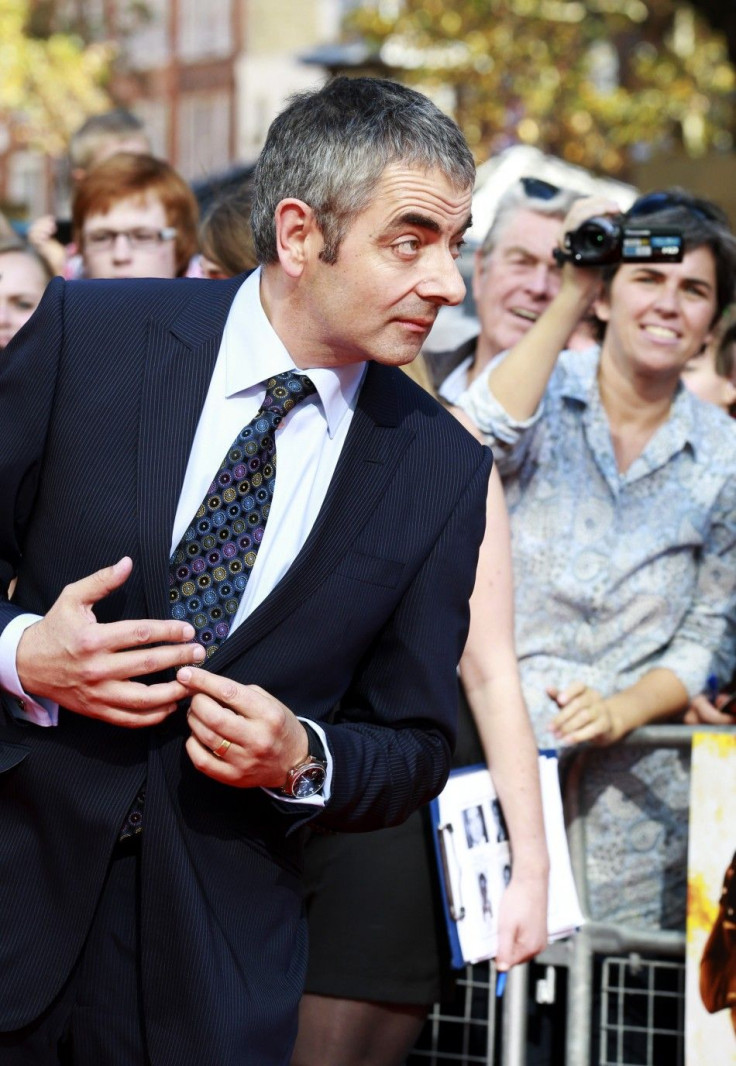 He must have really loved electrical engineering. He earned his undergraduate degree from Newcastle University before pursuing a master's degree at The Queen's College in Oxford in 1975. It was at this time that he started conceptualizing the character that would become Mr. Bean.
20. Rashida Jones studied religion and philosophy.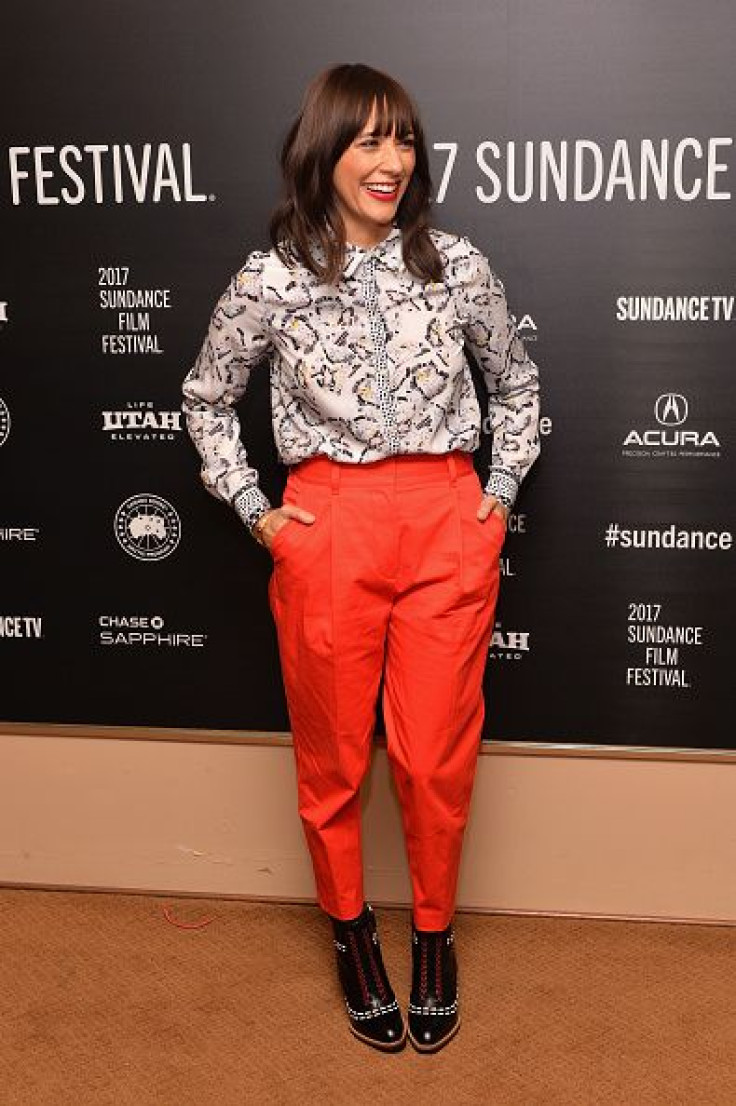 She graduated from Harvard. She was also invited back to campus in 2016 as the Harvard Class Day speaker.
21. Christy Turlington Burns studied comparative religion and Eastern philosophy.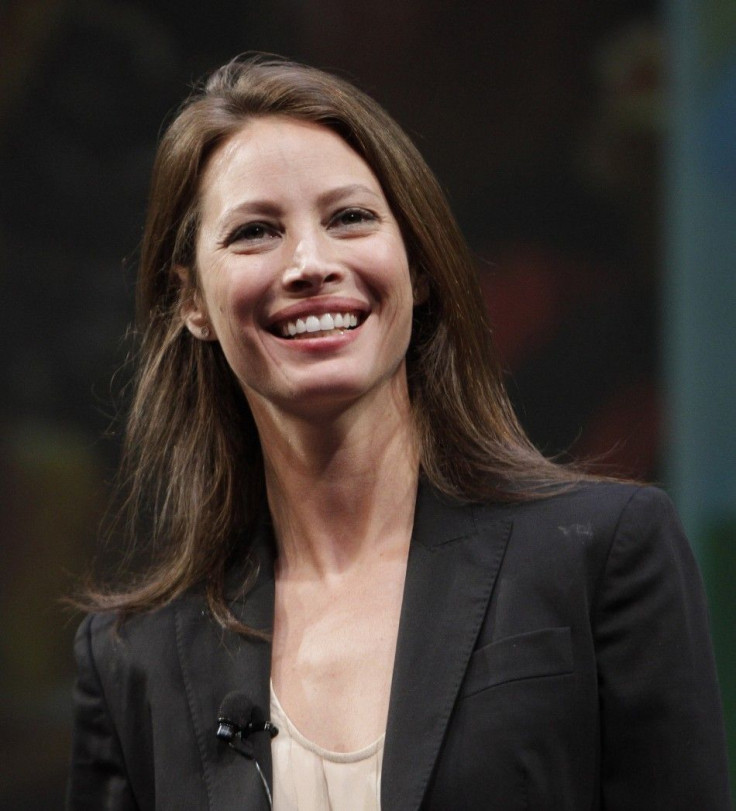 She finished her bachelor's degree at NYU. She also has a master's in public health from Columbia University.
22. Sacha Baron Cohen holds a degree in history with a focus on antisemitism.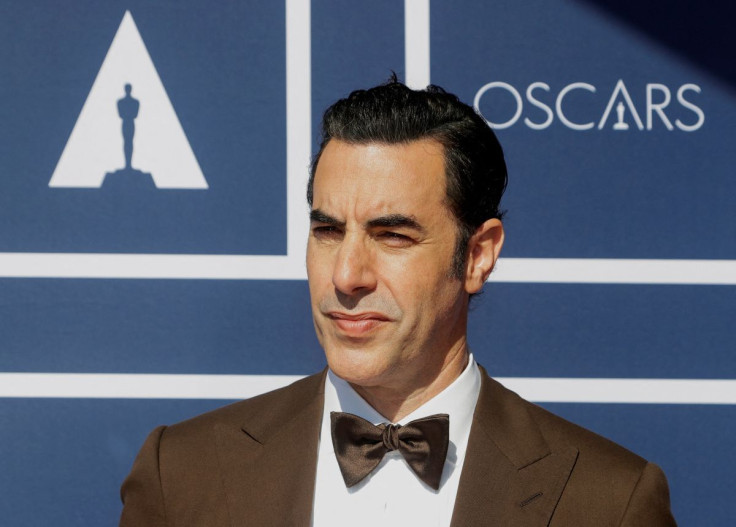 He got his degree from Christ's College Cambridge. Having been raised in a British Jewish family, he is fluent in Hebrew. In his keynote speech for the Anti-Defamation League, he said, "I've been passionate about challenging bigotry and intolerance throughout my life." He also talked about traveling around America and writing his thesis about the civil rights movement. "As a comedian, I've tried to use my characters to get people to let down their guard and reveal what they actually believe, including their own prejudice."
23. Dwayne "The Rock" Johnson studied criminology.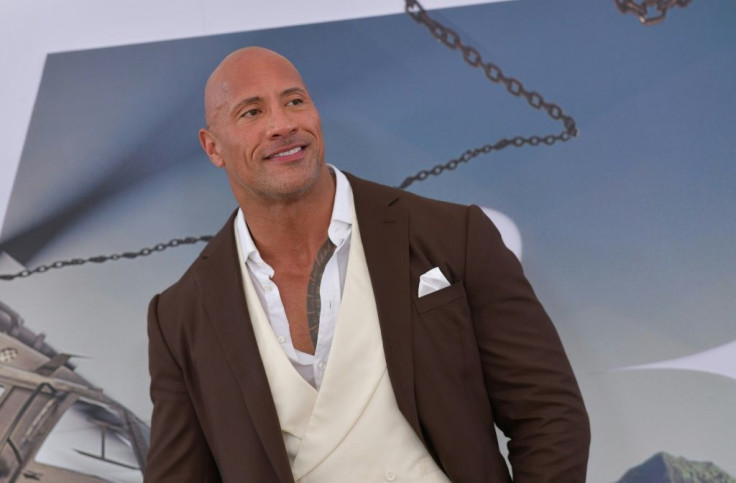 He initially wanted to play for the NFL, but due to an injury he got while studying at the University of Miami, he focused on getting his degree instead. He graduated in 1995.
24. Rooney Mara graduated with a degree in psychology, international social policy and nonprofits.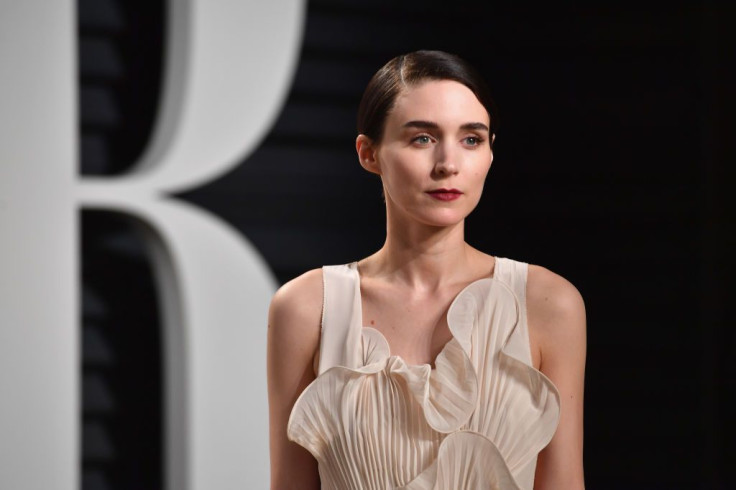 Rooney initially enrolled in the Traveling School and was not keen on going to college. When she did go, she first went to George Washington University before transferring to NYU, where she graduated from the Gallatin School of Individualized Study. She spent a college summer volunteering in Nairobi's Kibera area in Kenya in 2006.
25. Hugh Laurie studied anthropology and archaeology.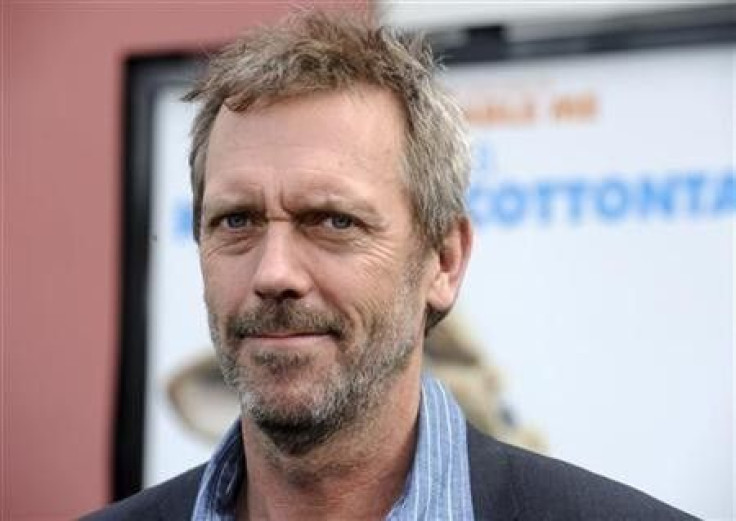 He got his degree from the University of Cambridge Selwyn College.
26. Kerry Washington holds a degree in anthropology and sociology.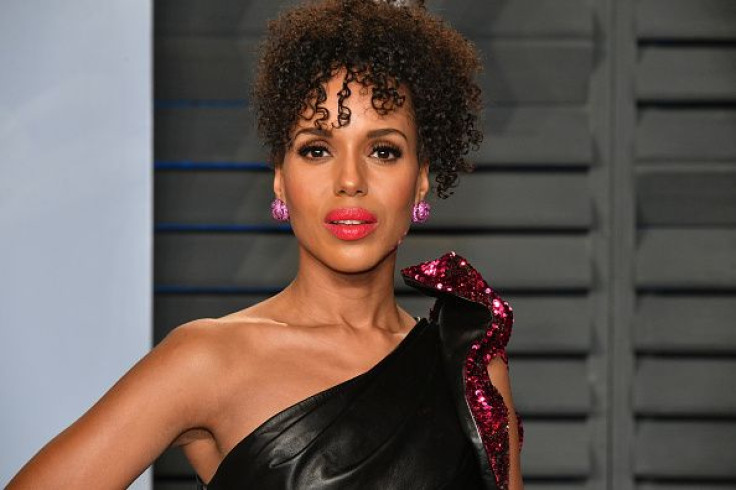 She studied at George Washington University. Her alma mater's website has this to say about her: "She gained wide public recognition for starring as Olivia Pope on the television series, Scandal, breaking barriers by becoming the first Black woman to headline a network TV show since 1974."
27. Ashley Judd holds an undergraduate degree in French and a graduate degree in public administration.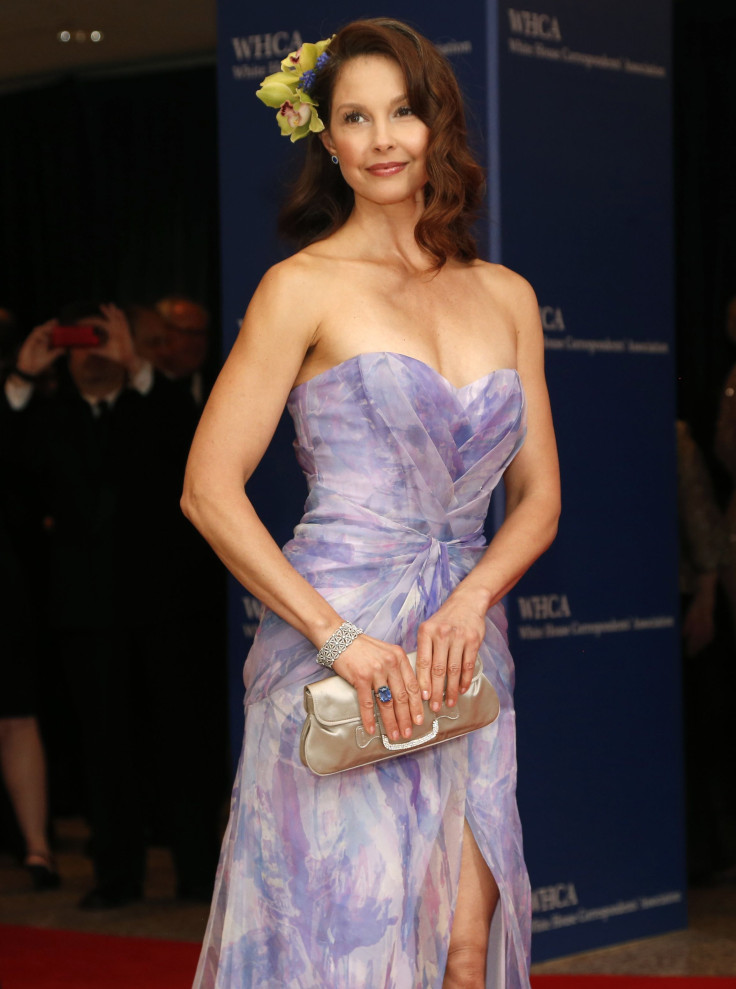 She earned her bachelor's degree from the University of Kentucky, then proceeded to study at Harvard for her master's.
28. Dakota Fanning majored in women's studies.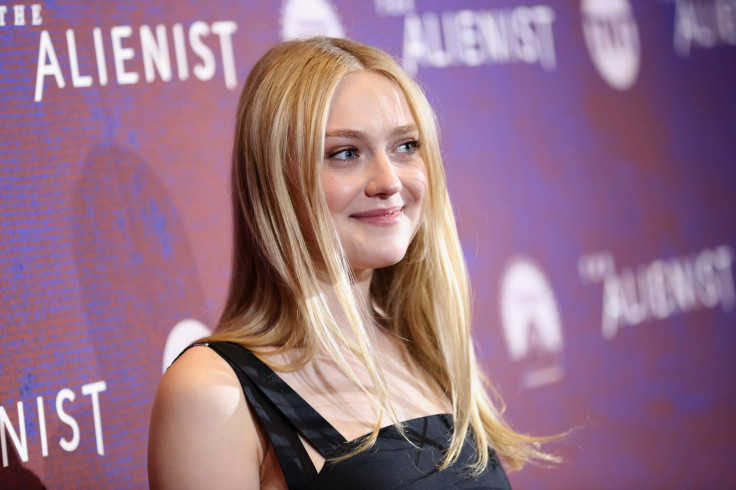 She earned her degree from NYU's Gallatin School of Individualized Study in 2011. She finished her studies in 2016, saying that Gallatin had been very flexible with her schedule. She told Indiewire in 2015 that they allowed her to do independent studies. "Everybody's been very understanding and supportive of that. It's kind of what Gallatin was founded upon, so it's really worked for me."
29. Gemma Chan has a law degree.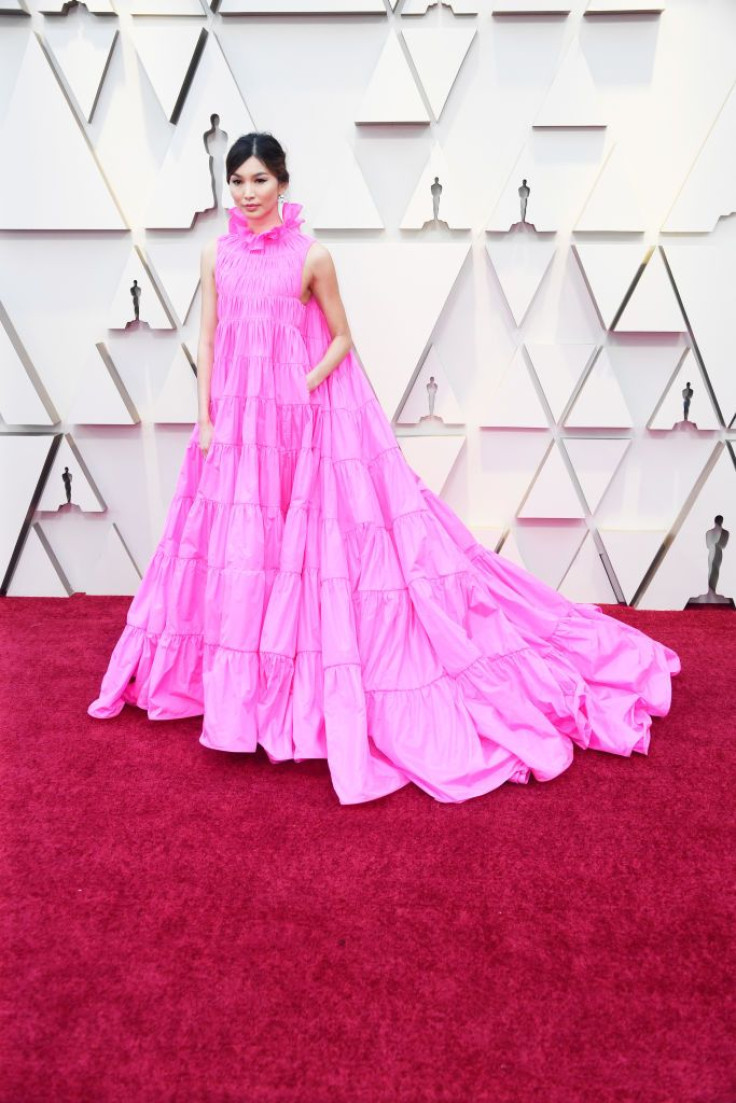 She studied at Oxford before she pursued acting. Interestingly, Gemma said her degree helped her transition to acting and memorizing lines. "I had to learn about 2,000 cases by heart, so I am fairly good at learning scripts quickly," she said in 2019. She added that it also helped her read her contract!
30. America Ferrera finished a degree in international relations.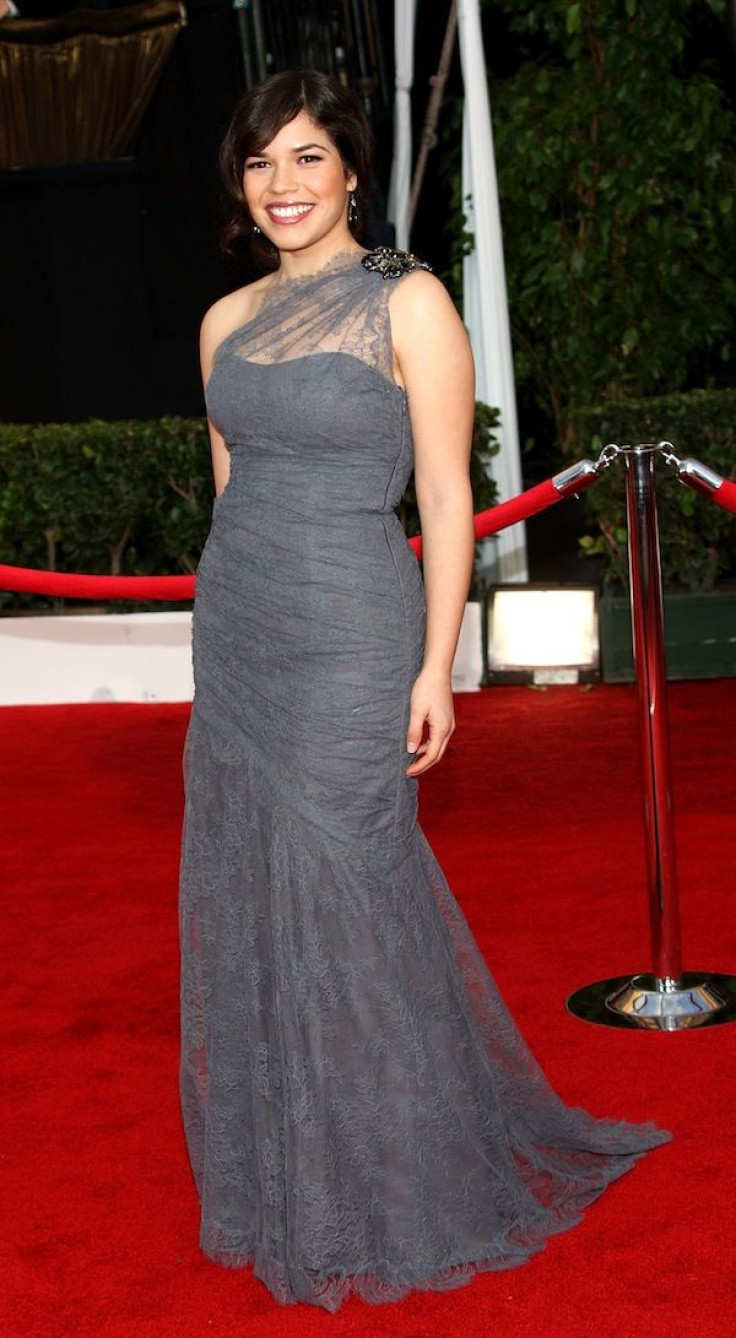 She started to attend USC in 2002, but she got the lead role in "Ugly Betty," which prompted her to take a leave of absence. She finished her degree as a well-known celebrity. She even tweeted excitedly about her graduation – a feat that took her ten years.
© Copyright IBTimes 2022. All rights reserved.
FOLLOW MORE IBT NEWS ON THE BELOW CHANNELS