Concho Resources Paying $3B For Three Rivers' Permian Basin Reserves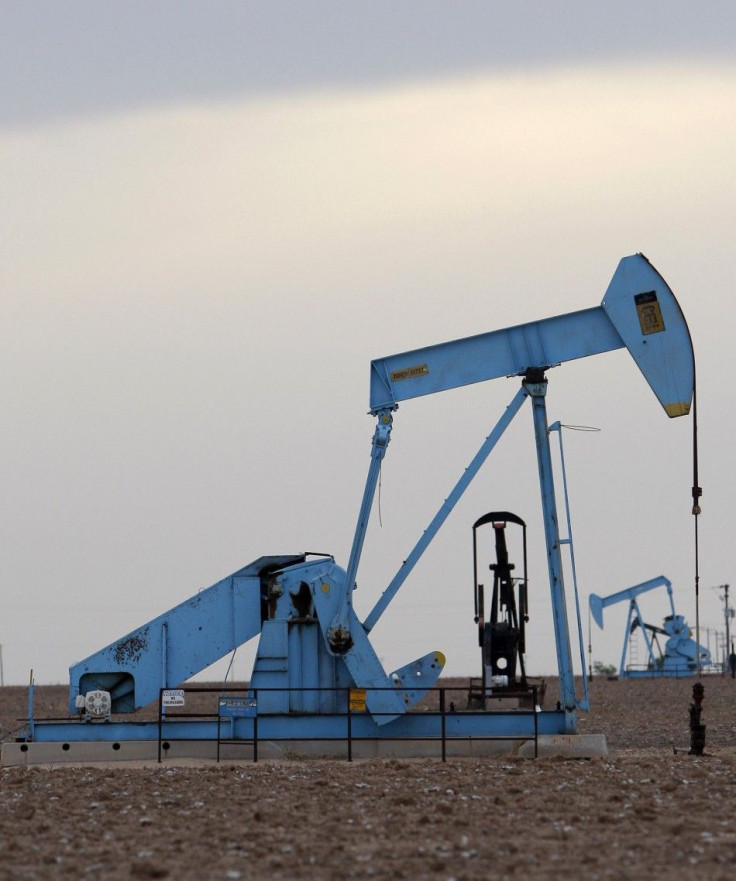 Concho Resources Inc. (NYSE: CXO) will buy the oil and natural gas assets of Three Rivers Operating Company LLC for $1 billion in cash, increasing Concho's production by 7,000 barrels of oil a day.
This acquisition is expected to be immediately accretive to earnings, discretionary cash flow, production and reserves on a per- share basis and provides an additional platform to significantly grow our production in the Permian Basin, Timothy A. Leach, Concho CEO and president said in a statement on Sunday.
Austin, Texas-based Three Rivers is primarily owned by a private equity group, New York's Riverstone Holdings LLC/Carlyle Global Energy and Power Fund IV. The fund is managed by Riverstone and was launched with Carlyle Group LP (Nasdaq: CG).
The Three Rivers acquisition is expected to increase Concho's oil production by 45 percent to 55 percent in the second half of 2012 and by 50 percent to 60 percent in 2013.
The acquisition of Three Rivers' holdings will add proven reserves of 58 million barrels of oil to Midland, Texas-based Concho. The purchase represents a 42 percent increase in net acreage in the Midland Basin and a 23 percent increase in the Northern Delaware basin. Three Rivers has 200,000 gross acres in the Permian Basin.
The addition of Three Rivers' holdings will give Concho a net 750,000 acres in the Permian Basin. The new acquisition will add 380 identified horizontal drilling locations in the Delaware Basin, mostly unproved, and over 1,100 vertical drilling locations in the Midland Basin, 740 of which are unproved.
Concho will finance the Three Rivers purchase by borrowing from its $2 billion line of credit. The company then plans to divest $200 million to $400 million of non-core assets from the purchase and existing assets over the next nine months. Concho entered into crude oil swaps on 2.4 million barrels of oil at a weighted average price of $92.90 per barrel for the remainder of 2012 through 2017 as part of the acquisition.
The Three Rivers acquisition is expected to close in July, subject to regulatory approval. Concho is being represented by JPMorgan Chase & Company (NYSE: JPM), BMO Capital Markets and Vinson Elkins LLP.
Concho Resources Inc. (NYSE: CXO) shares rose $1.65 to $90.82 midday trading.
© Copyright IBTimes 2023. All rights reserved.