Consumer Prices in U.S. Rose Less Than Forecast in January: Is it Sign of Strengthening Economic Recovery?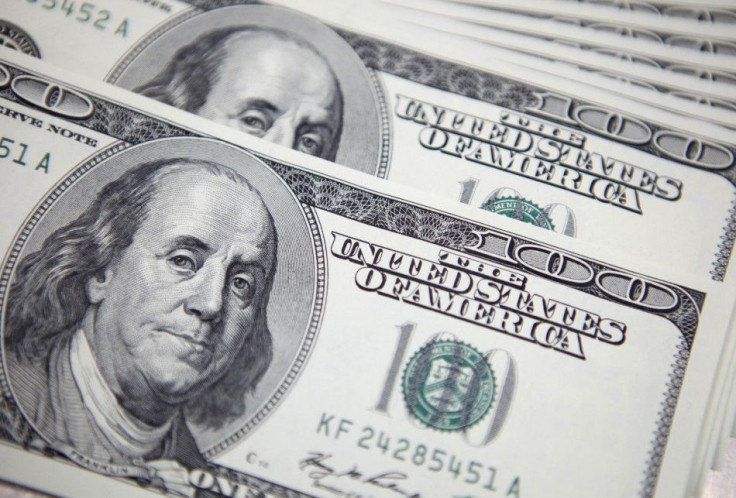 The consumer price index rose 0.2 percent, below the expected 0.3 percent, according to the January consumer price index report from the Labor Department which could be suggesting a strengthening of the economic recovery.
According to the report by the Labor Department, the indexes for food, energy and all items less food and energy rose in January, each increasing 0.2 percent.
It is reported that within all items less food and energy, the apparel index rose sharply, and the indexes for shelter, recreation, medical care, and tobacco increased as well.
The all items index has risen 2.9 percent over the last 12 months, a slight decrease from last month's 3.0 percent figure. The index for energy has risen 6.1 percent over the last year and the food index 4.4 percent.
The measure of consumer prices, which excludes food and energy costs, also rose 0.2 percent in January from the previous month.
The price of oil and some other commodities have risen in the last two months amid signs that Europe may resolve its debt crisis and that the U.S. economy was gaining ground.
The cost of a gallon of regular gasoline at the pump averaged $3.38 in January, compared with $3.26 the prior month, according to data from AAA, the nation's largest auto group.
The critical aspect can be on whether gasoline prices will continue to increase or not. This in turn will be depending on two factors - Middle Eastern relations and Greece's debt crisis. In recent times, hopefulness has oscillated over a Greek debt deal, causing crude oil prices to fluctuate.
Also the U.S. and Europe are tightening economic sanctions against Iran, which is the second-largest producer in the Organization of Petroleum Exporting Countries, after Saudi Arabia.
In response, Iran has threatened to withhold oil deliveries and block the Strait of Hormuz, through which a fifth of the world's oil flows. These could push gasoline prices higher as oil investors speculate the worst.
But so far the signs for this year are positive. The unemployment rate also fell to 8.3 percent in January, the lowest rate since February 2009, according to a Labor Department report.
These could be pointing to the progress in economy which is on the path of recovery.
© Copyright IBTimes 2023. All rights reserved.