Coronavirus Mutation Confirmed: Scientists Found Two Types Of COVID-19 Infecting World
KEY POINTS
A new study concludes there are actually two types of SARS-CoV-2, the virus that causes COVID-19
The type L virus is the more aggressive and was responsible for the intial outbreak in China in December 2019
The type S virus is the more common of the two, however
It now appears there are two strains of "severe acute respiratory syndrome coronavirus 2 (SARS-CoV-2)" -- the virus responsible for COVID-19 -- that struck Wuhan, China in December 2019.
A new but preliminary study published in the National Science Review, the journal of the Chinese Academy of Sciences, said the more virulent of these two strains struck first, which explains the rapid transmissibility of the disease and its unnaturally high mortality rate during the first weeks of the COVID-19 outbreak in China. This more virulent strain exists alongside its less harmful cousin. The study identified these two strains as type L (the more virulent) and type S.
The study, "On the origin and continuing evolution of SARS-CoV-2," cautioned the data it analyzed was still "very limited." It was conducted by scientists at Peking University's School of Life Sciences and the Institut Pasteur of Shanghai.
The study found the more aggressive type of SARS-CoV-2 accounted for roughly 70% of analyzed strains. On the other hand, 30% had been linked to a less aggressive type. The frequency of the more aggressive strain has decreased from early January, however.
Researchers said their results indicate the development of new variations or mutations of SARS-CoV-2. They surmise the spike in the novel coronavirus cases was "likely caused by mutations and natural selection besides recombination."
Among the key findings of the study was the population genetic analyses of 103 SARS-CoV-2 genomes indicated the type L and type S viruses are well defined by two different single-nucleotide polymorphisms (SNPs) that show nearly complete linkage across the viral strains sequenced to date.
Although the L type (about 70%) is more prevalent than the S type (about 30%), the S type was found to be the ancestral version.
"Whereas the L type was more prevalent in the early stages of the outbreak in Wuhan, the frequency of the L type decreased after early January 2020," said the study.
"Human intervention may have placed more severe selective pressure on the L type, which might be more aggressive and spread more quickly. On the other hand, the S type, which is evolutionarily older and less aggressive, might have increased in relative frequency due to relatively weaker selective pressure."
These findings strongly support an urgent need for further immediate, comprehensive studies that combine genomic data, epidemiological data, and chart records of the clinical symptoms of patients with COVID-19.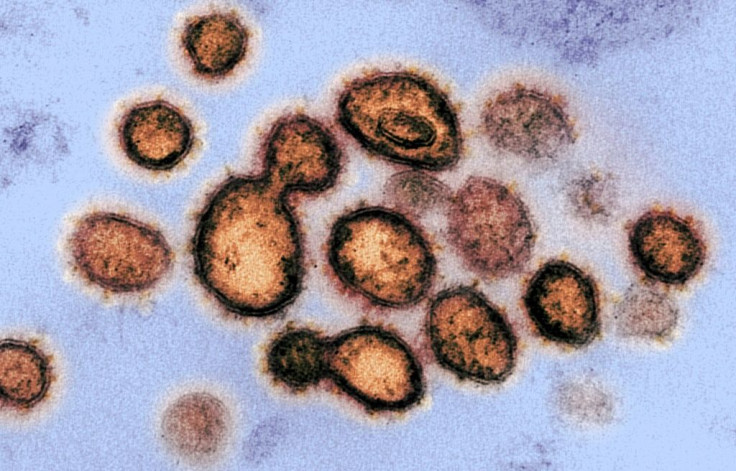 © Copyright IBTimes 2023. All rights reserved.
FOLLOW MORE IBT NEWS ON THE BELOW CHANNELS