Coronavirus Update: Seattle-Based Amazon Employee Tests Positive For COVID-19
An Amazon (AMZN) worker has reportedly tested positive for the coronavirus at the e-commerce giant's Seattle offices.
The employee reportedly worked at the company's Brazil office building, and not the company's corporate headquarter location, which is also in Seattle.
Amazon employees were notified in a memo obtained by CNBC that read, "The employee went home feeling unwell on Tuesday, February 25 and has not entered Amazon offices since that time.
"We notified the employees who we know were in close contact with this employee. The risk of transmission for employees who were not in close contact with this individual is assessed to be low," the memo continued.
Amazon also urged any employee experiencing coronavirus symptoms to stay home and get medical treatment.
Amazon told CNBC, "We're supporting the affected employee who is in quarantine."
The state of Washington has been the epicenter of coronavirus cases in the U.S. At the time of writing, nine people have died from the virus, with 27 other confirmed cases of COVID-19. Another 231 are being monitored for the virus, health officials have said.
According to the World Health Organization, over 93,000 cases of the coronavirus have been confirmed worldwide, with nearly 3,200 deaths reported.
Shares of Amazon stock were up 1.21% as of 9:51 a.m. EST on Wednesday.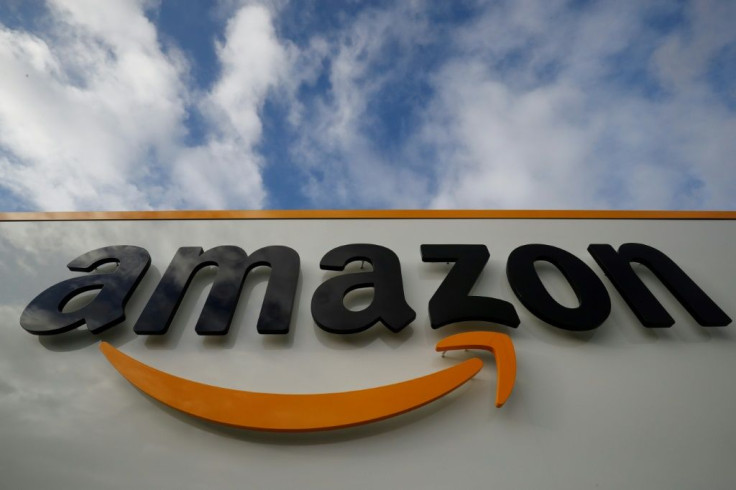 © Copyright IBTimes 2023. All rights reserved.