Coronavirus Testing: Everything You Need To Know
Laboratory tests can identify the virus that causes COVID-19 in respiratory specimens. While state and local public health departments are getting their tests from the CDC, healthcare providers are getting them developed by commercial manufacturers. Here's everything you need to know about the coronavirus testing:
Standard coronavirus test
These tests are Real-time Reverse Transcriptase (RT)-PCR Diagnostic Panels and can yield results within 4-6 hours. It is intended for use with the Applied Biosystems 7500 Fast DX Real-Time PCR instrument with SDS 1.4 software and used to test individuals who meet CDC criteria for COVID-testing.
Who should get tested?
Everyone need not be tested for COVID-19 but you should make informed decisions about seeking care or testing. Most people have mild illness and are able to recover at home. But, since there is no specific treatment available yet, testing results might be helpful to decide about who you come in contact with. You might want to get tested if you are exhibiting symptoms such as fever, new persistent cough or if you have had a recent travel history or have come into contact with someone who did.
How should I get tested?
If you or someone at home have symptoms and want to get tested, call your state or local health department or a healthcare provider. Sometimes, it might be difficult to find a place and get tested due to the surge in the number of reported cases.
What should I do after getting tested?
If you have tested positive, you should stay home except to get medical care. Refrain from going to public places or using public transportation. Call before you reach out for medical care and if you feel worse and think it is an emergency, be sure to get care immediately. Cover your coughs and sneezes, wear a face mask, clean your hands often, use hand sanitizers and avoid sharing personal items. In case of emergency warning signs such as shortness of breath, persistent pressure or pain in the chest, bluish face or lips, get medical help immediately.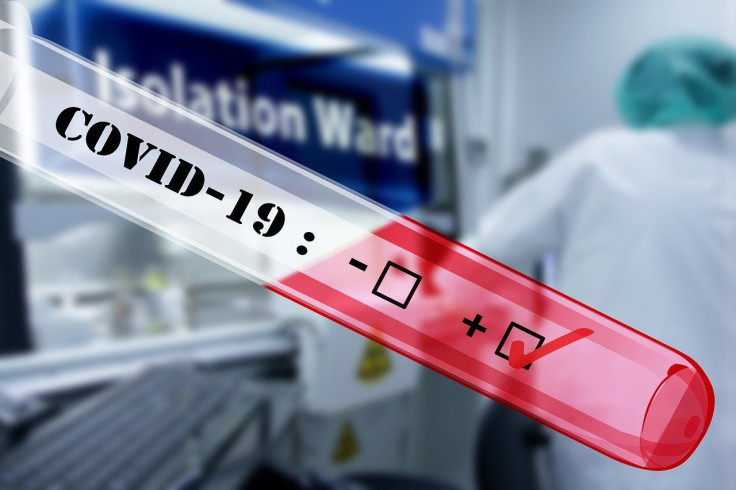 If you have tested negative, be informed that it is possible that you were very early in your infection during the time of specimen collection and you could test positive later. Take adequate precautions and monitor your symptoms carefully. A negative test result doesn't really rule out getting ill later, the CDC mentioned.
© Copyright IBTimes 2023. All rights reserved.