Coronavirus Testing: Singapore Team Develops 5-Minute COVID-19 Test, To Seek Approval Soon
While most of the world sits in lockdown at home, Professor Jackie Ying, head of the NanoBio Lab at the Agency for Science, Technology and Research (A*Star) in Singapore, and her team have produced a COVID-19 test that can generate results from patient samples in as little as five minutes. If approved, Professor Ying's test would be the fastest test for COVID-19 out there.
Coronavirus testing shortage is rampant around the world, including the U.S. Where testing is available, individuals are plagued with long waiting times that can take hours to days or a week before results are revealed to them.
Transit time, sample preparation, and testing time are some factors responsible for the long wait.
The predominant method of testing is through lab-based reverse transcription-polymerase chain reaction (RT-PCR), a highly sensitive method that only requires a negligible amount of sample DNA. It first reverse transcribes complementary DNA (cDNA) before amplifying this cDNA via PCR to detectable levels.
Chest CT scans and radiographs were also later included in the COVID-19 testing regime. However, this method of scanning is less specific for the virus.
Professor Ying's test kit employs an extremely rapid amplification method they have named 'Cepat.' The name means 'fast' in Malay, the language spoken by the native people of Singapore. The test is named after an enzyme the team developed, which is used in the kit.
What sets Cepat apart from current testing methods (RT-PCR) is its speedy DNA amplification time.
Amplification is an important step that "photocopies" genetic material of the virus millions of times, bringing it to detectable levels that can alert us to the presence of COVID-19 in a patient sample.
Normally this takes a few hours to complete. Cepat can accomplish this in just a minute.
"It is essentially a molecular photocopier. PCR was invented in 1984, and even in today's machines, about 60% of the time is spent waiting for the PCR machine to heat up and cool down," said Prof. Ying.
This heating and cooling are not required for Cepat.
Having multiple methods and kits to test for COVID-19 can help to fine-tune the diagnostic process.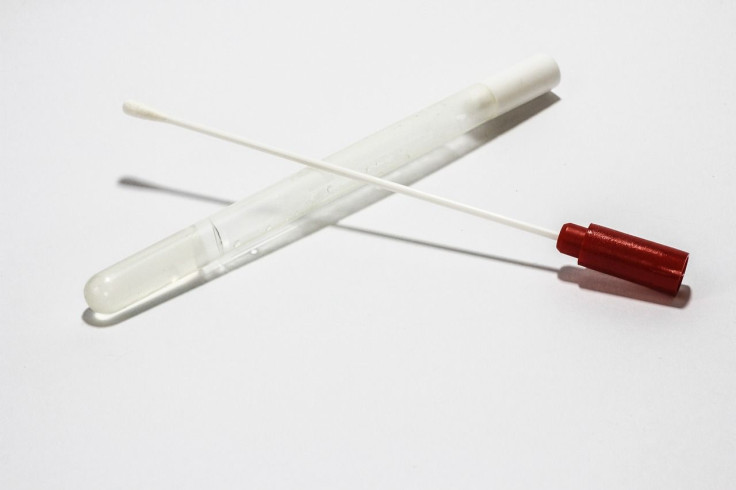 Professor Ying and her team aim to submit the test for approval in a month.
The Health Sciences Authority (HSA) in Singapore has made a provisional authorization for COVID-19 tests as an interim measure in light of its urgent need.
It is based on a risk-calibrated review process that examines the design features of the test and supporting validation data. After authorization, regular reports on specific data or performance data will need to be submitted to HSA that the testing devices are performing as intended.
This ensures kits manufactured by companies are not non-specific and work as intended. Earlier in March, the American CDC produced a test meant for COVID-19 that could not distinguish between pure water and virus-infected samples. Both samples produced positive test results.
© Copyright IBTimes 2023. All rights reserved.