Coronavirus Update: How Coca-Cola Is Affected By The China Outbreak
KEY POINTS
Coca-Cola said in its annual financial report the coronavirus outbreak in China has disrupted production of sweetners used in many of its drinks
Alternatives are being looked at to ensure production is now slowed down any more, but Coca-Cola did not say which were being looked at
Extra precautions are being taken at Coca-Cola factories in China to ensure no further delays are caused from potential coronavirus exposure
Coca-Cola said Wednesday supplies of artificial sweetener from China used in its drinks has been delayed because of the coronavirus outbreak that began in the Hubei province.
The delay was revealed as a part of Coca-Cola's annual financial report. It said production and exporting of the artificial sweeteners used in sodas like Diet Coke and Coca-Cola Zero were disrupted because of the coronavirus and it could become worse if it continues to spread.
"We have initiated contingency supply plans and do not foresee a short-term impact due to these delays," Coca-Cola said. "However, we may see tighter supplies of some of these ingredients in the longer term should production or export operations in China deteriorate."
Coca-Cola did not say which specific suppliers were affected by the coronavirus.
The sweeteners Coca-Cola typically use in their diet and zero sugar drinks include aspartame, acesulfame potassium, sucralose, saccharin, cyclamate, and steviol gylcosides. However, the report said it is now looking at alternatives to make up for the delays and keep production going. One example is sucralose, better known as Splenda, which Coca-Cola has used in the past for drinks like Diet Coke.
Coca-Cola said it has been taking extra precautions with its factories in China to prevent any possible coronavirus exposure.
"The safety and health of the company's associates remains a high priority," Coca-Cola said. "The company has implemented precautionary measures to protect employees in China, which includes providing face masks and hand sanitizers; installing temperature screening in offices and manufacturing facilities; and setting up health monitoring mechanisms across the Coca-Cola system in China."
This supply problem also comes almost two months after Coca-Cola took a blow from the cinema market when the theater chain Regal announced it was ditching Coca-Cola for Pepsi to be the exclusive provider of non-alcoholic drinks in Regal theaters across the U.S.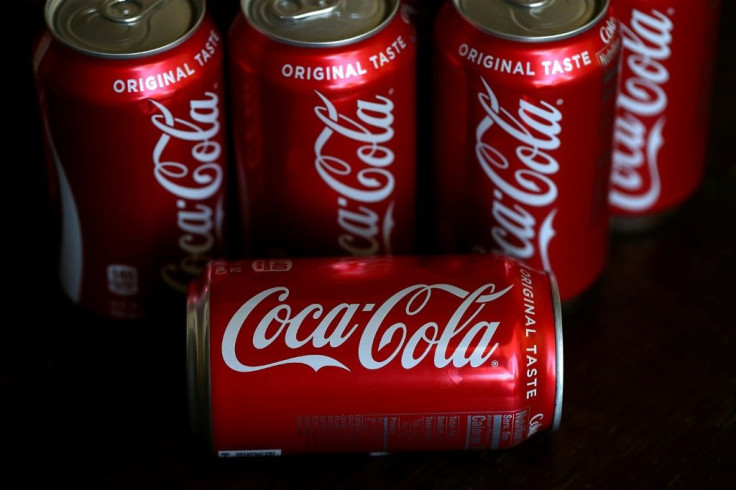 © Copyright IBTimes 2023. All rights reserved.