Coronavirus Update: New York Auto Show Postponed Over COVID-19 Concerns
The New York International Auto Show has been rescheduled amid fears of the coronavirus outbreak. The Greater New York Automobile Dealers Association made the decision to postpone the show, now holding the event on Aug. 28 to Sept. 6.
"We are taking this extraordinary step to help protect our attendees, exhibitors, and all participants from the coronavirus," Mark Schienberg, president of the Greater New York Automobile Dealers Association, said in a statement.
"For 120 years, 'the show must go on' has been heavily embedded in our DNA, and while the decision to move the show dates didn't come easy, our top priority remains with the health and well-being of all those involved in this historic event. We have already been in communication with many of our exhibitors and partners and are confident that the new dates for the 2020 Show will make for another successful event."
The New York International Auto Show is said by organizers to have an impact of $330 million on the state and local economies through workers, hospitality, and related services. The automotive tradeshow has been traditionally used by automakers to release some of their most-anticipated vehicle launches of the year.
Organizers of the show said more information about the schedule change will be available in the coming weeks. The event was previously slated to be held in early-April. The postponement of the New York Auto Show comes on the heals of the cancelation of the Geneva International Motor Show, also because of fears over the spread of the coronavirus.
According to the World Health Organization, over 118,000 people worldwide have tested positive for COVID-19, with nearly 4,300 deaths reported.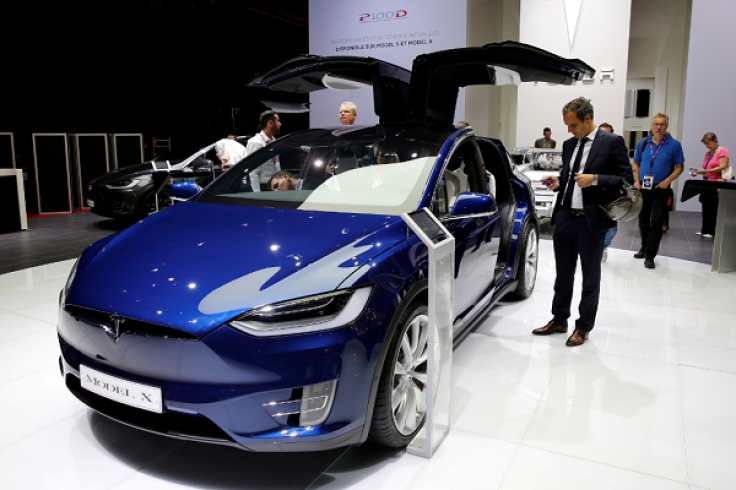 © Copyright IBTimes 2023. All rights reserved.