Coronavirus Vaccine: Drug Companies Rejected Plans To Fast-Track Vaccines In 2017
KEY POINTS
The world's largest pharmaceutical companies have turned down proposals for work on pathogens like the coronavirus three years ago
The plans were aimed at speeding up development and approval of vaccines initially put forward by European commission representatives
The commission's proposal to "facilitate the development and regulatory approval of vaccines" was not taken up by the pharmaceutical companies on the IMI
The world's leading drug companies reportedly shunned proposals for vaccines that combat pathogens like the coronavirus a couple of years ago.
An EU proposal in 2017 that aimed to fast-track vaccines for viral pathogens, including that of the coronavirus, was reportedly rejected by the world's largest pharmaceutical firms, The Guardian reported.
With hopes to speed up the development and approval of these vaccines, the plan was initiated by European commission representatives which sit on the Innovative Medicines Initiative (IMI) — a public-private partnership that works to catalyze the competitive situation of the European Union in pharmaceutical research while aimed at removing research bottlenecks in the drug development process.
It was said that industry partners within the body had rejected the proffered vaccine proposals amid the commission's prior scheme that focused on combating viral-like pathogens.
The argument had initially stated that the research could help "facilitate the development and regulatory approval of vaccines against priority pathogens, to the extent possible before an actual outbreak occurs." However, despite the commission's timely promise, IMI's pharmaceutical companies snubbed the proposition.
According to The Guardian, the point of controversy was revealed in a published report by Brussels-based research center the Corporate Observatory Europe (COE), which examines the decisions made by the IMI and has a budget of €5 billion ($5.4 billion), solely comprised of EU funding and in-kind contributions from both private and other sectors.
Meanwhile, IMI's board is governed by commission officials and representatives of the European Federation of Pharmaceutical Industries (EFPIA), whose members include GlaxoSmithKline, Novartis, Pfizer, Lilly and Johnson & Johnson — many of the big names that consist the sector.
The world's 20 largest pharmaceutical companies have managed to engage in 400 new research projects in the past year, according to a report by Bloomberg Intelligence. Compared with 65 on infectious diseases, around half of the research were focused on treating cancer.
Eight potential vaccines are reportedly undergoing clinical trials, though there is still no guarantee for success. Among these vaccines is also a favorable tryout currently being developed at Oxford University. But unfortunately, it is said that the trial will only have a 50% chance to be approved for use.
Furthermore, based on the COE's report, rather than "compensating for market failures" by speeding up the development of innovative medicines, the IMI has been "more about business-as-usual market priorities."
Considering these accounts, the slew of accusations in recent weeks frankly reflects the global lack of preparedness for the coronavirus pandemic, The Guardian noted. Treatments for infectious diseases— which the pharmaceutical industry has missed to prioritize— also led to the sector's tumult all because such remedies are less profitable than chronic medical conditions.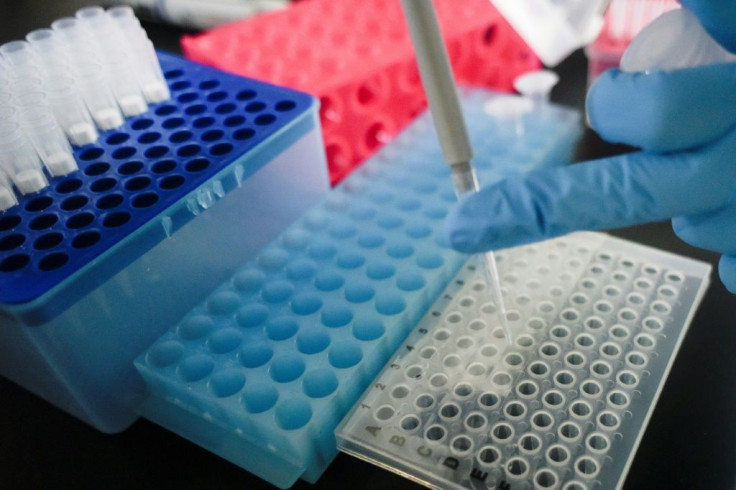 © Copyright IBTimes 2023. All rights reserved.