Coronavirus Vaccine Mass Production Faces Hurdle As Horseshoe Crab Supply Declines
KEY POINTS
The only known natural source of "limulus amebocyte lysate" (LAL) is the endangered Atlantic horseshoe crab
LAL is needed to ensure the safety of a new COVID-19 vaccine being produced by Moderna Inc. and the Lonza Group
Pharmaceutical companies capture more than 500,000 these crabs
Swiss multinational biotechnology company, Lonza Group, this month will begin manufacturing "mRNA-1273," a COVID-19 vaccine for human clinical trials developed by U.S. firm, Moderna, Inc.
Vaccine production is part of a 10-year strategic collaboration agreement between Lonza and Moderna. This deal will eventually see mass production of mRNA-1273, which is hoped will prove effective against SARS-CoV-2 (severe acute respiratory syndrome coronavirus 2), the virus that causes COVID-19.
This vaccine, however, has to use "lysate" if it's to be sold in the United States. The serious problem facing Lonza is natural lysate can only be derived from the blood of the Atlantic horseshoe crab, which is classified as Endangered on the IUCN Red List of Threatened Species. There are only an estimated 330,000 of these crabs left alive in Delaware Bay, a main egg-laying spot and prime collection point for pharmaceutical companies.
These firms bleed horseshoe crabs of their milky blue blood, which is the only known natural source of "limulus amebocyte lysate" (LAL). This aqueous extract of blood cells is widely used for the detection and quantification of bacterial endotoxins. Endotoxins can infiltrate vaccines and other injectable drugs, rendering them useless and even harmful. Even minute amounts of endotoxin in a vaccine can be deadly.
"All pharmaceutical companies around the world rely on these crabs," Barbara Brummer, state director for The Nature Conservancy in New Jersey, told National Geographic. "When you think about it, your mind is boggled by the reliance that we have on this primitive creature."
This overreliance on the lifesaving blood of the Atlantic horseshoe crab means humans are the main force in this animal's ongoing extinction. While pharmaceutical companies make it a point to release these crustaceans into sea after bleeding them, up to 30% of these animals later die from the trauma, National Georgraphic noted. LAL costs $60,000 per gallon.
Each year, pharmaceutical companies capture more than 500,000 them, and return them to the ocean. Death from bleeding, as well as the widespread use of these crabs as fishing bait is leading to their numbers plummeting every year.
Lonza and Moderna are aware of this huge problem. Lonza claims testing mRNA-1273 won't require more than a day's worth of lysate production from three U.S. manufacturers.
It also said it is "committed to protecting the welfare of the horseshoe crab ... by actively supporting conservation efforts."
A synthetic alternative to crab LAL called "recombinant factor C (rFC)" was approved as an alternative in Europe. This synthetic LAL, however, was rejected by the U.S., which claimed the safety of rFC hasn't been adequately proven.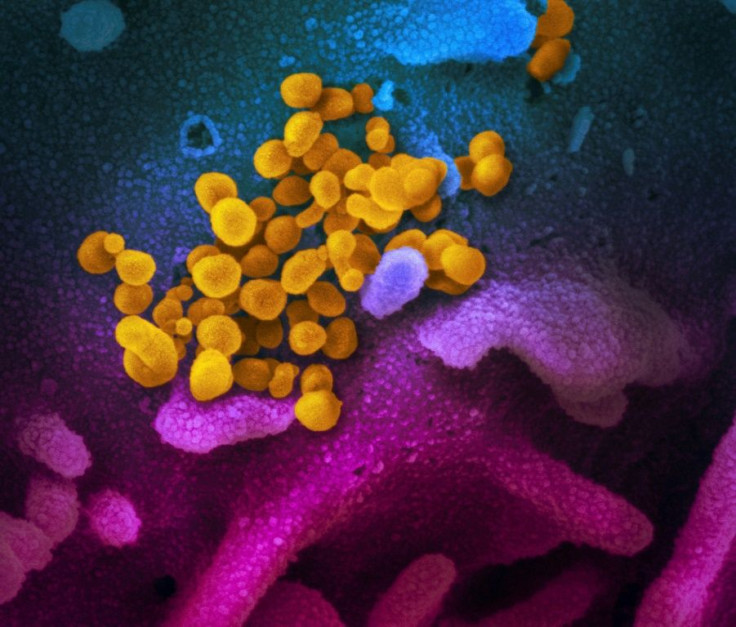 © Copyright IBTimes 2023. All rights reserved.
FOLLOW MORE IBT NEWS ON THE BELOW CHANNELS