Costa Rica To Deport 56 Cuban Migrants After Halting Transit Visas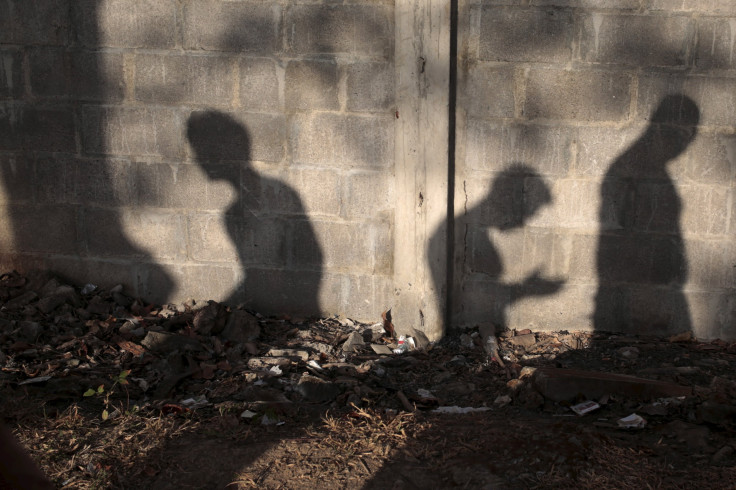 Costa Rican officials are beginning deportation proceedings for 56 Cuban migrants, after the Central American country ceased giving out transit visas last week to Cubans traveling through to reach the United States, the Associated Press reported Saturday.
Kathya Rodriguez, Costa Rica's immigration director, said the Cubans are being held in the capital, San Jose. Thousands have been stuck in Costa Rica since mid-November, when Nicaragua closed its borders to Cuban migrants attempting to pass through, although the 56 being deported were not among those stranded. Costa Rica says all the Cubans who entered the country after it stopped issuing transit visas Dec. 18 did so illegally and will be sent home.
In early December, Rodriguez said Costa Rica granted nearly 5,000 temporary visas to migrants making the trek to the U.S. by land and had received requests for another 1,000, the Pan Am Post reported. Sheltering the stranded migrants has cost Costa Rica more than $222,000, and the temporary housing is running low on space.
"Our capabilities are very limited. We won't have the resources to care for them. Migration has to stop for their own good, and for those already in Costa Rica," Foreign Minister Manuel Gonzalez told the Post.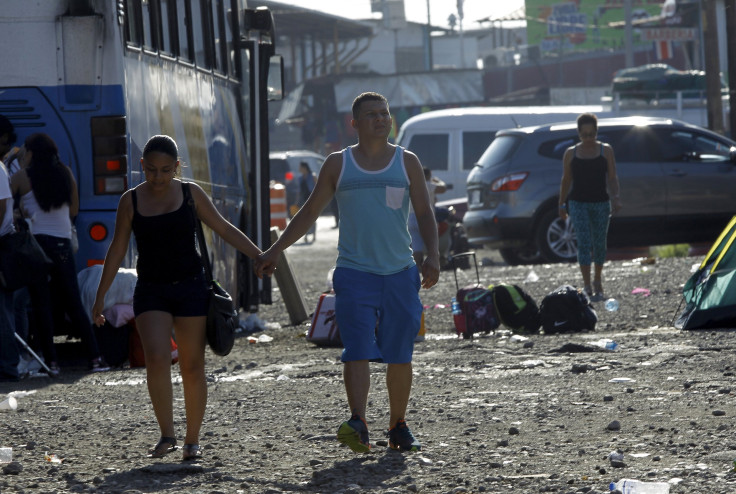 Costa Rica recently dismantled a mass smuggling network that brought Cuban migrants along a 7,000-mile trek by land from Ecuador up through Mexico, where the migrants could then pass through the U.S.-Mexican border visa-free. Countries along the route, including Nicaragua, Guatamala and Belize, refused the migrants passage, leaving many stranded in Costa Rica. Costa Rican President Luis Guillermo Solis visited Cuba earlier this month to discuss the migrant crisis, and had promised not to deport Cubans, Reuters reported.
Cuban emigration has skyrocketed since last year, when the U.S. and Cuba began repairing their relationship after 55 years of hostility, prompting widespread fears that the immigration privileges Cubans enjoy in the U.S. could soon end.
© Copyright IBTimes 2023. All rights reserved.