Countering Violent Extremism Bill: Muslim, Civil Rights Organizations Voice Opposition To Controversial Legislation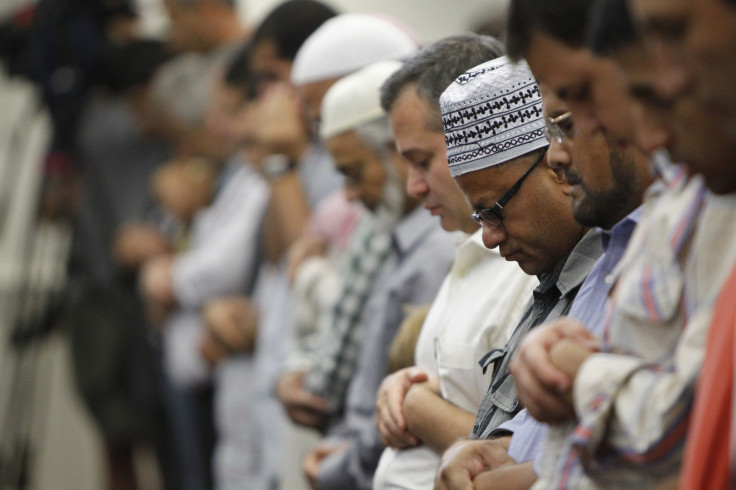 Forty-two organizations have raised concerns over a recently introduced bill in Congress that they say has potential to alienate minorities. If adopted, the Countering Violent Extremism (CVE) legislation, H.R. 2899, would create an office within the Department of Homeland Security (DHS) with $10 million allocated annually.
Opponents argue that the CVE bill, sponsored by U.S. Rep. Michael McCaul, R-Texas, would take away DHS oversight from the program and rely on unproven tactics.
The letter, signed by some of the largest Muslim, immigrant and civil rights organizations in the country, argues that CVE programs have worked primarily to alienate Muslim-Americans and have no proven track-record of effectiveness. "Given the lack of a sound research basis for CVE programming, establishing a high-level DHS office devoted to the matter would be a further waste of security resources," the letter said.
Pilot CVE programs have already been launched in Boston, Los Angeles and Minneapolis, which, according to the letter, have drawn "intense opposition" from the communities they target. The program focuses on risk factors for extremism, while often conflating behaviors that are associated with religious practices and political activism, the letter argues.
Additionally, opponents argued the founding of an office entirely devoted to CVE would divert DHS oversight of the program. "As is often the case with outsourcing, this will create an entire layer of programming that will be difficult to monitor and evaluate," the letter read in part.
Included among the signatories were some of the nation's largest Muslim organizations, including the Council on American Islamic Relations and the Islamic Circle of North America, as well as major Arab, Asian and constitutional civil rights organizations like the American Civil Liberties Union and the Center for Constitutional Rights.
The bill comes as lawmakers try and rethink countering extremism amid a flood of foreign fighters to Syria, including some who traveled there from the United States. About 100 Americans made it to the battlefield in Syria, the International Centre for the Study of Radicalization, a British research group, said in January. Opponents of the bill on social media, tweeting with the hashtag #CVE, presume the bill would target only Muslims as opposed to other extremists.
© Copyright IBTimes 2023. All rights reserved.