COVID-19 Has Changed The Economy For Good. Who Are The Winners And Losers?
The U.S. economy is getting back on its feet, but the COVID-19 pandemic has had some lasting changes. Comparing the latest economic data to where the economy would be in a theoretical world without the pandemic shows that money has shifted from services and fossil fuels toward tech and durable goods.
The most recent numbers come from the Commerce Department's GDP analysis for the first quarter of 2021, courtesy of the Bureau of Economic Analysis.
It shows an economy just 3% below where it would be if it had maintained 2% growth instead of contracting during the pandemic. If things keep going on the current track, the U.S. is well on its way toward a full recovery.
Some areas, however, are more on their way than others. The standouts are durable goods and information technology. Tech is 23% above its pandemic-less estimate, with recreational goods up 26% and home furnishings up 16%.
Residential investments and software were dragged upwards as well, 7% and 14% respectively.
The reverse is seen in the service and travel industries, both gutted by the pandemic. Recreational services are down 31% from their theoretical normal, with travel transport services down 23% and accommodations down 19%.
Travel moratoriums saw service exports lose 26%. Auxiliary industries in energy and transport equipment lagged by 11% and 10%.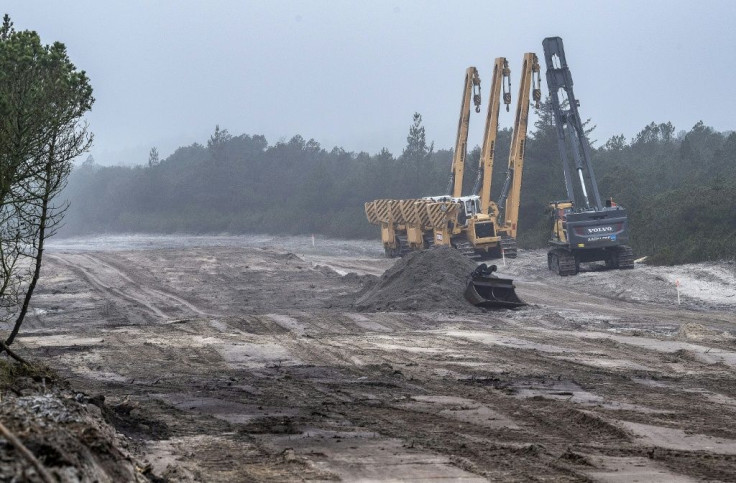 It's no mystery why people trapped inside are investing in better homes and more computers. The same factors are behind the hemorrhaging seen across the travel and service industries. What remains to be seen, however, is what losses will disappear with the pandemic and which are indicative of lasting changes.
It's doubtful that people will stay away from restaurants and foreign countries forever.
Fossil fuels might be a different story. The industry faced an unstable future even before the pandemic, and the Biden administration is making big pushes for green energy.
It's also unclear whether the tech boom is a product of the pandemic or simply driven by an increasingly interconnected world. The pandemic may have forced companies to invest in communication infrastructure, but there's little reason for that lesson to be forgotten with COVID-19.
© Copyright IBTimes 2023. All rights reserved.
FOLLOW MORE IBT NEWS ON THE BELOW CHANNELS