Cristiano Ronaldo A 'Freak' But Not All-Time Great Yet, Premier League Legend Says
KEY POINTS
Premier League legend Teddy Sheringham said Cristiano Ronaldo is not an all-time great yet
Sheringham said that there is always an odd player who can surpass an ageing player
Sheringham referred to Ronaldo as freak for his great work ethic
A legendary Premier League goal scorer predicted the future of Cristiano Ronaldo as a dominant player in the sport.
For over a decade now, Ronaldo has proven that he is just an extraordinary athlete. At 35 years old, he continues to break records and was able to compete with some of the best goal scorers of the younger generations. Indeed, there are only few players who can prolong their dominance like "CR7." One of them is former England striker Teddy Sheringham.
Speaking on the 11th episode of online seminar "The Player, The Coach, The Person" hosted by It's Just Football's Chris Brown (via Gulf News), Sheringham revealed his thoughts about Ronaldo's impeccable career. But in contrast to what most see in the Portuguese icon, the English legend thinks that Ronaldo still has a long way to go before establishing himself as one of the all-time greats of the beautiful sport.
"There is every chance that Cristiano Ronaldo will go a long way. (But) at the moment, he's playing at a top level and producing a ridiculous number of goals and setting the standard for our sport," Sheringham replied to a query posed by Gulf News during the online seminar.
Sheringham wasn't only notable for his goal scoring abilities during his playing years. He is also a legend who still holds some of the most unique records in soccer. The 54-year-old is currently the 11th-highest goalscorer in the history of the English Premier League, tallying 146 goals under his name. He also holds the record for being the oldest outfield player to appear in an EPL match (at 40 years and 272 days) and the oldest player to score in a Premier League match (40 years, 268 days).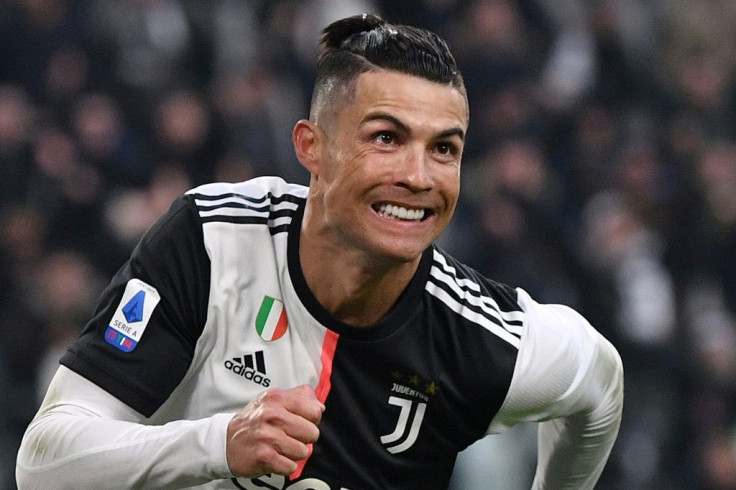 When asked about his lengthy career, Sheringham noted that everybody gets surpassed and "there is always the odd player who can do it." Once again, he mentioned Ronaldo's name as one of the players who managed to stay competitive given their age. Sheringham even referred to Ronaldo and Ryan Giggs as "freaks" who always spend time to improve their game.
"The older you get, the tougher it is to compete against lads who are 10 or 15 years younger to you on the field. Of course, there are always going to be the freaks like Ryan [Giggs] or Ronaldo who pay a lot of attention to everything they do, both on and off the field," Sheringham said.
© Copyright IBTimes 2023. All rights reserved.