Cristiano Ronaldo Comparisons To Portuguese Youngster Dismissed By Former PSG Star
KEY POINTS
Former PSG star Valdo thinks Cristiano Ronaldo's possible successor Joao Felix would have been better with other clubs than Atletico Madrid
Valdo is not convinced that Felix has similarities with Ronaldo
Felix once clashed with Lionel Messi during Barcelona vs. Atletico Madrid match
A former Paris Saint-Germain star shut down comparisons between Cristiano Ronaldo and the youngster tagged as his Portuguese successor.
Atletico Madrid star Joao Felix had been viewed as the next Ronaldo prior to his debut in LaLiga. Many believe that Felix shares the same qualities a young Ronaldo used to have during his early days in the sport. He also became one of the most talked-about names of the summer because the huge amount of money "Los Colchoneros" spent on him. However, after playing half a season, the once promising Portuguese has not been able to exploit his potential. Some believe that injuries played a huge in the slowing down of his progression at the beginning of the season but for former PSG star Valdo, Felix just did not land in the right club.
In a recent interview with Besoccer.com, the ex-Benfica and PSG player predicted that Felix would have been a better fit in a club like Barcelona, Manchester City or Ronaldo's former club Real Madrid.
"As an ex-Benfica player, 'I'm a big fan of Joao Felix . He's a very intelligent and technical player, who is also quick at executing his actions. He has everything and many things are expected of him in the future. In my opinion, they aren't the best team for him. I see him more at Barca, Real Madrid or Manchester City , but I hope I can fulfill those objectives," Valdo predicted.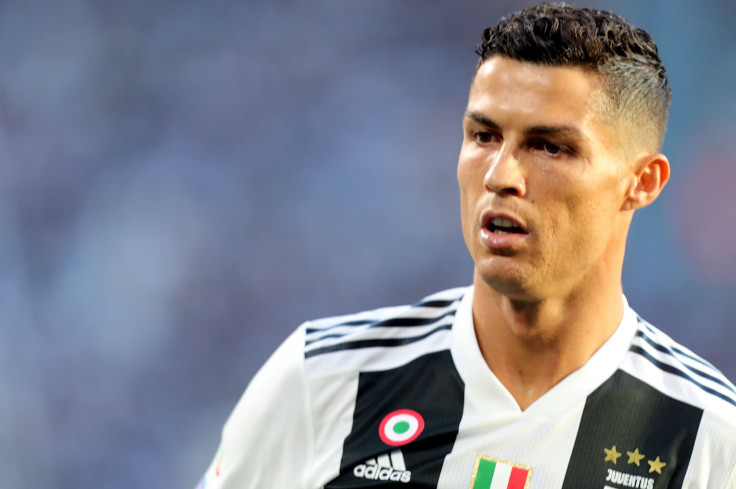 But despite giving high regards to Felix and assuming that the youngster will reach his full potential with a different club, Valdo is not convinced that the 20-year-old forward has the skillset of a young "CR7."
According to Valdo, Ronaldo is different from the rest of the guys in the sport and Felix could make a name for himself but not by being linked to the five-time Ballon d'Or winner.
"CR7 is the absolute professional. He is different to the rest, he gives 100%, he also trains with passion. And that is all even without talking about his talent . I think Joao Felix is not very similar to Cristiano Ronaldo. They are different. CR7 is CR7. Joao Felix can leave his own mark by doing his own thing," Valdo concluded.
Before the lockdown, Felix, who also wears no. 7 shirt like Ronaldo, has appeared in 20 matches for Atletico. He managed to score four goals and made quite a buzz after a heated argument with Lionel Messi during a match against Barcelona.
© Copyright IBTimes 2023. All rights reserved.