Cristiano Ronaldo Heir Expected To Rise In 2020
KEY POINTS
Cristiano Ronaldo's heir apparent is expected to have a great year this 2020
It is still unsure if the possible Ronaldo successor can continue his legacy
Ronaldo stunned his heir during first personal encounter
An heir apparent to Cristiano Ronaldo is highly expected to have a big year this 2020.
Ronaldo reigns as the biggest soccer star in Portugal. However, 20-year-old Joao Felix burst into scene after being regarded as the next Ronaldo of Portugal and becoming the most expensive teenager of all time when he joined Atletico Madrid in a $137 million move from Benfica.
The move made Felix the second most expensive teenager in football history, but his career in LaLiga has yet to truly ignite. However, the forward's natural-born talents are beyond doubt as he faces up to the decade when Ronaldo is expected to leave the stage for their native Portugal.
Being regarded as the anointed heir to "CR7" is not an easy thing. Despite the impressive showing of Felix in his early career, some are still unsure if the youngster could really live up the hype. In fact, Rodrigo Magalhaes, Felix's former youth coordinator at Benfica, told Business Insider that he sees the desire and passion in Felix. But he was reluctant to conclude that Felix could really " overcome " or even meet the expectations associated in being regarded as the future Ronaldo.
"We don't know if he will overcome Ronaldo, but we know that he will work to be the best," Magalhaes told Business Insider.
Beyond the comparisons and expectations caused by Ronaldo ' s legacy, Magalhaes is positive that Felix can create his own name in the sport.
"João Félix will make is own path, and we will be waiting for his success," Magalhaes noted.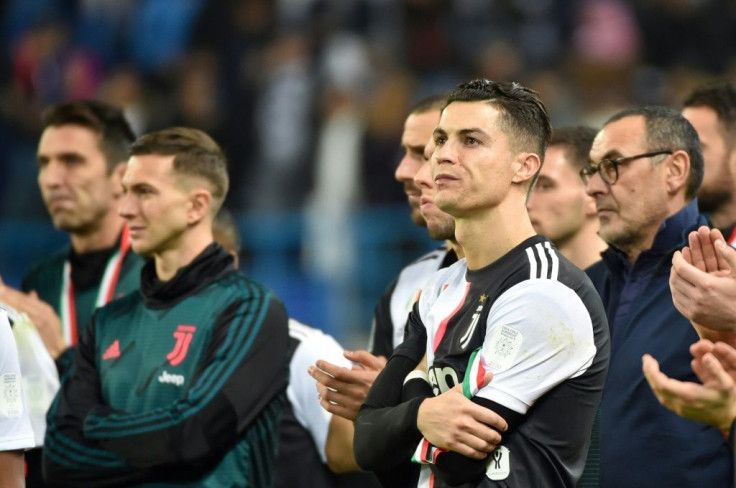 As for Felix, everything seems surreal. Despite the fact that he was already being linked to the legend's name prior to his first personal encounter with Ronaldo, the rising star was still stunned when he found himself in the same locker room with Ronaldo.
"It was weird. I had never seen him live, so close to me like that," Felix said about meeting Ronaldo in person for the first time.
"I told my friends later that it looked like I was in career mode in PlayStation. He looked like a video-game figure," Felix added.
The encounter was supposed to be unforgettable. However, Felix admitted that doesn't even remember what Ronaldo told him when he arrived. Overall, the youngster still treasures the moment which he described as a "dream come true."
"It was strange, but it was a dream come true to be with him in the same locker room," Felix said.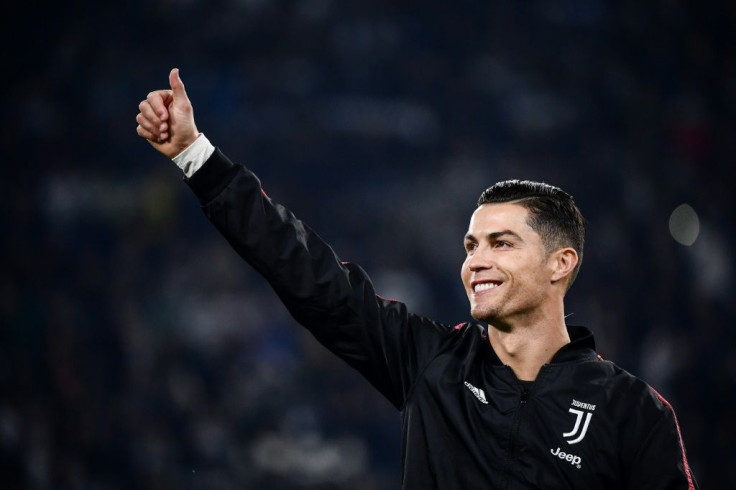 © Copyright IBTimes 2023. All rights reserved.