Cristiano Ronaldo And Lionel Messi's Haircuts Are Annoying, Famous Barber Says
A famous barber said that Cristiano Ronaldo and Lionel Messi's haircuts are annoying.
Emerged as the barber to football's biggest superstars, Ahmed Alsanawi has started to gain popularity in the soccer world.
In fact, in a recent exclusive interview with The Sportsman, Alsanawi commented on Ronaldo and Messi's haircut and to everybody's surprise, what Alsanawi had to say wasn't that good.
According to Alsanawi, he believes that Ronaldo and Messi's current barbers are doing a "terrible" job with their superstar clients. He also noted that if he will be given a chance, he would be pleased to put some swag on the soccer icons' hairstyles.
"I would love to do Messi and Ronaldo's hair," Alsanawi admitted.
Alsanawi then went full-blast on the hairstyles of both superstars emphasizing that he didn't mean any disrespect but the way Ronaldo and Messi's current hairstyles were "annoying."
"Whoever they're going to, I don't know man. No disrespect to their barber but to have that profile and not have a good haircut is annoying," Alsanawi added.
The famous barber is not only credited for giving Paul Pogba a one-of-a-kind hairstyle. When asked about what his claim to fame was, Alsanawi recalled the compelling story behind it. As per Alsanawi, aside from Pogba, he also cut the hair of the France team before they won the World Cup. And after the win, the team dedicated the victory to him and the rest is history.
"They won the World Cup and, in the changing room, Pogba went live on Instagram [with Benjamin Mendy] and they're saying I won the cup, wanting to dedicate it to me. It's the World Cup! I've grown up watching it. They made that effort, it was unreal," Alsanawi recalled.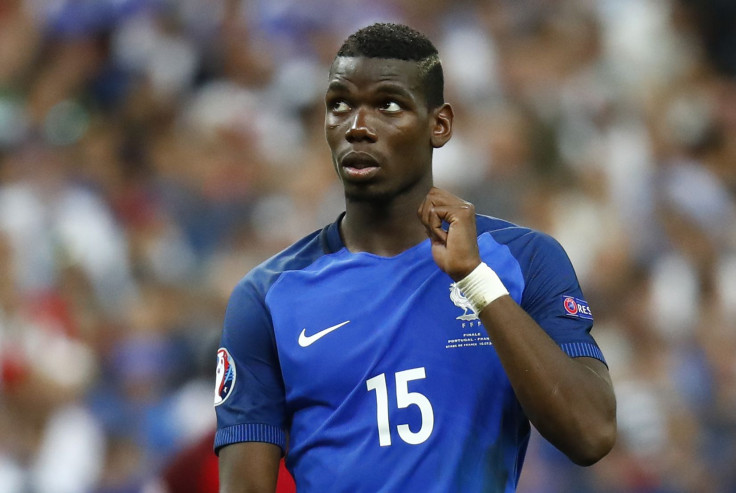 Aside from being credited for cutting the hair of the France team, Alsanawi also revealed how he suddenly established his relationship with football players around the world.
According to him, his first clients from football were the Chelsea youth players. Based on Alsanawi's perspective, a barber doesn't have to boast about his work on football players. Just do good on one of them and it will spread already.
"We were in Chessington and all of the Chelsea youth players would come into the shop," Alsanawi revealed.
"You do one of them and give them a good haircut and they tell their friends and it spreads about. It's not love, you've just got to be good at what you do, and if you're good at it and it happens to be a footballer in your chair and he likes the haircut, it'll spread," Alsanawi pointed out.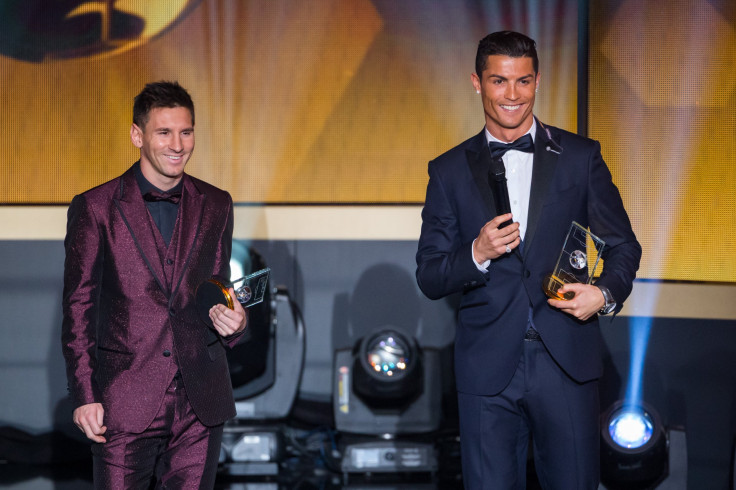 © Copyright IBTimes 2023. All rights reserved.