Cryptocurrency Exchange MapleChange Hacked, Exit Scam Allegations Surface
The cryptocurrency exchange MapleChange, based in Canada, announced Sunday on Twitter the exchange "sustained a hack" and was investigating the issue. The post also said the exchange had turned off users' accounts temporarily. About refunding its customers, it opened a Discord server (a platform for users to chat) so customers could post there about their missing funds, based on which it would initiate refunds. The exchange's website was down.
The total extent of losses was not confirmed by the exchange, which only said it "cannot refund everyone all their funds." MapleChange is not listed on CoinMarketCap, indicating a trade volume lesser than BarterDEX's — $87 in seven days — which is the least amongst the 216 exchanges listed on the CMC charts. Before announcing the Discord server, MapleChange created panic among its users when it posted a tweet that said: "Because we have no more funds to pay anyone back, the exchange has to close down, unfortunately. This includes all of our social media." At this point, its earlier Discord account, as well as its Telegram channel, had been deactivated.
Following this post, some Twitter users suspected the exchange was some sort of an exit scam, which is when an established business stops operations while it still continues to receive payments. Users that trusted the business don't realize operations have stopped (even though new orders are not being fulfilled) until the business has already disappeared.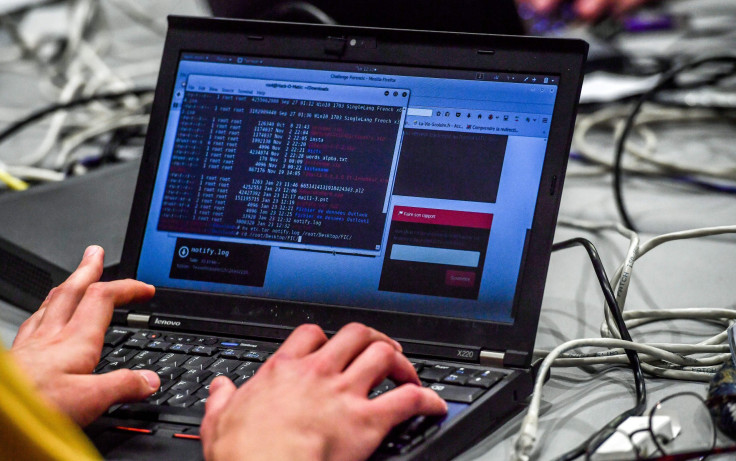 The latest update on the exchange's Twitter page read: "We are sending all of the coin developers the wallets containing the coins we have left. So far, LMO [lucky money] and CCX [carbon credit coin] have been handed over the funds." An earlier post said that the exchange will not refund bitcoin and litecoin funds.
The cryptocurrency exchange recorded its highest traffic in six months last week, particularly on Friday. MapleChange announced the hack just after it started gaining traction, another factor that caused suspicion. Twitter comments also noted there was no need for the exchange to delete its social media accounts or disappear, though after the discussion of its disappearance from online platforms, it again made an announcement the action was temporary.
Changpeng Zhao, CEO of Binance, the number one cryptocurrency exchange globally by trade volume, took to Twitter to comment on the MapleChange hack and said traders should avoid exchanges that don't have access to cold wallets — offline wallets provided for storing cryptocurrencies, not connected to the internet — as a lack of proper storage solutions is suggestive of the platform's purpose and goals.
"Avoid using exchanges that don't have anything in their cold wallets. More people get phished or have their PC hacked by a virus than centralized exchanges. We spend way more for security that a normal user. Which is more secure depends on the user. But the choice is up to you," Zhao said.
© Copyright IBTimes 2023. All rights reserved.
FOLLOW MORE IBT NEWS ON THE BELOW CHANNELS