Cuomo To Close Seven Prisons
Expected to save New York state millions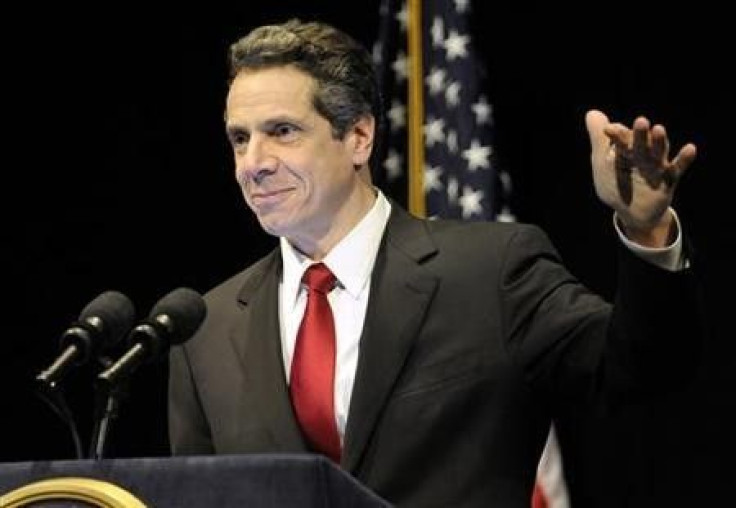 Seven state prisons, camps and work release facilities will close within 60 days, due to the state's declining inmate population- - something that will save the state millions of dollars, Gov. Andrew Cuomo announced Thursday.
The facilities slated for closure include four minimum-security facilities for men: Buffalo Work Release in Erie County, Camp Georgetown in Madison County, Summit Shock in Schoharie County, and Fulton Work Release in the Bronx.
The state's prison system has been too inefficient and too costly with far more capacity than what is needed to secure the state's inmate population and ensure the public's safety, Gov. Cuomo said.
Three medium security prisons are also expected to close including Arthur kill on Staten Island, Mid-Orange in the Hudson Valley, and Onieda Correctional in Onieda.
Cuomo's office says 3,800 beds will be eliminated saving the state $72 million this year and $112 million in 2012.
Since 1999, the state's prison population has dropped by 22 percent, from a one time high of 71,600 offenders incarcerated 12 years ago to approximately 56,000 today, aides said.
The drop in the state's prison population has been attributed to a steep drop in crime across the state. Crime overall has been on a 25 percent decline, meanwhile major crimes have dropped 23 percent.
Inmates currently housed there will be transferred while no maximum security prisons will be closed.
However, due to concern about the threat to safety and jobs the closure poses, the state correction officers union sounded-off against the decision.
As we have stated for months, the closure of any prison in New York state represents a significant threat to the integrity and safety of the New York State prison system," said Donn Rowe, president of New York State Correctional Officers & Police Benevolent Association.
"We are obviously very disappointed by today's action but first and foremost with any action must be to preserve the safety of the men and women who work in and protect these prisons. We will continue to work with the Governor's team and monitor the situation closely.
© Copyright IBTimes 2023. All rights reserved.