CVS Caremark To Document Workers' Health Information, Employees Ordered To Pay Fine If They Don't Comply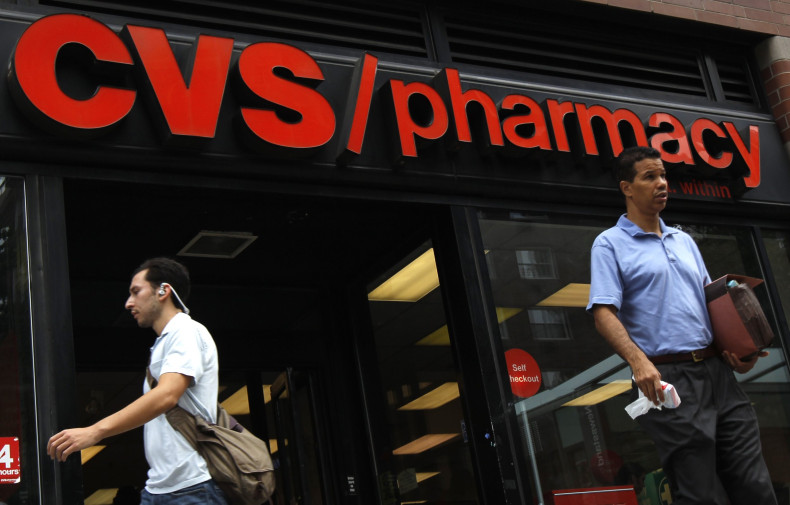 CVS (NYSE: CVS) is enforcing a new policy that requires its nearly 200,000 employees on its health plan to submit their weight, body fat, glucose levels and other vitals. According to ABC News, any workers who refuse will be forced to pay a monthly penalty.
A recent report indicates that CVS employees who agree to submitting their personal information will see no change in their health insurance rates, but those who don't comply will have to pay an extra $50 per month — or $600 per year — for the company's health insurance program.
CVS has reportedly says it will pay for the screenings, which must be undertaken with a physician by May 1. Results will be reported to WebMD Health Services Group, which provides health and benefits management services to CVS.
Some are firing back at the Rhode Island-based company, calling its new mandate "technology-enhanced discrimination on steroids."
"The approach they're taking is based on the assumption that somehow these people need a whip, they need to be penalized in order to make themselves healthy," Patient Privacy Rights founder Dr. Deborah Peel told ABC News.
CVS, which is the largest pharmacy chain in the United States, with more than 6,000 stores, responded to ABC via email, saying the health screening was voluntary and the company would never see the test results. The company reportedly explained that its "benefits program is evolving to help our colleagues take more responsibility for improving their health and managing health-associated costs."
As of 2008, CVS Caremark was the largest for-profit employer in Rhode Island. It was founded on Merrimack Street in Lowell, Mass., in 1963, under the name Consumer Value Store.