DALLAS COWBOYS NEWS: Cowboys Sign Cornerback LeQuan Lewis, Jason Witten Has Bigger Role in Week 2?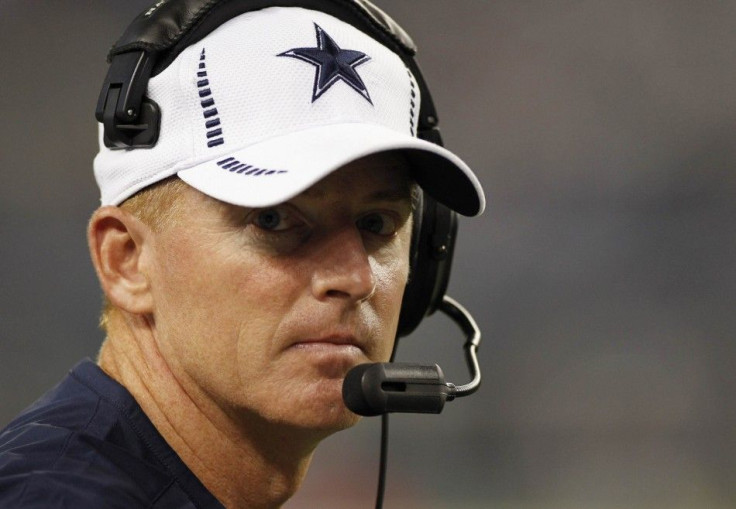 Coming off a huge Week 1 victory over their NFC East rival and defending Super Bowl champion New York Giants, the Dallas Cowboys made a few moves this week.
Dallas signed cornerback LeQuan Lewis Wednesday, after he was released from the New York Jets practice squad.
The move was more for Lewis's abilities on special teams, rather than for improvement in the Dallas secondary, which looked much stronger against the Giants than last season.
Although it could be insurance for injured veteran corner Mike Jenkins, who is still recovering from shoulder surgery and did not play against New York. However, Jenkins did say he expects to play in Week 2, according to DallasCowboys.com.
Out of Arizona State, Lewis has become an NFL journeyman since the Tennessee Titans signed him in 2011. Tennessee released him at the end of training camp and Lewis wasn't picked up by any other teams for all of the 2011 season. The Oakland Raiders and Jets gave him a chance this summer, but subsequently released him.
Dallas was able to pick up Lewis after they released tight end Colin Cochart earlier this week, which should be good news for veteran Jason Witten and the Cowboys.
On Wednesday, head coach Jason Garrett addressed questions regarding Witten, who played against New York despite suffering a lacerated spleen during the preseason.
The tight end only caught two passes for 10 yards against the Giants, but Garrett said the grit and determination of the seven-time Pro-Bowler was more important than his stats.
"To us, he was a big factor," Garrett said to the Dallas Morning News. "From an inspirational standpoint, for him to play in that ballgame, I think that gave everybody a lift."
Garret was vague on any future plans Dallas may have for Witten in the offense or if he was completely healthy.
The Cowboys are prepping for their Week 2 match-up against the Seattle Seahawks on Sunday.
© Copyright IBTimes 2023. All rights reserved.