Dallas Mavericks, Cleveland Cavaliers Had Collin Sexton Sign-And-Trade Deal Talks: Report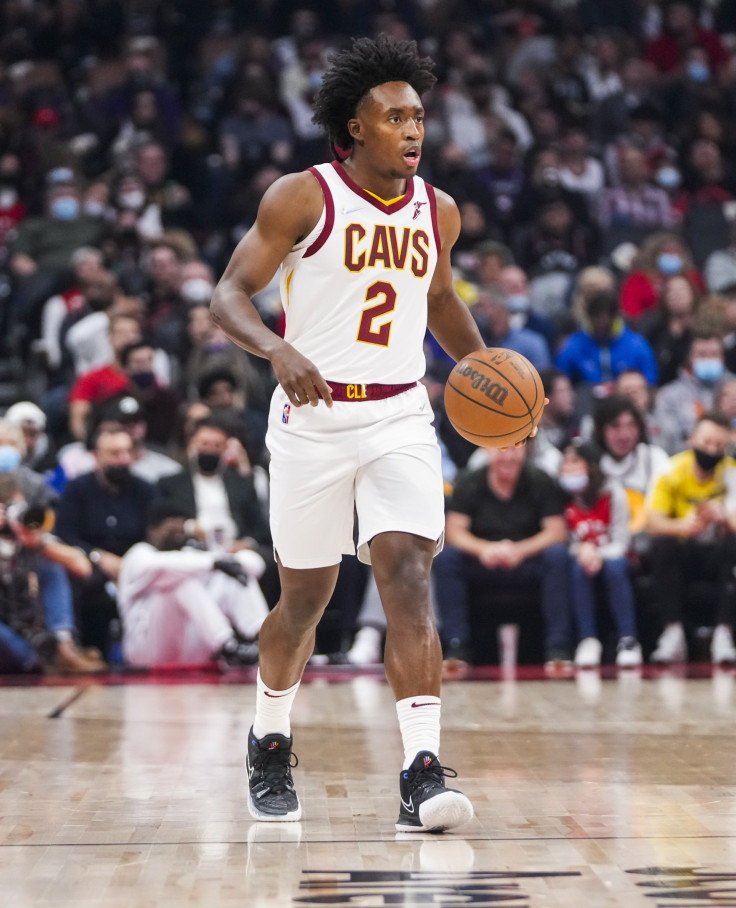 KEY POINTS
The Mavericks and the Jazz reportedly considered a potential deal for Collin Sexton of the Cavaliers
The Mavs may need a third team in any deal for Sexton to give the Cavs their desired assets
Sexton has been performing well in the Pro-Am leagues after dealing with a torn left meniscus injury last NBA season
Cleveland Cavaliers guard Collin Sexton remains unsigned, and there is no telling when or if an acceptable contract will be sealed between the two parties.
Cleveland.com's Chris Fedor reported on the "Wine and Gold Talk" podcast that there is a $40 million, three-season offer on the table for the 23-year-old guard, but Sexton is reportedly looking for a better compensation package.
Sexton reportedly hoped to get an annual pay of about $20 million, according to CBS Sports. But no deal close to that has materialized as of this writing.
The fact that the 8th overall pick of the 2018 NBA Draft played only 11 games during the 2021-22 season after suffering a torn left meniscus also makes it unlikely for that to happen, the Bleacher Report reported.
But in a more recent episode of the "Wine and Gold Talk" podcast, NBA insider Fedor reported that the Cavs had conversations with the Dallas Mavericks about a potential sign-and-trade deal involving Sexton.
But talks failed to flourish since the Mavericks did not have the available assets that would pique the interest of the Cavaliers, according to Fedor.
International Business Times could not independently verify this information.
Aside from the Mavs, the Utah Jazz was also said to be interested in Sexton, according to the NBA insider. However, this appears to depend heavily on whether Donovan Mitchell would be traded.
Mitchell has been linked to several teams, though it appears that the New York Knicks are at the top of the list. The Knicks and the Mavs talked again to discuss a possible trade involving the All-Star guard, Shams Charania of The Athletic reported.
For the Mavericks, it would have made sense since the team is looking for someone who can fill in the void left by Jalen Brunson.
Brunson moved to the Knicks this summer after agreeing to a four-year, $104 million deal, NBA.com reported.
As things stand now, the Mavs may need to add a third team to the mix for the Cavs to possibly get the assets they would need in exchange for Sexton.
While there are concerns about how well the 6-foot-1 guard has recovered from his injury, Sexton has been performing well in Pro-Am leagues this summer and appears to be healthy.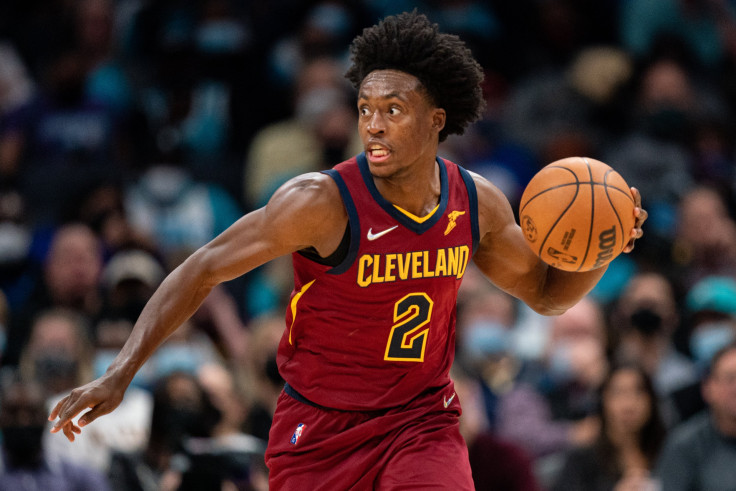 © Copyright IBTimes 2023. All rights reserved.