Daniel Radcliffe Implies He Had Sex With Harry Potter Groupies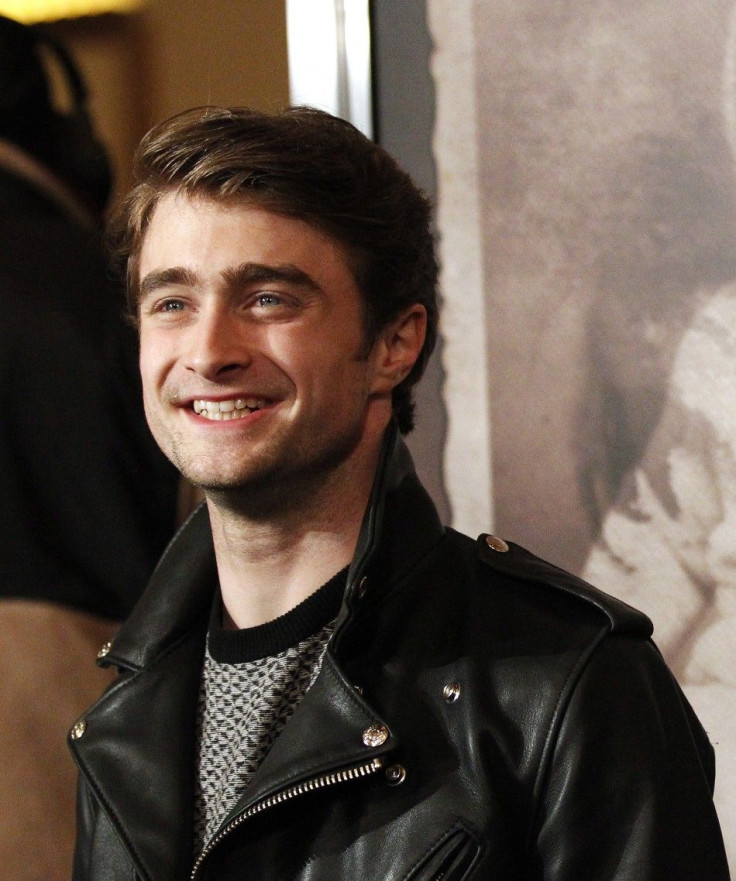 Actor Daniel Radcliffe, 22, star of the Harry Potter movies is doing all he can to shed his innocent image.
The star alluded to having several one-night stands with groupies of the multi-million dollar franchise, Harry Potter, in a recent interview with the Daily Mirror.
While declaring that he'd enjoyed having sex with fans because of the pillow-talk that took place afterward, Radcliffe was sure to make it clear that he's deeply in love with his girlfriend, Rosie Coker.
Radcliffe said:
I was always very nervous about the groupie thing. I like to like somebody before I sleep with them.
You know, you're going to have to talk to them afterwards, even if it is a one-night stand.
I have... I mean, that has happened, but generally speaking I've known the person. Apart from a few times when I was drinking.
Radcliffe met his current girlfriend on the set of the last Harry Potter film. She was working as a production assistant. Radcliffe describes her as far too good for himself.
Radcliffe appears in the new movie The Woman in Black, based on Suan Hill's novel of the same name. The film is currently in theaters.
© Copyright IBTimes 2023. All rights reserved.
FOLLOW MORE IBT NEWS ON THE BELOW CHANNELS