David Cameron Promises 200,000 'Affordable' Homes By 2020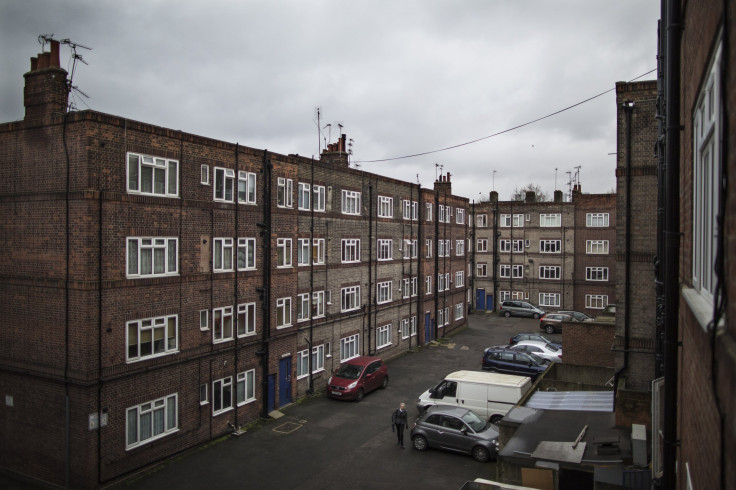 UPDATE: 7:13 a.m. EDT -- British Prime Minister David Cameron formally announced the building of hundreds of thousands of affordable homes by 2020, in his address to the Conservative Conference in Manchester, according to the Guardian.
"We need a national crusade to get homes built," Cameron reportedly said.
Original story:
British Prime Minister David Cameron promises to revolutionize the country's housing market by building 200,000 "affordable" homes by 2020. Cameron is set to make the announcement in his closing speech to a conservative conference Wednesday, according to the BBC. The British prime minister will reportedly tell Tory activists he wants to transform "generation rent" into "generation buy."
Builders in England have been reportedly forced to offer low-cost rented homes for younger buyers so far, but, with the promise of 200,000 homes, builders will be able to offer these "starter homes" for buyers under the age of 40, with discounts.
Cameron will use his speech at the conservative conference in Manchester to leave behind a housing legacy when he exits Downing Street at the end of his second term, The Telegraph reported.
The prime minister plans to expand house building across the country by urging banks to lend more and by dissolving existing planning rules. There has been a reported decline in home ownership in the country in recent years with soaring property prices and high mortgage deposits.
"When a generation of hardworking men and women in their 20s and 30s are waking up each morning in their childhood bedrooms - that should be a wake-up call for us," Cameron will tell Tory members in Manchester, according to the BBC.
The starter homes plan, which was initially announced during May's general election, requires properties to be offered at a discount of 20% below market rates, ITV news reported.
Dan Wilson Craw, policy manager at pressure group Generation Rent, told the BBC that starter homes would not benefit those who are genuinely struggling to buy a house and called on Cameron to emphasize on social housing.
"Under the prime minister's plans, only 200,000 relatively well-off households will get to buy a home. But there are five million households who will remain stuck in private rented housing, paying out half of their income to their landlord." added Craw.
© Copyright IBTimes 2023. All rights reserved.