Dead Newborn Baby's Eyes, Nose Allegedly Removed By Hospital Nurses In Horrific Incident
Three nurses at a private hospital in Nigeria have been accused of removing the eyes, nose and ear of a dead newborn baby.
The incident took place Sunday at an unnamed hospital in Asaba, the capital city of Delta State.
Authorities of Delta State Police Command arrested the three accused after a police complaint was filed by the baby's parents, Vanguard Ngr reported.
"The parents brought the child to the hospital on Sunday evening. Immediately, our children doctor (paediatrician) looked at the child and confirmed him dead after all efforts to bring the newborn back to life failed," a source at the hospital told Punch NG.
It wasn't clear why the baby was taken to the hospital. The child was declared dead by a pediatrician at the hospital, and the newborn's body was handed over to the parents. However, on Monday, the parents noticed that the baby's eyes, nose and ear were missing.
"The hospital discharged them and the parents took the child away, surprisingly today (Monday), the parents brought the baby accusing the hospital of removing the baby's eyes, nose and ear... They came with the police and arrested some nurses in the hospital."
The Police Public Relations Officer of the state command, Bright Edafe, confirmed the incident, to Vanguard NG.
"It is true but I have not got the details of the incident. The information we got was that the child was delivered to another hospital but was referred to that hospital where the child died," Edafe said.
The motive behind the incident remains unknown. The police have not identified the three nurses allegedly involved in the incident. Charges against the accused have also not been made public.
In a similar incident, a 32-year-old British nurse was charged for allegedly killing seven babies and attempting to kill 10 more while working at a hospital's neonatal ward. Initially, the England's Countess of Chester Hospital's neonatal unit ruled out foul play as "nobody thought that there was someone trying to kill babies" in the unit, prosecutor Nick Johnson told a court Monday. However, a "painstaking review" from the police revealed someone in the unit had poisoned two children with insulin.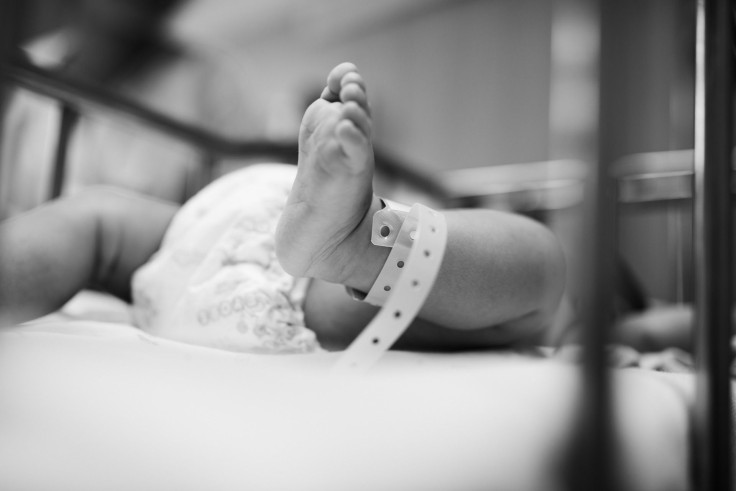 © Copyright IBTimes 2023. All rights reserved.