Deadly MERS Coronavirus Reported In Spain, Patient Just Returned From Saudi Arabia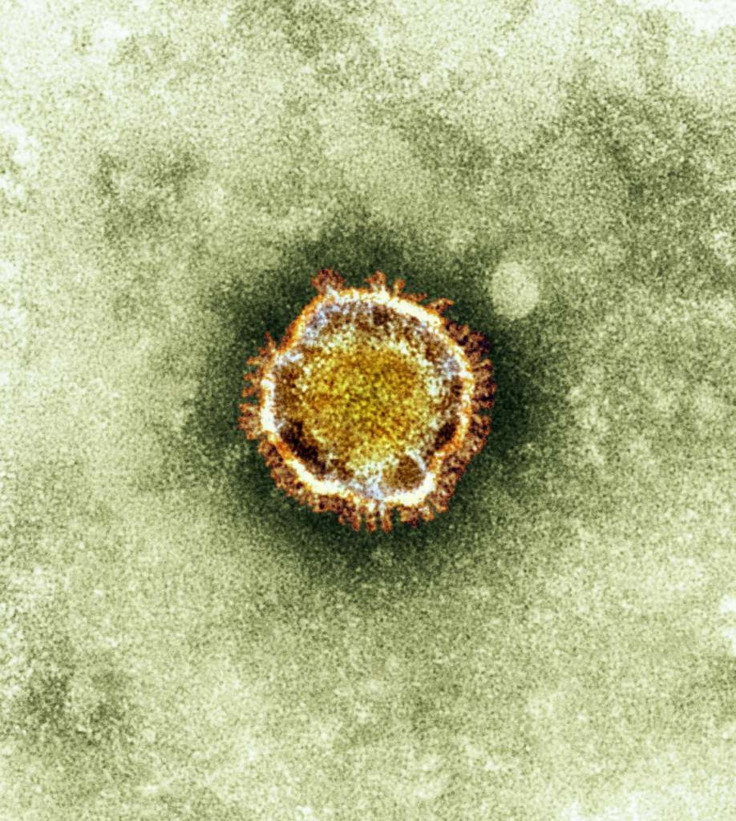 A woman in Spain has contracted the country's first case of the Middle East respiratory syndrome, or MERS, a deadly coronavirus that affects the respiratory system. According to Reuters, the woman had just returned from Saudi Arabia, where the disease first cropped up in September 2012. Spain's Health Ministry announced the woman's prognosis on Wednesday.
The patient, who is originally from Morocco but lives in Spain, is being treated at a Madrid hospital and is stable, according to a statement from the health ministry. She was in Saudi Arabia in October. It is unclear whether she was there to attend the annual Hajj pilgrimage, during which hundreds of thousands of faithfuls assembled in Mecca. According to Medical Express, officials monitored the pilgrimage for a MERS outbreak.
MERS was first detected in September 2012. It is caused by a coronavirus, a common virus throughout the world of which five are known to infect people and cause illness. According to AFP, MERS is considered the deadlier but less-communicable cousin of the SARS virus, which infamously spawned an outbreak in Asia in 2003, infecting more than 8,200 people. Nearly one in 10 of those individuals died.
Of the 150 laboratory-confirmed cases of MERS worldwide since 2012, 64 were deadly. The greatest number of deaths from MERS was in Saudi Arabia, according to the World Health Organization, or WHO. In Europe, there have only been a handful of cases of MERS. Three of them were in the U.K., two occurred in France and one occurred in Italy, the U.S. Centers for Disease Control and Prevention reported.
The virus, for which there is no vaccine, is spread from ill people to others through close contact. Recently, WHO announced infections of MERS in Saudi Arabia and Oman. The cases occurred in two men and one woman, all between the ages of 49 and 83. At least one of the patients was known to have been in contact with a previous MERS patient.
"The Centre for Health Protection of the DH will seek more information on the cases from the WHO and the relevant health authorities," a Hong Kong Department of Health spokesperson said. "The CHP will stay vigilant and continue to work closely with the WHO and overseas health authorities to monitor the latest developments of this disease."
Symptoms of MERS coronavirus infection include a severe acute respiratory illness. Patients experience fever, coughing and shortness of breath. It differs from SARS in that it causes rapid kidney failure and has an extremely high death rate; nearly half of all MERS patients die.
Experts are still struggling to understand MERS, which some believe is widespread among camels in the Middle East, according to Reuters.
© Copyright IBTimes 2023. All rights reserved.