Dealing with terrorists, the Brazil way: Wikileaks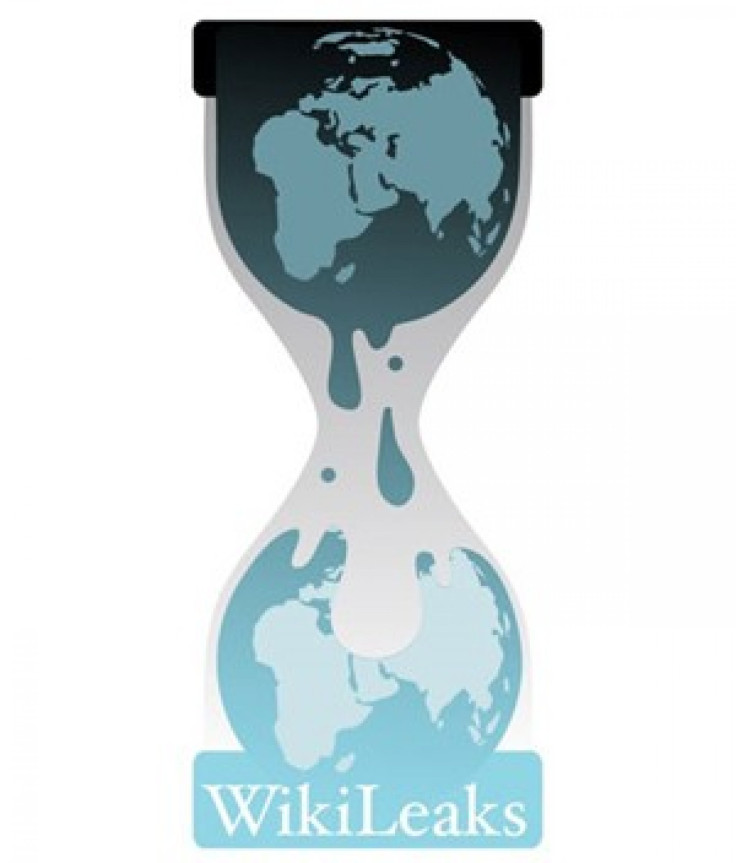 Brazil, an ally of the United States, has come under scrutiny for its enforcement of anti-terrorist operations in the country, going by US embassy cables made public by Wikileaks on Sunday.
A cable sent by US Ambassador Clifford Sobel says the police and intelligence agencies had arrested some individuals with links to terrorism but charged them on a variety of non-terrorism related crimes to avoid calling attention of the media and the higher levels of the government. Most of them are charged under anti-narcotics and anti-smuggling acts, the message reveals.
Brazil minister for intelligence Jorge Armando Felix, who met the ambassador in May 2005, was quoted to have said that Brazil was asking moderate, second generation Arabs, to keep a close eye on fellow Arabs who may be influenced by Arab extremists and/or terrorist groups. It was in their own interest that the entire Arab community in the country is not brought under radar, he reportedly told the ambassador.
Another Dec. 2009 document published by Wikileaks shows that Brazilian minister Lisa Kubiske insisted on two discourses in the government, one apparent where the country denies any terrorist presence in the country and the other, real operations by law enforcement agencies to counter the terrorists.
In October 2009, the Ministry of Foreign Relations did admit, for the first time, that terrorists could become interested in Brazil because of the award of the 2016 Olympics to Rio de Janeiro, says the cable.
Brazil denies the existence of counter-terrorism operations.
© Copyright IBTimes 2023. All rights reserved.
FOLLOW MORE IBT NEWS ON THE BELOW CHANNELS