Denmark Extends Controls On German Border Until May 3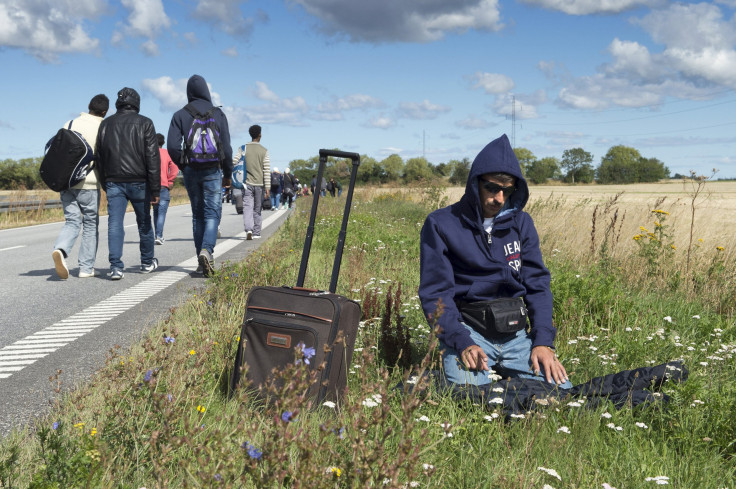 Denmark decided on Friday to extend temporary controls at its border with Germany by 30 days to May 3, the Ministry for Immigration, Integration and Housing said.
The government first implemented temporary border controls on Jan. 4 as a reaction to similar steps from Sweden in response to an influx of migrants from the Middle East and Africa.
The government still sees control as necessary to avoid accumulation of illegal immigration in Denmark, the ministry said in a statement.
© Copyright Thomson Reuters 2023. All rights reserved.